Creativity unleashed at our
2023 Graduation Showcase
It's the most exciting time of the year at UCA, when our final year students get to showcase their talents both in person throughout our campuses - and online. It's time for the 2023 Graduation Showcase!
05 Jun 2023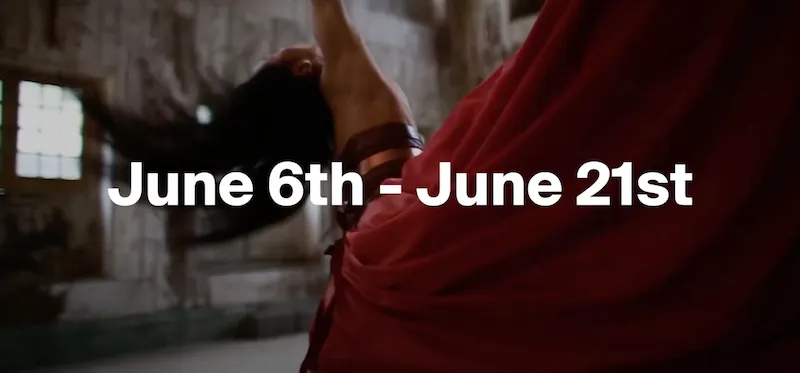 Starting today (June 5) and running through to June 21, our graduation showcase is running at all four of our campuses, and on our online portal, and whether you can visit in person or you fancy a virtual browse, there's something for everyone.
So, if you want to see the next generation of fashion-forward style, exciting games concepts and animations, futuristic design, fantastic fine art and a range of projects that come from a true place of passion and personal foundation, you'll find it here.
Come along to our campuses or visit gradshows.uca.ac.uk now to see the very best of the world's creative future.
And in the meantime, here's a little preview of what to expect from our Class of 2023!