Fun, friendships and freebies
– it's Freshers Week 2022!
Are you ready, new students? Your first few days at UCA are going to be full of excitement, making friends and getting settled in and, of course, taking part in the staple of any student's first week on campus – Freshers Week!
15 Sep 2022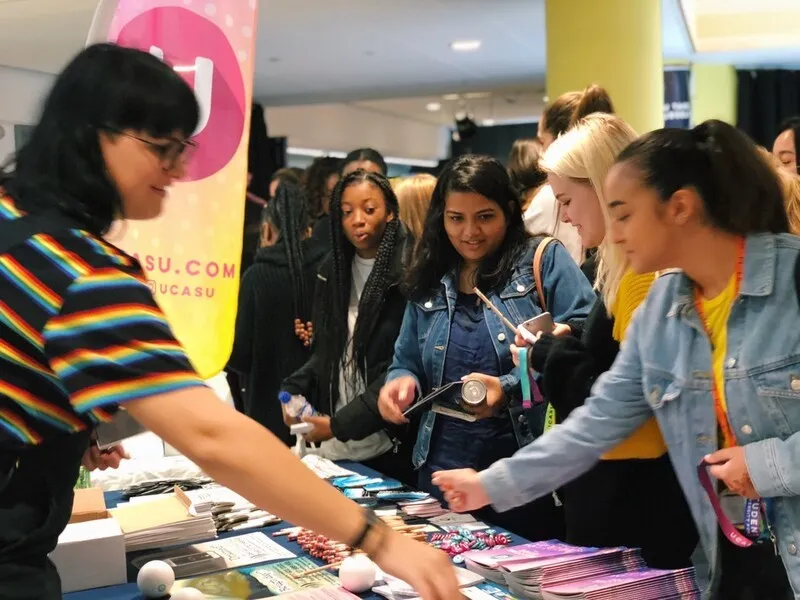 We thought we'd round up the best bits from around each campus, so that you don't miss out on any of the fun that's lined up throughout the next week. For the full programme of activities, visit the UCASU instagram page!
Freshers Fairs
It's the main event of any Freshers Week, and a fantastic way to start your time at UCA. There'll be the chance to sign up for clubs and societies, to get your posters and wall art, browse a range of amazing stalls, pick up all kinds of freebies, meet like-minded people, and soak up the atmosphere!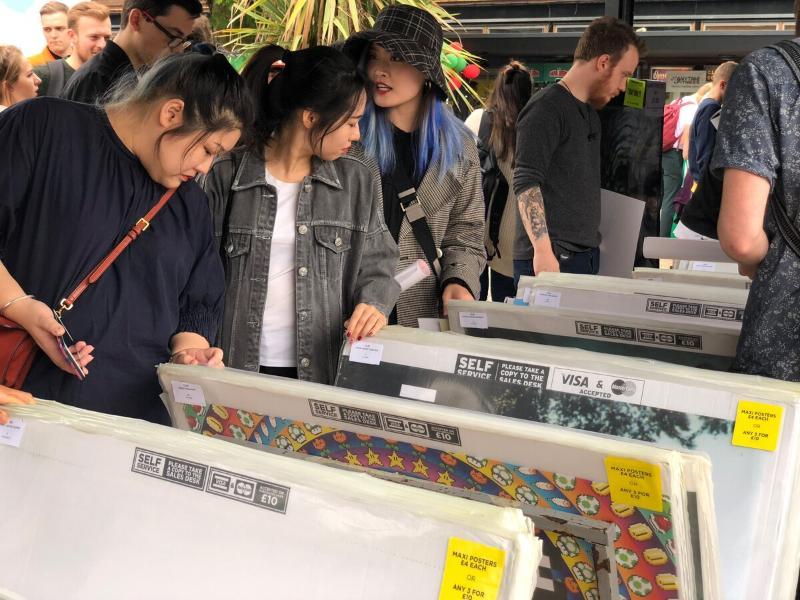 UCASU has a Freshers' Fair on at each campus from September 20 to 23, between 11am and 3pm, with entertainment and live music afterwards, so don't miss out!
Let's Quiz!
Whether pub quizzes are your thing, or you just enjoy fun games and pub sports, then there's something for you. All our campuses are holding fun pub-based events, from quizzes and arcade games to bingo – all for fun of course.
Rochester's games and arcade day is on September 21, while at Canterbury there's bingo on September 20, and a quiz launches the Freshers' fun at Canterbury, Epsom and Farnham on September 17.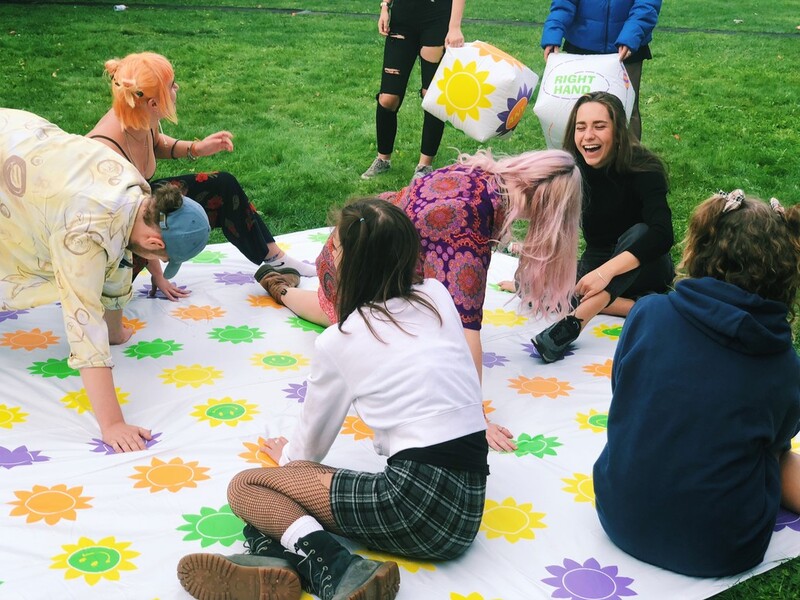 Town Tours
What better way to get your bearings for your new surroundings as a UCA student than to get a tour of the local town or city from the experts? UCASU's town tours are a fun opportunity to discover the social scene and make new friends! Check the UCASU's website for dates and timings for your campus.
Dance like no-one is watching
All campuses are holding silent discos during Freshers' Week, while some have live music nights too, and Canterbury even has a karaoke night on September 23.
The Glasshouse at UCA Farnham has a busier programme of music running all the way through to October 1. Themed nights include grime and hip hop night, a Still Emo Pizza Party, a "Dreamfields" night, an LGBTQ+ night, and the ticketed Freshers' Ball on September 23.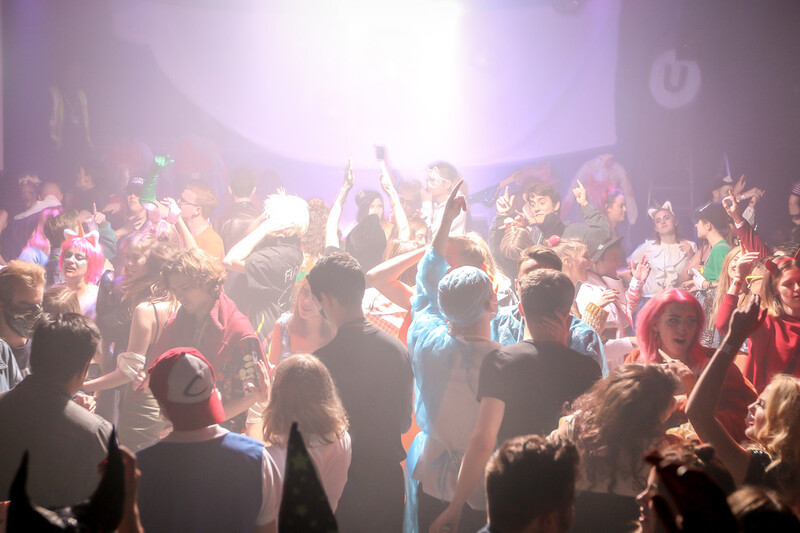 So, whatever your musical tastes and preferences, there's something for you.
Keep an eye on UCASU's social channels - Facebook, LinkedIn and Instagram – and @ucasuglasshouse on Instagram, for the very latest in Farnham.