Fine Art student Katie
pays it forward
UCA student Katie Karcheski is open about living with anxiety and how it can affect her studies. But with the support of the university, she's discovering more about herself and her art — and passing on her insights.
07 Jan 2021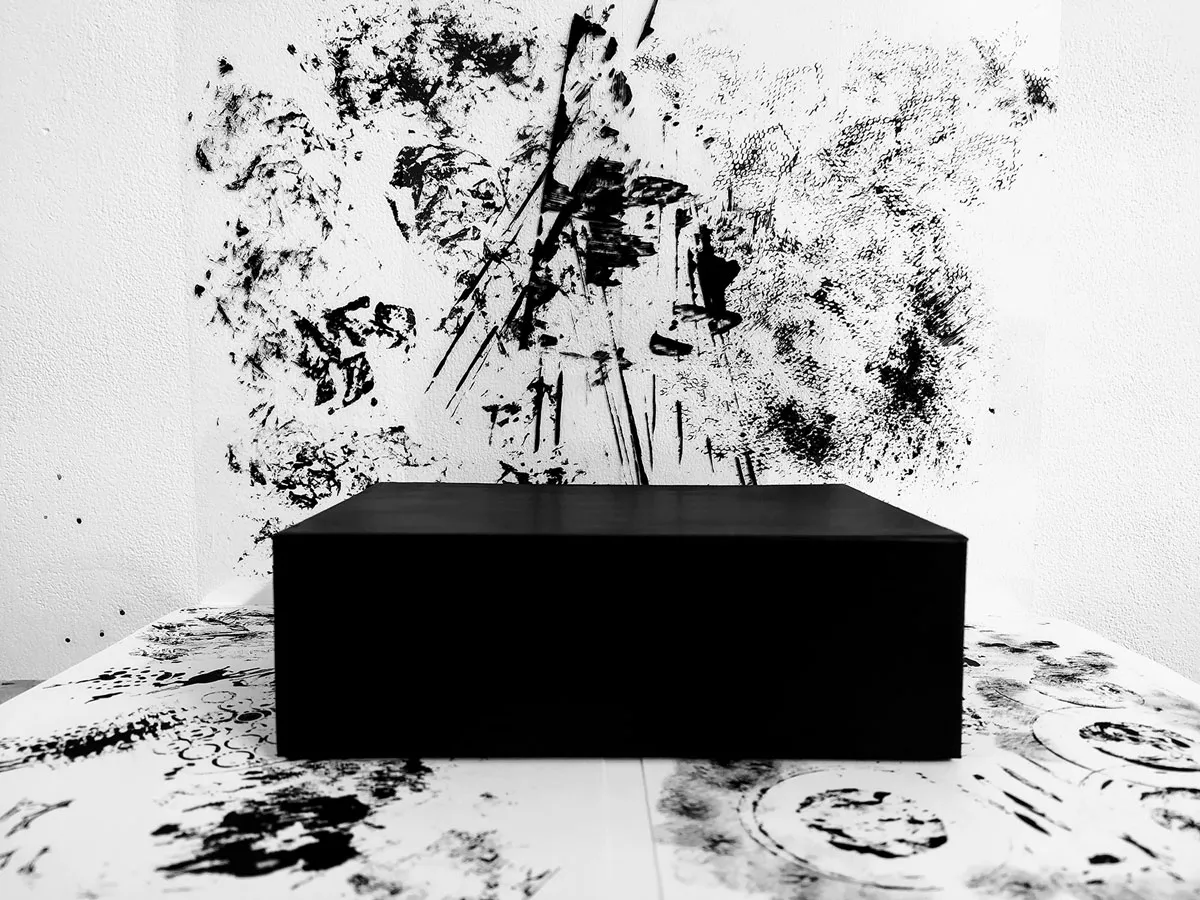 Katie, who is a part-time Fine Art student based in Farnham, has become a member of UCA's Buddy Scheme, helping to support newcomers to the university as they settle in. We spoke to her about her own experience and how she's supporting others to get the best from their own time at UCA.
Hi Katie! What brought you to UCA, and how has your degree been so far?
"I have actually lived in Farnham my entire life and so, once I decided I wanted to do an art degree, it was a no-brainer to study here. Art has always been a hobby of mine and something I knew that I was going to continue doing, no matter where I ended up in life.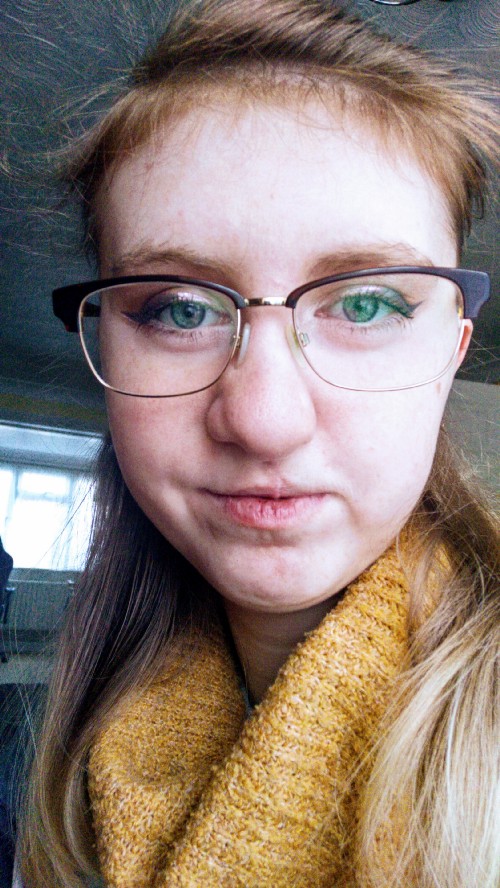 "So far my degree has definitely changed how I approach art and how I think about myself.
"I never realised how much of what we see, read and hear impacts on how and what we create. I have found myself reading a lot more into things and being genuinely more interested in how ideas and art came about and evolved.
"I have noticed patterns in my own creativity in a way that I didn't before; I have always struggled with my mental health, but my art can be my best friend or worst enemy, and I think a lot of that is down to the pressure I put on myself.
"It can either help me explore my emotions and connect more with myself, or else the idea of creating can make me shut down, and I can find it hard to overcome that fear of failing and not being good enough. This degree has already shown me that failure is an important part of growth for an artist — and in life — and slowly I am coming around to it."
When it comes to your mental health, what extra support have you received from UCA, and how did it help?
"I need extra support, as I struggle with anxiety and panic attacks. This can mean that I miss important information and become overwhelmed very quickly. I can struggle to engage with the class at times and find it hard to actually come into uni some days.
"I was eventually able to get Disability Support Allowance (DSA) which allowed me to get the equipment and programmes I needed to support my learning, and a specialist mental health mentor who helped me talk through my worries and plan my way forward.
"The staff at UCA were really helpful to me when I was applying for this help — especially at first — as I had no idea what I was doing. They were very understanding and agreed to mentor me until I could get my DSA sorted. And when I didn't get my DSA as soon as I would have liked, they stepped in to help me through."
What advice would you give to other people who might be considering a degree at UCA, and may need extra support?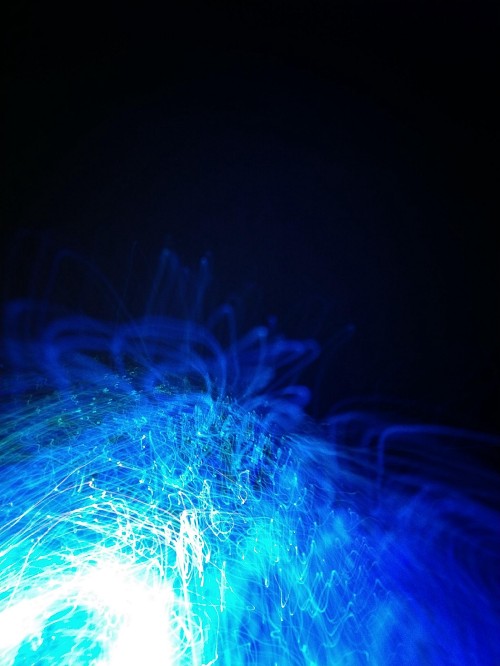 "I would say make sure you have a plan. It doesn't have to be set in stone, but I think you should have some kind of end goal that you want to achieve.
"The key thing is to work out how your degree will help you reach that goal. If I was just doing this degree for the sake of getting a degree and I didn't know what I wanted to do with it, then I think I'd be less motivated, and would find my bad days even worse.
"I'd also say don't be afraid to ask for help — the support is there for you to get the most from your studies. It might be the very specific kind that I got, or more general, like the guidance you can get from the Gateway service, which is amazing."
Why have you joined the Buddy Scheme, and how have you found the experience helping others?
"I decided to take part in the buddy scheme as I knew I would be able to help people who — like me — may feel overwhelmed at the beginning of uni. It's a massive adjustment and having to learn to cope with the many pressures of university, along with your own health problems, can be extremely difficult. So being able to be there for others was something I certainly wanted to take part in!
"So far, I have found the experience really lovely, and so rewarding being able to offer that bit of extra guidance when someone wants it. Along with allowing them to enjoy their time at uni and grow as an individual, you are also boosting your own self-esteem, because you realise you can be responsible, independent and mature."
Finally, what are your career aspirations after you graduate?
When I graduate I plan to go on to do a Master's degree in Art Therapy. My dream is to become an Art Therapist and use my own experience of mental health issues and love of art to help others to express themselves and improve their health and wellbeing."
You can check out some of Katie's art at her Instagram and Etsy pages, and find out more about UCA support services, here.