Face coverings for campus -
the festive edition!
So, the face covering is here to stay for a while – at least until the New Year on our campuses, and back in the shops and on public transport for the next few weeks. But that doesn't mean we can't have some fun with it, and style it out with some festive sparkle.
07 Dec 2021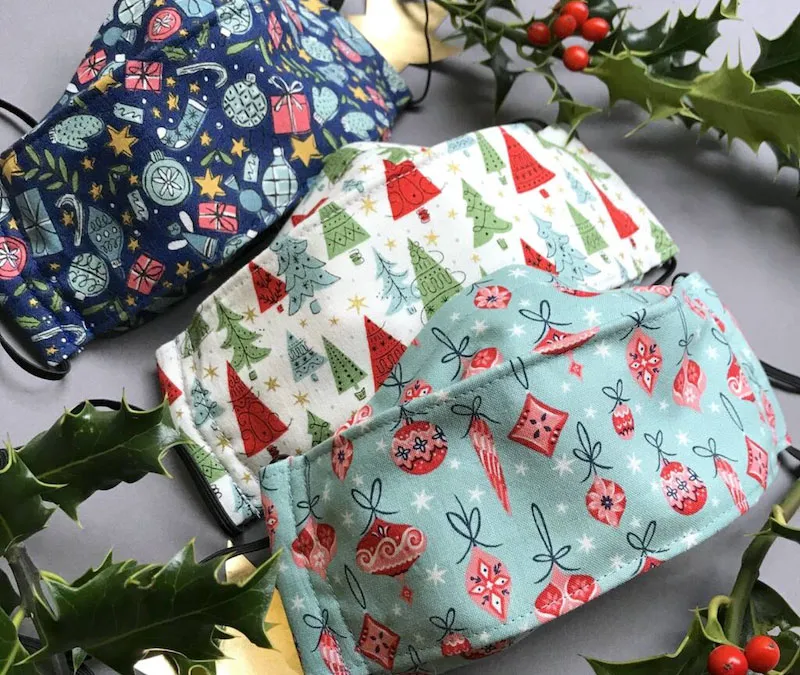 As you know, we're still asking everyone at UCA to wear face coverings around our campuses, especially indoors – while it's not the law it's a really effective tool to help stay healthy during the winter months. And with cases nationally still high and the Omicron variant in the headlines, we can never be too careful.
We've found some cheap and fun face coverings for you to snap up ahead of the Christmas period, check them out below: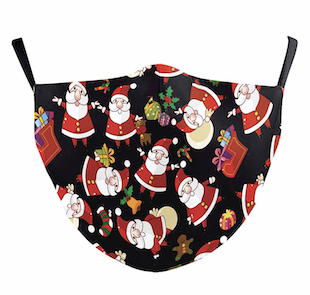 This cute face covering is covered in tiny Father Christmas figures, so not too garish but festive nonetheless, and only £2.99! Get it from the Calendar Club website.
Meanwhile, we all have much-anticipated Christmas parties and big nights out coming up – so why not get glam with your face covering as well? We like this one from Quiz Clothing - glitter and sequins for the win. And at £4 at the moment, great value too.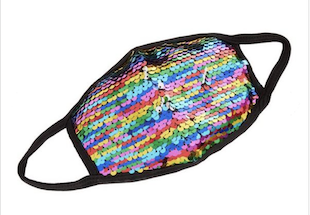 If helping your fellow maker is your M.O. then crafting marketplace Etsy has a wealth of choice at really reasonable prices – check out these fun ones: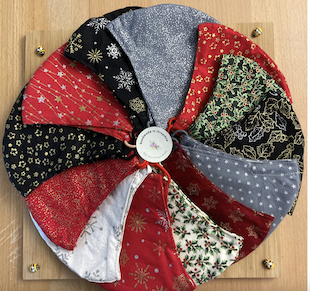 Or, for a high-end luxury option, how about Christmas with a Liberty twist? Our header image showcases a lovely set of Liberty print masks, which come in at £25 from NotontheHighStreet.