Ease the energy crunch
with our top tips
The cost of living crisis is affecting everyone – especially the astronomical rise of energy prices – and as a student on a limited budget, you're likely worried about how you're going to afford things.
07 Nov 2022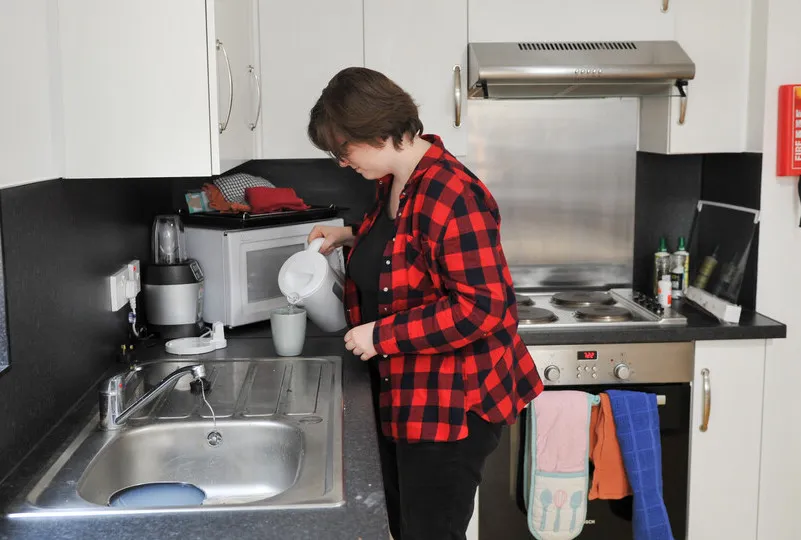 We've already done blogs about student budgeting, saving through sustainability and ways to make your money go further through mobile apps - so be sure to check those out, but in this blog we're going to be talking specifically about energy, and what you can do to help your pocket – and the planet.
Teamwork makes the dream work
First and foremost, you're sharing your space – halls or privately most likely – with other students, people you've not met before or who you've befriended in class. Between you, you can ensure you don't waste energy just from some simple rules and routines.
For example, doing your laundry in bigger loads or taking it in turns doing everyone's washing up once a day instead of multiple small washes, and having a rule not to leave lights on or televisions playing to themselves – using what you need only, will help bring your bills down.
Power up!
Got a window that gets a lot of sun? How about picking up a power bank that's powered by a small solar panel, and charge your phone from the natural light instead of a plug? You can find varying examples from Amazon and outdoor stores that specialise in camping equipment and accessories from around £20.
Light the way
Now, there has been some talk about the possibility of power outages in the winter because of limits on supply, which is quite worrying but manageable if you're prepared. Think about having a power bank fully charged for emergencies, and some battery-powered lights for your room – you could choose a string of fairy lights or get some LED push lights.
Don't skip your hot meals and drinks
Hot meals and drinks are going to be important in the winter months - and if money's tight you might be worried about how to afford it. But you'll be delighted to know that the cheapest way to cook your food is the microwave (hurrah!), costing just pennies at a time. Do make sure not to leave it on standby when you're not using it to save even more.
After that, the cheapest way to cook is either via an air fryer (which can be an expensive purchase) or a slow cooker, which you can pick up from Argos or other home stores from £15. Slow cookers can really be your friend for so many reasons:
They're very cheap to run – 16p per use according to latest analysis
It makes big portions - ideal if you're happy to eat meals together as a household, or perfect for batch cooking.
It's so easy to use and you don't need expensive ingredients to make tasty stews, soups, curries and more
If you buy slow cooker liners (£1 for five) you don't even have to wash the pot up!
For your hot drinks, why not invest in a large flask? Make your tea, coffee, or hot chocolate in the morning – meaning you use the kettle just once - and you're all sorted for the day!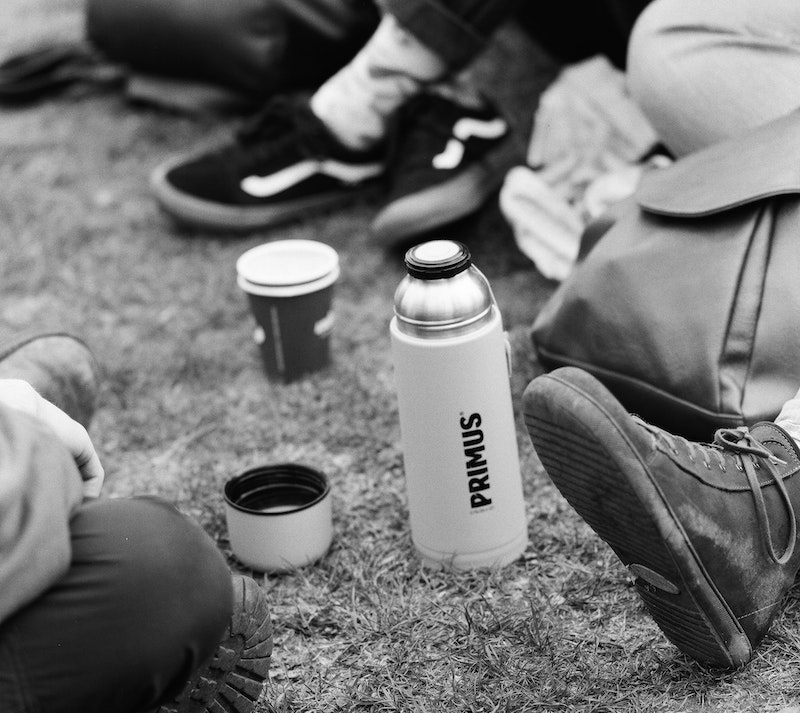 Paying your bills
This is a crucial point to cover if you're renting privately. There are several things to consider and given what's going on with energy bills, it can be rather overwhelming.
Firstly, if you can, avoid properties that have prepayment meters. With the latest energy price hikes, those scary "price cap" figures are for people on direct debits – the cap for prepayment metres is even higher, so you need to keep this in mind when you're shopping around for a place to stay.
Secondly, when you find somewhere to stay that you like, and the landlord already has an energy supplier in place, you'll likely have to stick with them. Most energy companies are not taking new customers, so speak with your landlord to find out what tariff you're on and look online to see if there's a cheaper one you can go on to.
Also, make sure you're not paying for the previous tenant's energy – the day you move in take pictures of the meter readings and submit them to the energy supplier, letting them know you've just moved in. If you don't, there's a strong chance you'll receive a bill for energy that was used before you moved in!
After this, make sure you submit regular meter readings for your electric and/or gas meter – once every four weeks should do – as energy companies will use an estimated amount if you don't let them know, and that estimate will usually be high.
Of course, if you can find accommodation with the bills included, that saves a lot of problems! However, be aware your landlord may raise your rent to cover energy costs at any time.
Snuggle down
This is a really obvious one, and we don't want to patronise at all, but layering and wrapping up is, of course, one of the cheapest ways to keep warm when there's a cold snap. Make sure you bring with you a nice selection of warm clothes, together with a thick winter duvet, fleece blankets, slippers etc when packing for uni.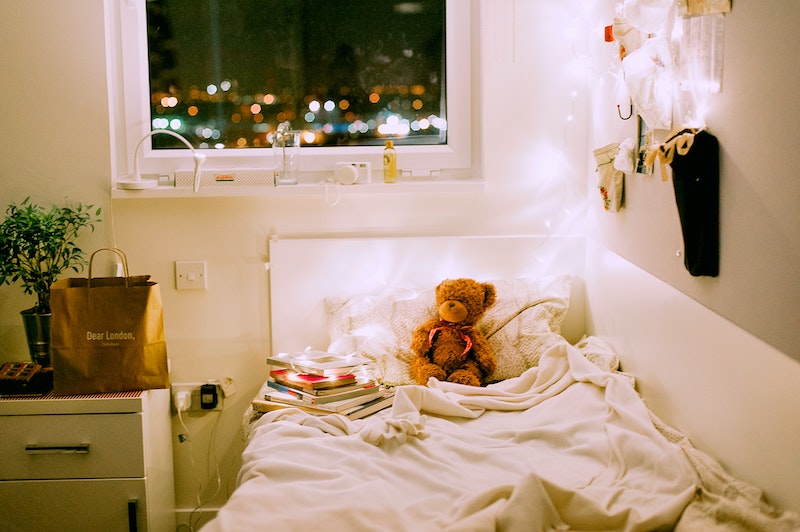 And finally…
If at any time you find you're struggling – whether it's to pay the bills or to keep warm or you're emotionally strained with budgeting and the worry of the cost of living crisis – please don't stay silent. There is help out there – first and foremost with our gateway service, which you'll find in our libraries, where we have specialist advisors who can offer advice and put you in touch with organisations who can help. We're in this together, so reach out if you need a hand.