Designer Craig's 'life-changing' discovery during UCA degree

Designer and artist Craig Maxwell on how learning he was dyslexic set him up for career success.
27 Nov 2020
Designer and artist Craig Maxwell is making a name for himself creating quirky pop culture greetings cards and tour poster artwork for major music artists. He attributes his success to the "life-changing" support he received during his BA (Hons) Graphic Design course at UCA Epsom, where he learned for the first time that he was actually dyslexic.
"I had no idea I was dyslexic. I struggled in some areas in high school, such as with Maths, but I just put that down to me not having a passion for the subject," he says. "It was only when I had a crit with my tutor Sophie and she was reading through one of my essays, that she said: 'Craig, I know you're dyslexic, but we really need to work on your written work.'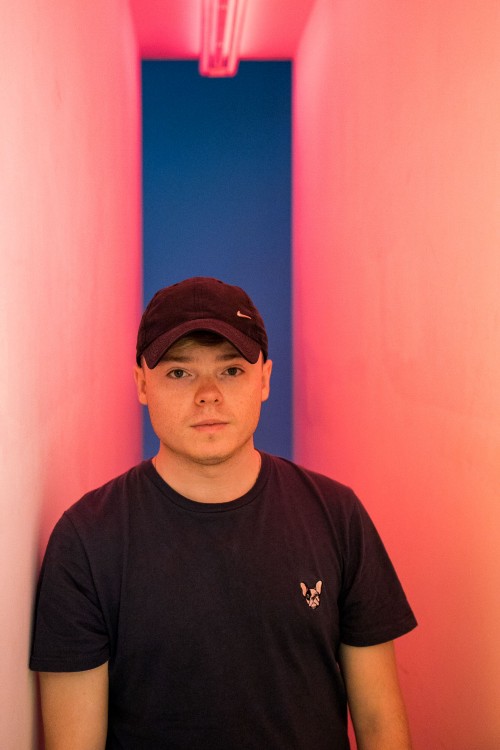 "I said 'What? But I'm not.' So she set up a test for me and it turned out I have severe dyslexia. At the time, I did feel let down by the educational system — I couldn't believe I'd had to get to degree level before it was spotted.

"I look at it in a different way now, and it helps massively to just be aware of it — just knowing I need to make the time to double-check bits of work, or being able to explain that it might take me a little bit longer to do certain things. A lot of people think dyslexia is just bad spelling, but it's a lot broader than that. When people say 'you're a bit stupid', I tell them to go and say that to Richard Branson!"
This discovery, and the support he found at UCA, gave Craig the confidence and contacts he needed to dive straight into the working world.
"My UCA experience was life-changing for me, not only academically but also personally. For the first time, I felt like I could really be myself, express who I was in an environment surrounded by like-minded individuals," he said.
"The course itself put me outside my comfort zone. I took away increased confidence in myself and my design ability and developed a better idea of where I fitted into the design world. From doing presentations and receiving criticism to having group crits and working as a team, all aspects of the course really prepared me to step outside into the world of work, which can be really daunting.
"The great thing was, once I graduated, I wasn't just left to it. When I wanted to change jobs, I got in contact with one of my tutors and they put me in touch with an agency that ended up leading to employment. The tutors almost become like your peers, and there is mutual respect — they really want you to succeed."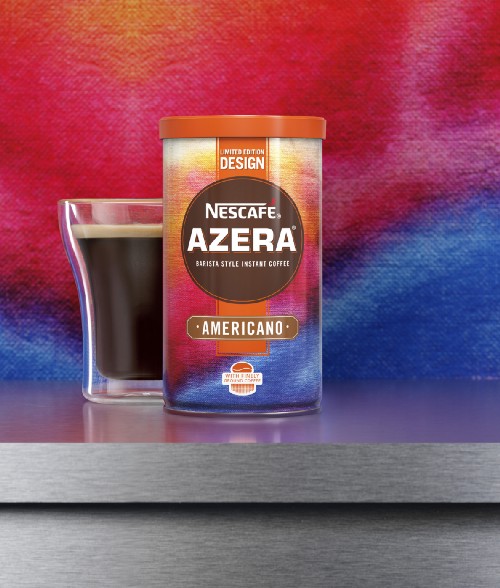 As well as helping Craig improve his creative thinking skills, the course gave him opportunities to work on live industry briefs — including designing tins for Nescafe Azera — which he says gave him the real-world skills he needed to make it in the industry.
He now puts those skills to work as a designer of tour posters for major artists like Anne Marie and Little Mix and running he his own business, MaxwellMakes.
"MaxwellMakes is mainly based around humour and pop culture, seeing something trending in the world and putting my own comedic spin on that. I approach a lot of my life with humour — it's what gets me through difficult times.
"At the moment I'm really inspired by nostalgia, watching 1960's series' like The Prisoner and The Avengers. I think this year has made us all nostalgic, made us appreciate things a bit more.
"I am thinking of going back to where my original love for art as a whole came from, and that was portrait painting. What better time to start, with the dark evenings upon us — to relax and do some painting and start experimenting again? I want MaxwellMakes to produce all kinds of different products; notebooks, candles, tote bags — the list goes on. I'd love to be that staple brand people come to for their niche pop culture needs!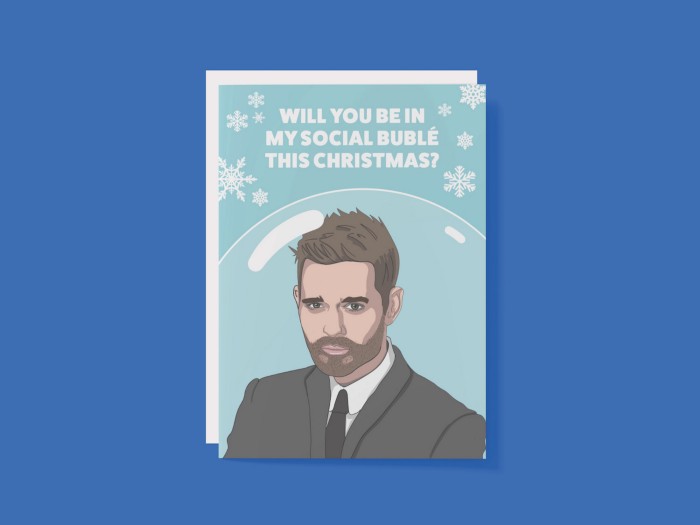 "The next step is to try and get my products into some independent retailers, and I'm really looking forward to pitching my range."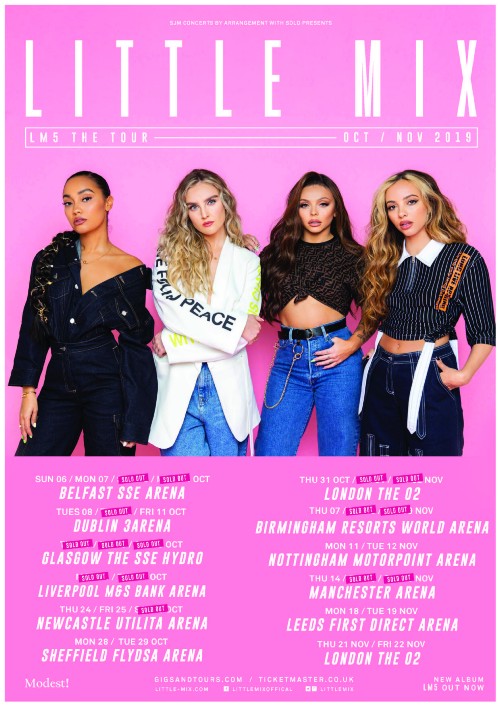 "For my day job, designing tour artwork for bands and artists, if I don't already know the artist I will normally listen to their music, look at their album covers, see if they've had previous tour artwork. Once I have that base, I build on that and think about how can I put my own spin on it while still keeping it true to the artist. A lot of the time it's manic and extremely fast-paced, so I have to think fast!"
When asked what advice he would share with current students, Craig says it's all about learning from mistakes — especially when setting up your own enterprise.
"I'd say just take small steps every day, and don't focus on perfecting. I think a lot of creatives, including myself, are hypercritical of themselves and try to reach this unattainable level of perfection, so much so that what we've created often never gets seen. What you're putting out there doesn't need to be perfect — it needs to be great. And if it isn't? Screw it. You'll learn, and the next thing you do will be better."
He adds: "I wish I could go back to Uni. Those years might well be the most creative ones of your life, when you can literally design anything you want (as long as you have a rationale behind it), so make the most of your freedom!"
You can check out Craig's work at @maxwellmakes on Instagram or in the MaxwellMakes Etsy shop, or head to our website to find out more about Graphic Design courses at UCA.