Budgeting for your
new student life
So, you're now a university student – congratulations! We're looking forward to having you with us. But unless you've been hiding in a cave, you're starting your studies at a particularly tough time economically and your personal budgeting has never been more important.
28 Jun 2022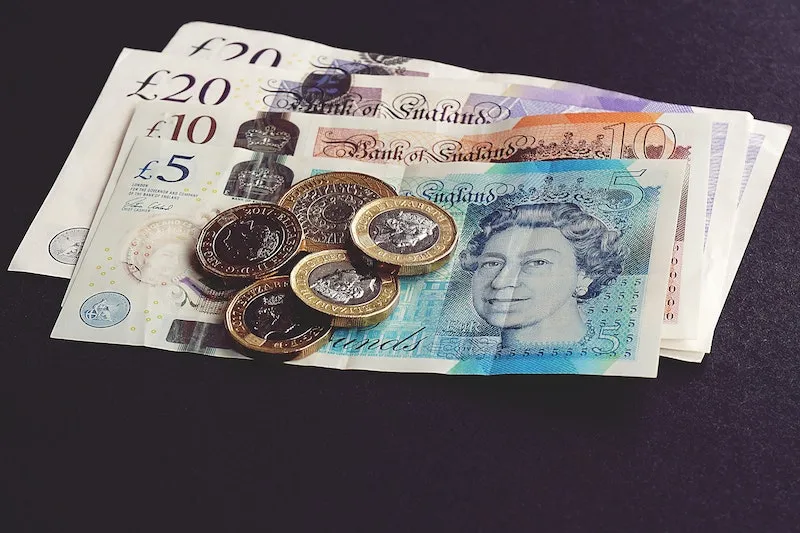 While we can't reduce the cost of petrol or shrink the price of a pack of pasta, we do have some tips and tricks that can help your money stretch further.
Calculators at the ready, then!
Let's look at the good bit first – your income as a student.
You have your guaranteed income – your student loan – which arrives in your bank account in three instalments throughout the year. You may also be in receipt of grants/bursaries or scholarships, which can boost your base income.
It's up to you whether you want to increase the amount you have – if you have the time to fit it around your studies, part-time work is a great option, or you could investigate setting up a side hustle, like an Etsy shop, or upscaling clothes on Vinted or other selling apps.
However, these supplemental incomes are not guaranteed, and it's important not to overestimate your means.
Our advice? Work out your initial budget from your loan/grants/allowances into weekly amounts and do your best to stick to that with your outgoings. Any supplemental income you can make is a bonus!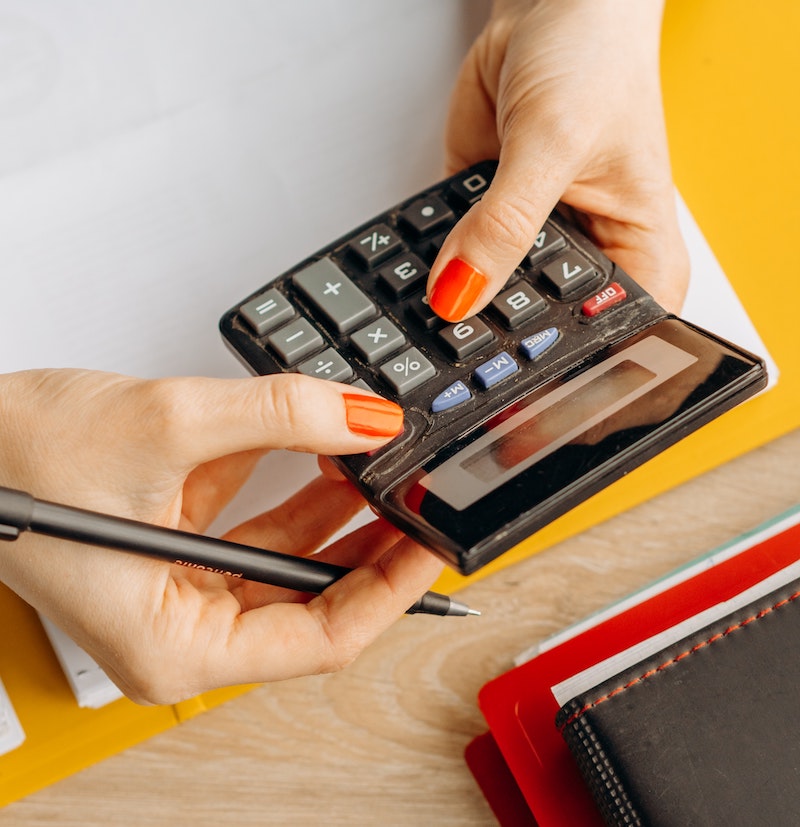 Also, be vigilant with your money – there are some great spending tracker apps for your Android or iPhone, so use them. It's a bit boring, granted, but given the higher cost of living it might be sensible to just keep a close eye on your pounds and pennies.
So, let's look at outgoings – the things you'll need to pay out on daily, weekly, and monthly.
These will vary from person to person and are personal to you – but whatever they are, make sure you can afford them, whether that's your Netflix membership, your mobile phone bill or your weekly takeout from Domino's. Be honest with yourself on what it is you're spending – it's often the hidden/forgotten costs that catches people out (those iced caramel lattes add up!). Once you have a list of your outgoings, you'll be able to see if you have enough to cover them and if you don't, where you can make cuts or changes
Making cuts and changes can be tough – but there are lots of ways to save money, some obvious, some not so much.
The first and perhaps most obvious way to save money is the famed student discount – 10% off so many things we'd be here all year if we listed them. All you need to do is visit https://www.totum.com/ and sign up.
There's plenty of voucher codes out there too, especially new customers, to be sure to make sure of any discounts that are offered. MoneySavingExpert is a great place to find the latest deals and offers - https://www.moneysavingexpert.com/deals/ - in fact this is a great website for all your money needs, and it also offers a weekly email with top tips, which is well worth signing up for.
When it comes to grocery shopping, it's more important than ever to shop around. Make sure you sign up for the loyalty schemes for supermarkets – nectar, Tesco Clubcard etc – to earn points that you can spend later, and access cardholder offers. And of course, check out your local supermarkets when you move into your halls or private accommodation, and find out when they start to reduce their fresh food items – if you have a bit of freezer space you can stock up for less, or pick up some nice treats last-minute.
About food, any kind of food planning, in particular batch cooking, can save you a lot, and can keep you eating healthily too. You can find some fantastic ideas at BBC Good Food and The Student Food Project.
In terms of supplies for your studies, you'll already be aware of costs for materials, especially if you are studying a niche subject with specialist equipment. However, when it comes to textbooks, you shouldn't have to pay full price - keep your eye out on student Facebook pages for students in the year above selling off their old books, or scour websites such as AbeBooks and eBay or even check out local charity shops and second-hand bookshops. Some textbooks are even available as eBooks or PDFs, which are usually much cheaper.
And if you REALLY can't bear the idea of losing those iced caramel lattes from your favourite coffee chain – maybe ask for gift vouchers for your birthday or Christmas, to keep you topped up for treats. Sometimes knowing you have free coffee is all you need!
Additionally – we would recommend you make sure you have an emergency fund somewhere, whether it be in a piggy bank on the shelf, or a separate savings or PayPal account. You never know when you might need a new item of clothing, or even an unexpected trip home to your family. Even if you only have £50 stashed away, it's better than nothing, and you can call upon it if you find yourself in need of some last-minute funds.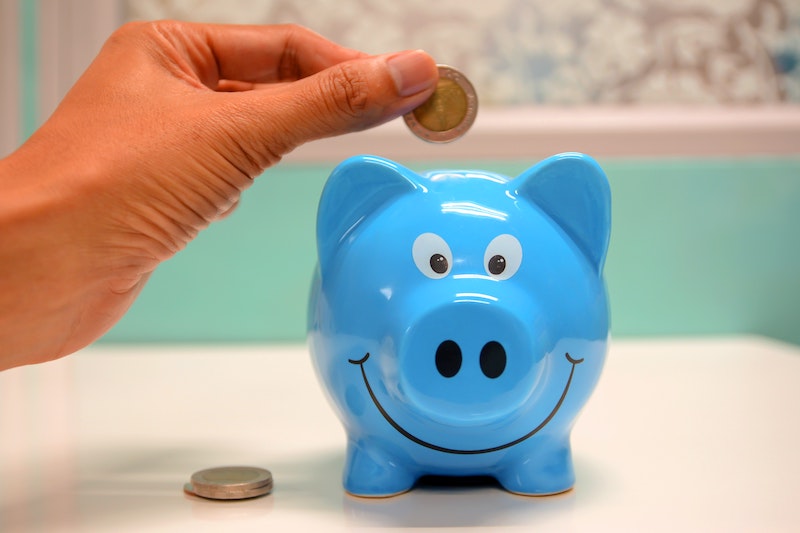 Most importantly, though - PLEASE come to us for help if you need it. UCA's Library and Student Services team have a wealth of knowledge and are on hand to help you navigate your finances and the stress that can come along with managing them. Don't struggle alone!