Yr 1 Tutor - BA Graphic Design & Link Tutor ICI/UCA Xiamen, China
Academic
Professional Practice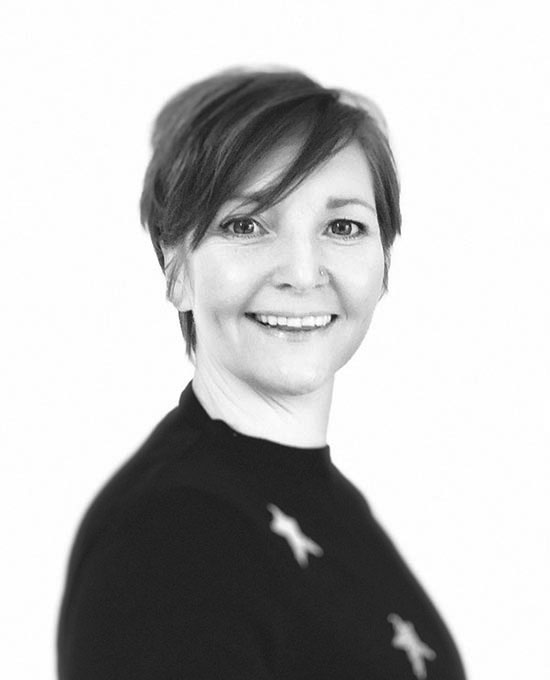 Victoria is the Year 1 Tutor for BA (Hons) Graphic Design, Farnham and Link Tutor for BA (Hons) Visual Communication at UCA/ICI Xiamen Campus, China.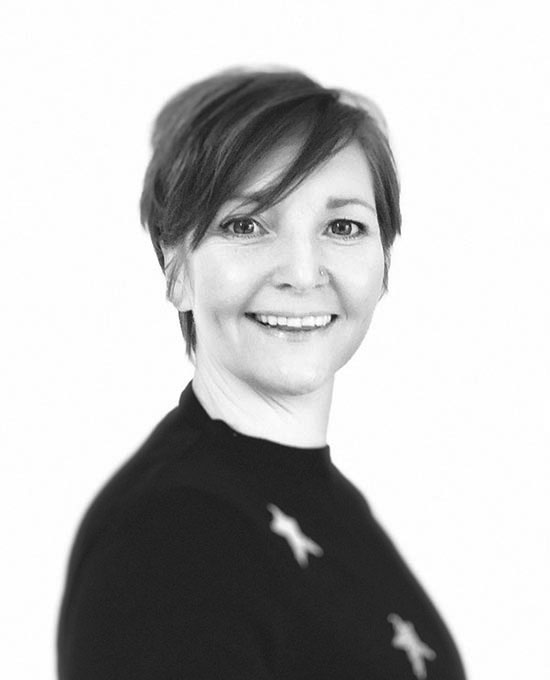 Bio
She started her career in editorial design at John Brown Media, London, and worked with clients such as Disney, Warner Brothers, Nickelodeon, The British Heart Foundation and Sky TV. Followed by working for Gorilla Print Design Ltd, Australia, specialising in branding and packaging design for licensed international brands and freelance work as an event designer.
Before joining UCA BA Graphic Design team in 2019, Victoria was the Programme Director and visual communication pathway leader for the further education school, UCA Farnham. Prior to this she was a senior manager of the design department and a senior lecturer of the UAL Extended Diploma in Graphic Design and Foundation Diploma at Uxbridge College, and an associate lecturer for the UCCA HND Graphic Design course.
Her teaching practice is professional practice led, embarking recently on professional placements at Marks & Spencer creative department and ITV Daytime Television. These placements contribute to the development and delivery of the Year 01 curriculum and help to secure placements/live briefs for Year 02 and 03 students on BA Graphic Design, Farnham.
She has recently won three co-creation 'Eyeka' live competitions with Cadbury's, Ben & Jerry's and Pladis Global for concept brand creation and packaging design.