Director of Research & Innovation, Professor of the History of Design & Material Culture
Academic, Research Team
Research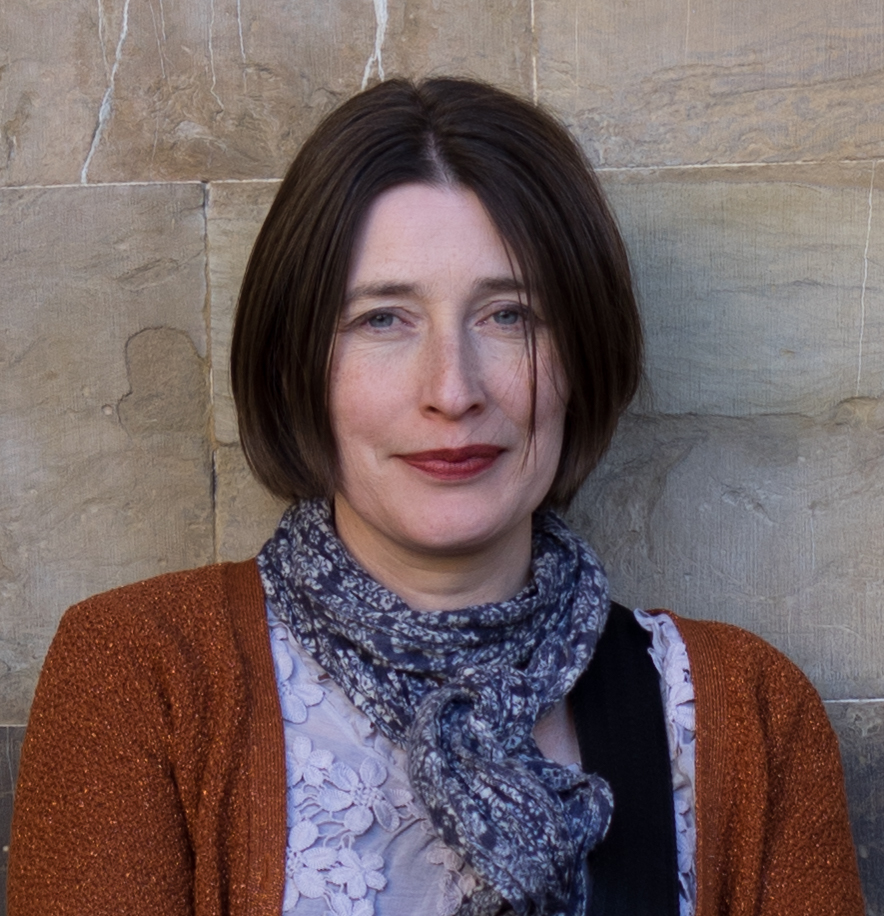 Victoria Kelley leads UCA's Research team, supporting staff and student research. She is responsible for research assessment (REF), research degrees delivery and strategy, researcher development, research impact and knowledge exchange.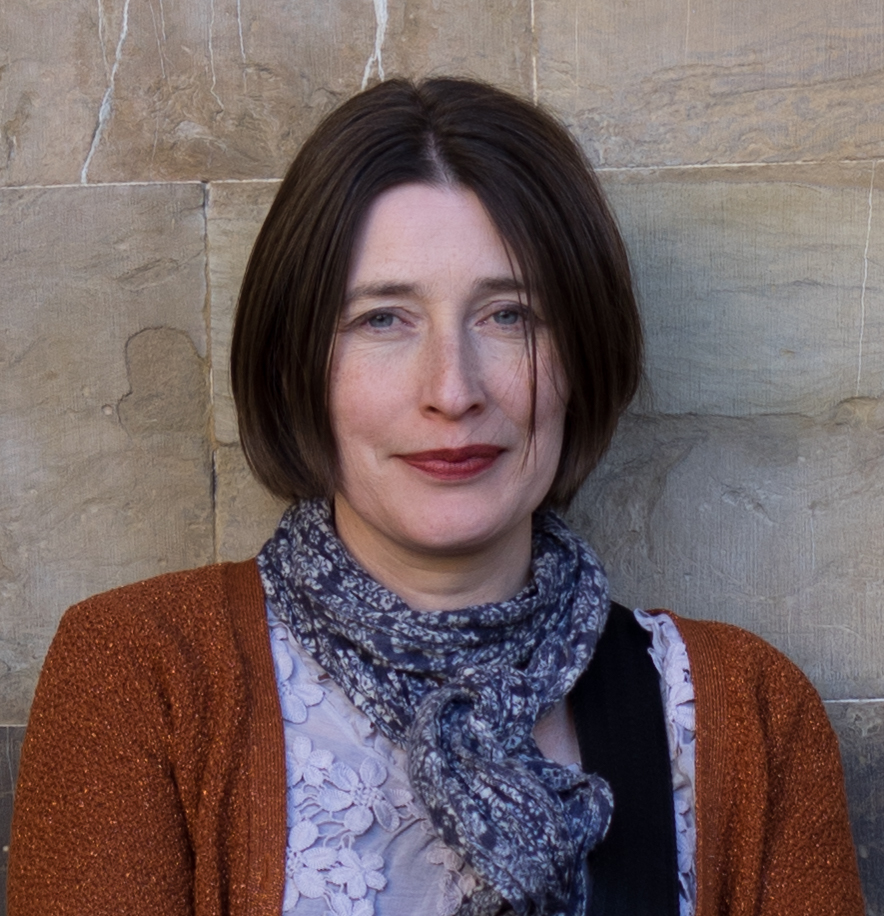 Bio
Victoria is a historian by discipline, with a subject expertise that spans the boundaries between design history, material culture and social history. Her interest in understanding the past through its material culture dates back to early passions for both history and design. She studied for her BA in Modern History at Trinity College, Oxford, and MA in the History of Design at the Royal College of Art / Victoria and Albert Museum. She returned to the RCA / V&A to study for her doctorate. Victoria started her academic career at UCA in 1996, teaching Critical and Historical Studies with BA fashion, textiles and interiors students. She was Research Co-ordinator from 2005 – 2009, and delivered interdisciplinary teaching to MA students from 2005, leading research methods units. Alongside this long career at UCA, Victoria has also held academic positions at other art and design institutions, including the RCA (2009-2012) and Central Saint Martins, University of the Arts London, where she was Stage Leader in Cultural Studies for Fashion, Jewellery and Textiles from 2012-2018.
Victoria is an experienced Ph.D supervisor and led UCA's Graduate Forum from 2015-2018.
She has extensive examination experience.
Research statement
Victoria Kelley is a historian whose research encompasses a range of subjects grouped under the heading 'relationships between people and things'. Her 2010 book, Soap and Water: cleanliness, dirt and the working classes in Victorian and Edwardian Britain is a study of how material culture is formed in practice by ideologies and values: it examines the complex meanings of clean and dirty bodies, clothes, and homes. Her recent work on this subject includes a chapter titled 'Home and Work' for the Bloomsbury Cultural History of the Home series (2020).

In 2013 Victoria published Surface Tensions: surface, finish and the meaning of objects (co-edited with Dr Glenn Adamson, V&A) an investigation of the surfaces of objects as the site of material interactions and processes. Her other work on surfaces includes journal articles and book chapters investigating surface and maintenance in textiles, 'surface anxiety' and 'surface delight' in the Victorian home, and contemporary issues of surface and taste.
Since 2014, Victoria had been researching London's street markets from the mid-nineteenth to the mid-twentieth centuries. Street markets are an overlooked site of urban modernity and the most vigorous outgrowth of the informal economy that flourishes below and beyond the recognised institutions of the consumer city. This research has resulted in a new interpretation of London's urban geographies, moving beyond the accepted view of the West End as the consumer city and the East as the city of poverty, and demonstrating that the informality of the street markets has been a powerful force in shaping representations of London and its people. Victoria's book on this subject was published by Manchester University Press in September 2019, and in 2020 she developed a proposal for a series of events and pop-up exhibitions for the London Festival of Architecture, exploring street markets as a type of informal architecture that transforms and encloses places without constructing buildings (sadly, these plans had to be postponed due to the coronavirus pandemic).
Victoria is currently working with Professor Andrew Kötting on The Deadwait, an interdisciplinary research project that brings together film and history, investigating how these two disciplines both represent the past.
Research supervision
Research supervision
Victoria is interested in hearing from research degree applicants whose proposals lie in any of her areas of research interest.
Research degree students (completed):
Andrew Jackson, Understanding the experience of the amateur maker: what are the intrinsic rewards associated with non-professional designing and making? (UCA, 2011)??
Michelle Jones, Less Than Art, Greater Than Trade: English couture and the Incorporated Society of London Fashion Designers in the 1930s and 1940s(RCA, 2015)
Carol Quarini, The Domestic Veil: exploring the net curtain through the uncanny and the gothic (UCA, 2015)
Beverly Ayling Smith, The space between mourning and melancholia: the use of cloth in contemporary art practice to materialise the work of mourning(UCA, 2016)
Jennie Jewitt-Harris, Anything but the Eyes: an investigation through drawing into the common reluctance to donate corneas after death(UCA, 2019)
Denise Jones, Embroidering and the Body Under Threat: Suffragette Embroidered Cloths Worked in Holloway Prison, 1911-1912 (UCA, September 2020)
Ollie Gapper, Book-Space; exploring the potentialities for intimate communication within the photobook (UCA, December 2021)
Research degree students (current):
Cassie Davies-Strodder, Wardrobes: the challenge and opportunity of personal collections of clothing in fashion studies and art and design museums(Central Saint Martins / V&A: AHRC CDP studentship)
Ezinma Mbonu, The Ageing Body: dress, dementia and identity(UCA)
Dee Honeybun, New Screens in the Cityscape; the LED in consumerism, immersion and narcissism.
Henrica Langh, The Poetics of the 'Punctum' Garment: Exploring evocative and mnemonic trace in clothing through poetic contemplation
Sakaynah Hunter, The impact of personal style on perceived influential leadership and performance in luxury organisations
Professional Membership, Affiliation and Consultancy
Victoria has research degree examination experience at RCA, UCL, Royal Holloway University of London, Norwich University of the Arts, Kingston University and the University of Brighton.
2017 Hosking Houses Trust residency for March/April 2017 to work on her book on London's street markets. Previous recipients include Joan Bakewell, Timberlake Wertenbaker and Wendy Cope.
2015: Research sabbatical award, Central Saint Martins, UAL.
2014: Research sabbatical award, UCA.
2013: Communities of Practice award to support symposium at Central Saint Martins, Radical Gestures: protest, resistance and refusal.
2009-2010: Funding from the Royal College of Art, the V&A Museum and the Design History Society towards research network events.
2007: Award from the British Academy.
Research Outputs
Find links to all Professor Victoria's research outputs and activities available at UCA's online research portal UCARO