Lecturer Digital Communication Design
Academic
Professional Practice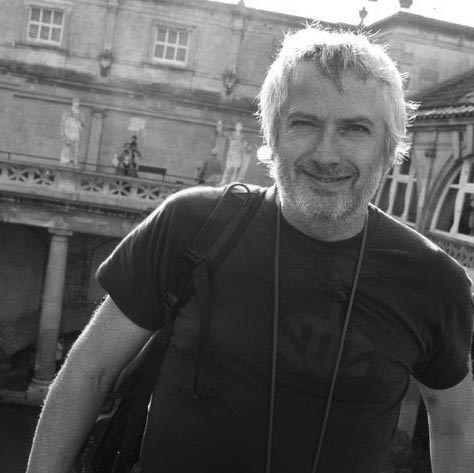 Tony Mayor is a senior lecturer on BA (Hons) Digital Communication Design as well as a sessional lecturer on BA (Hons) Computer Games Arts, Digital Film & Screen Arts and Foundation Diploma Course in Art & Design at UCA Farnham.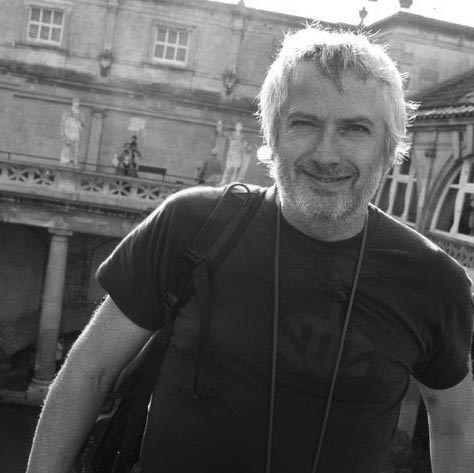 Bio
Tony has a BA (Hons) Graphic Design (Surrey Institute of Art and Design).
Career to date:
3d design/developer (Dandelion) V&A Decode exhibition
Winner 48h Sci fi short film challenge
Editor's choice Virgin 48h film challenge
17 years 2d/3d freelance Designer working on a number of high profile projects.
Profiles:
Freelance 3d/2d animator/modeler/designer/illustrator
Developing and producing animation and visuals for a wide range of industry design briefs including: Sony, Nokia, V&A, Millennium FX, Done and Dusted, McFaul studio, Sennep, Renault, J.P. Morgan, Tonic, Virgin Media
Digital Artist/Modeler/Pre Vis Artist (film/TV)
Millennium FX (Blackhawk Down, Dr Who)
Art Director (games industry)
Akiea Games
Lead artist/animator (games industry)
On-line sports
Animation/special effects (film/TV)
Image Animation


Research statement
Tony's professional practice and research areas are both wide and diverse, from the complexity and mathematics of a dandelion head applied to 3d geometry, the anatomy and Kinetics of a dragon fly, particle dynamics, interactive environments, character design and animation, sound and visual installations and creature design for film and TV to name a few. This research is ongoing and constantly evolves.
Not unconnected from project led research, Tony has been looking at ways ethnographic research informs design technology and how they interweave with each other, constantly pushing the boundaries of entertainment, lifestyles, service, health, culture and environments.