Technical Services Manager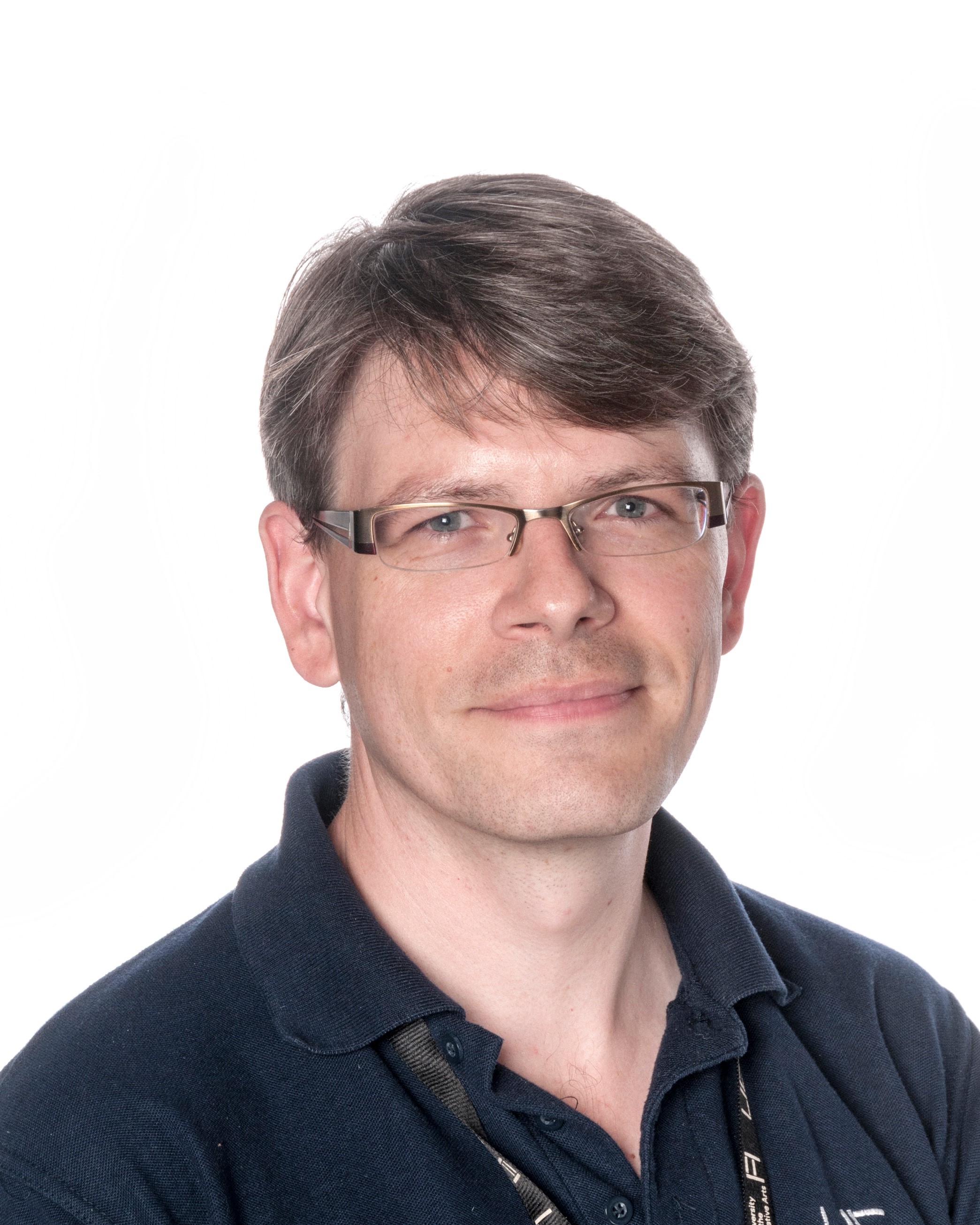 AV Technician with over 20 years experience including 7 years at UCA.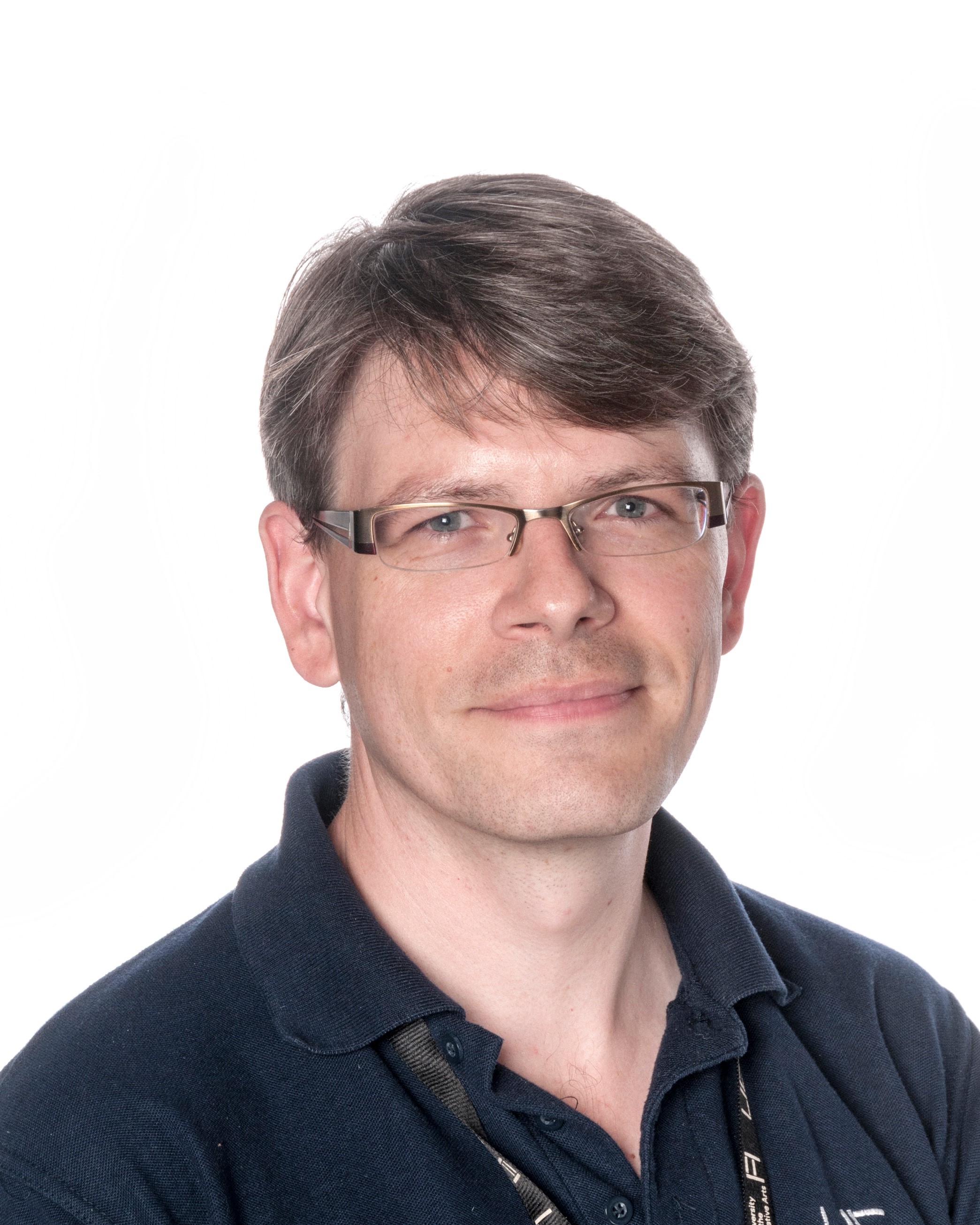 Bio
Tom started in the AV industry in the mid 90's, initially involved in the hire of autocue systems for conference speech deliveries. He quickly took on additional duties and became involved with all equipment for the corporate hire market. This included projectors, lights, speakers, computers and LED video wall installations. This lead to extensive industry knowledge, involved in corporate events, motion picture and television productions. Exhibition and event planning was added to Tom's duties, including installations in London's Earls Court, Excel Centre and Birmingham's NEC and ICC. In 2000 Tom took on the role of Project Manager, line managing a team of technicians and dealing with the logistics of delivering the desired results requested by clients.
Joining UCA in 2010 Tom helped with the development and upgrade of all Audio Visual equipment on the Farnham Campus. He has been involved in cross campus projects and works with Academic and IT departments to keep up with the ever changing landscape of Academic delivery in the creative sector. Industry connections have helped facilitate the demands from students and staff.
Tom is now a Technical Services Manager at our Farnham Campus, looking after a team of highly skilled and dedicated technicians. The wide remit of disciplines and processes offered by these technicians has helped him set the direction of his team, striving for inclusive, informative and inspirational support for all. Tom believes this responsibility is an honour, and takes pride in the assistance he can provide with staff development and growth at UCA.