PhD student
Doctoral College
Research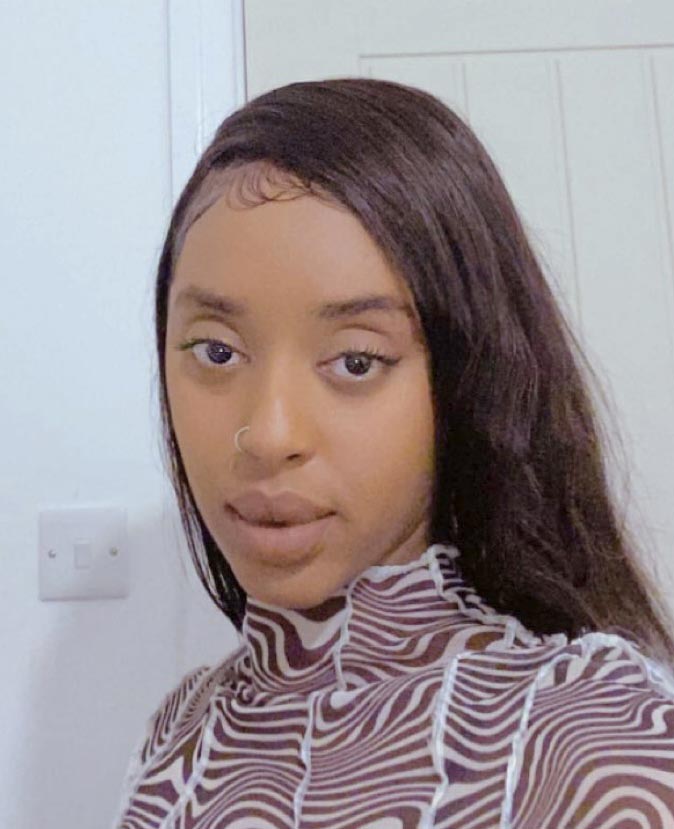 I'm Tiri Murai, a born and raised Kenyan, with a background in fashion styling. My greatest blessing and accomplishment is my PhD journey at UCA. I'm determined to contribute to academia and create a positive social impact with my research.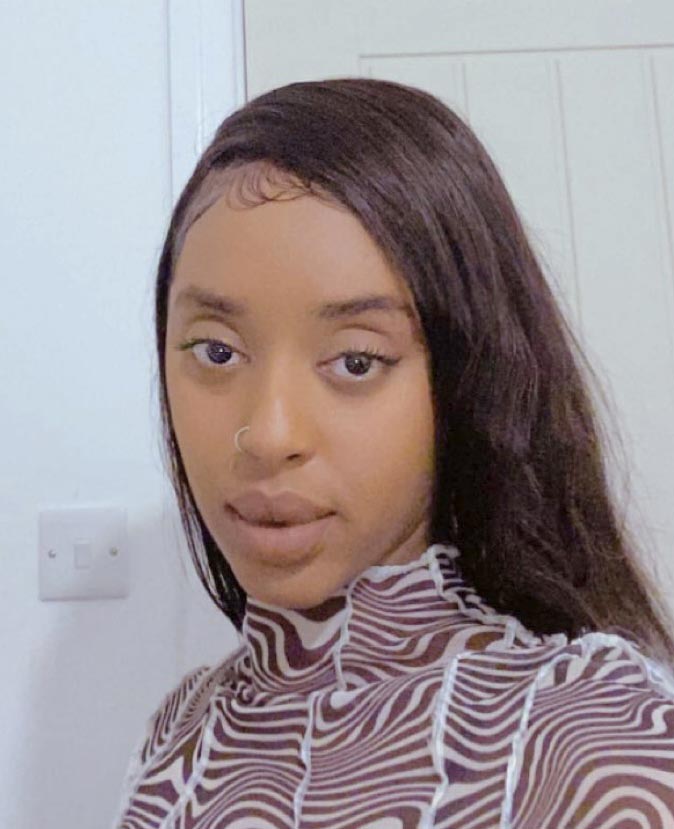 Bio
My PhD title:
UK Rap and Luxury Fashion: A Study of Influence and Consumer Patterns from 2015 to 2024 (working title)
My PhD summary:
There have been several academic contributions on US rap and its interconnection with luxury fashion, however there is very little regarding UK rap and luxury fashion, as well as its influences and the consumer patterns that are related to that interconnection. UK rap carries black cultural influences, and a specific focus on the African diaspora within London will be explored. I aim for my PhD research to be a positive contribution to academia as well as have a positive social impact, by creating resonance for black British youth, and to showcase attributes of UK rap culture, intertwined with fashion and style. I also aim to contribute to diverse representation within academia and produce a body of work highlighting how UK rap plays a role in the formation of youth identities and the ways in which it is a present-day representation of the African diaspora in the UK, and its impact and influence within the luxury fashion sector. Fashion and music have proven to be pathways to communicate and exhibit cultural evolution, and my aim is to explore that in the context of UK rap and luxury fashion brands through lyrics, product placement and other facets of what seems to be a synergetic relationship.