Sessional Lecturer Graphic Design & Illustration
Academic
Creative Education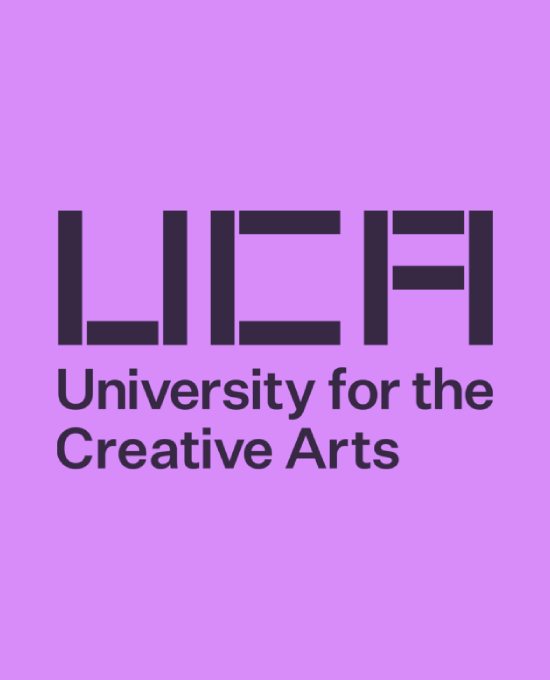 Having originally trained in Graphic Design and Illustration in both Germany and the UK, Silke Dettmers' specialism over the last 17 years has been sculpture.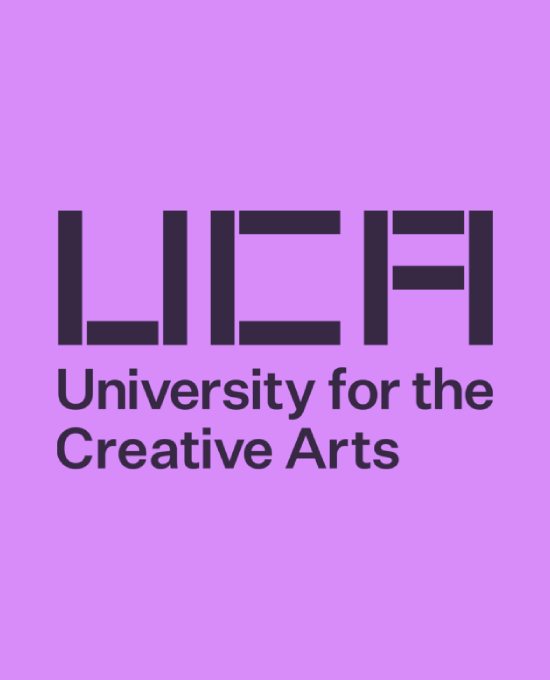 Bio
Recent work has involved the production of a number of allegorical scenarios, sometimes peopled by miniature human beings.
Dettmers has curated and co-curated a number of exhibitions in the UK and abroad and has edited catalogues for these shows. In 2008, together with Mark Sanderson (UCA), she organised The Liquid Page Symposium at Tate Britain. She has been the Academic Leader for the Research Cluster 'The Expanded Page' since 2007.
A first series, "Grey Light", (named after a stage instruction by Samuel Beckett) investigated the fragility of contemporary society and the sense of danger that underlies the homely. A related, second series, 'All Aboard', has been influenced by the ongoing disruptions in the East End of London due to the Olympics in 2012. Scale is again used here for the purpose of 'making strange', now in combination with light and sound.
Research statement
Research interests:
Fine art sculpture
Bookworks
Images and word
Research degree expertise / Key themes:
Scale in sculpture
The idea of home
Wunderkammern/cabinets of curiosities
The book as object/artist's books/the future of books and reading
Images and word
Research supervision
Dettmers trained as a research degree supervisor in 2009.
Research Outputs
Find links to all Silke's research outputs and activities available at UCA's online research portal UCARO