Lecturer/Senior Lecturer Architecture and Design
Academic
Creative Education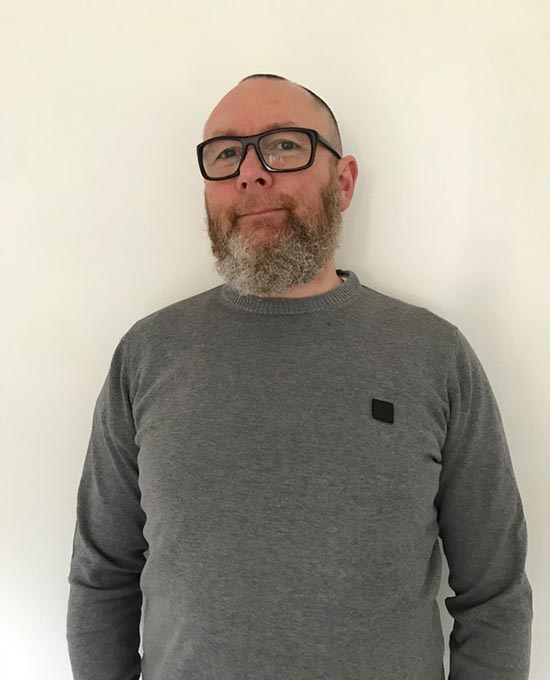 Rob Nice lectures on our BA (Hons) Interior Architecture & Design course and is also the Stage 1 convener for both BA (Hons) Interior Architecture & Design and Architecture courses at UCA Canterbury.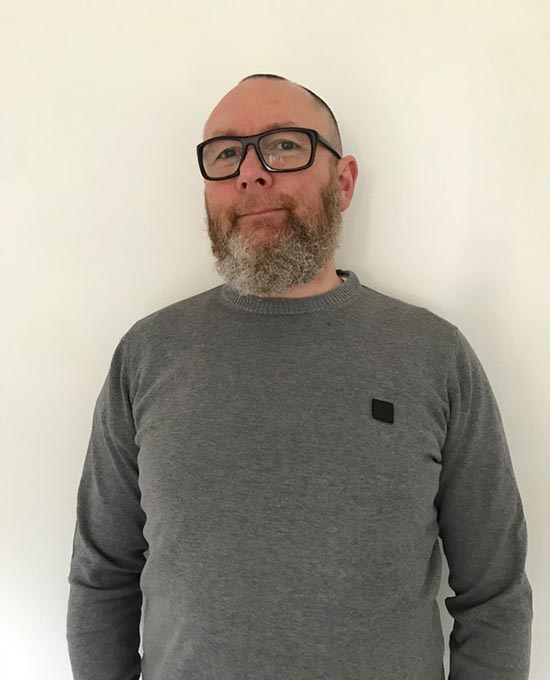 Bio
Rob graduated from the Interior Architecture BA (Hons) at the University of Brighton, which was later followed by an MA Design by Independent Project. He has been active within design education and the associated disciplines since 1995 and over the past nine years he has contributed to Canterbury School of Architecture's development and success. During this period, with the support of colleagues, he has established a research-intensive learning environment, which encourages students to dive in at the deep end, exploring the social, cultural and political milieus of the region.
Alongside Rob's teaching, he has worked on Arts Council funded research projects through Urban-lab, which he co-founded in Brighton in 1999. In more recent years, Rob contributed to the Skatelink project.
Research statement
Rob's own practice specialises in the exploration of the mundane, the banal, the habitual, the quotidian; the parts of everyday life that go unnoticed, what could be defined as the consequence(s) of architecture.
Professional Membership, Affiliation and Consultancy
Fellow of the Higher Education Academy (2013).
2006 Hollow Culture. Art at the Centre. Francis Knight.
Skatelink - an INTERREG funded project led by a former UCA student, which explored the journey of skate boarders as they made their way around East Kent and Le Havre in France.
Research Outputs
Find links to all Robert's research outputs and activities available at UCA's online research portal UCARO