Visual Communications Lecturer
Academic
Professional Practice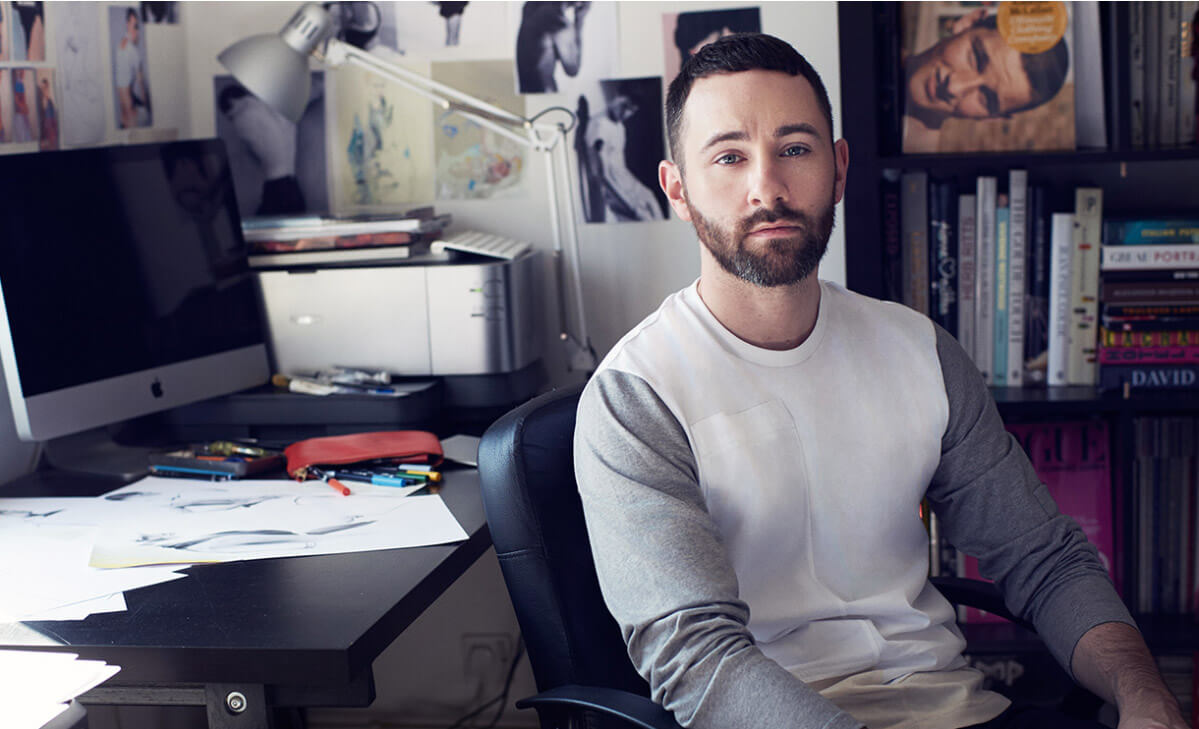 Richard graduated from Leeds College of Art in 2010 in Visual Communications BA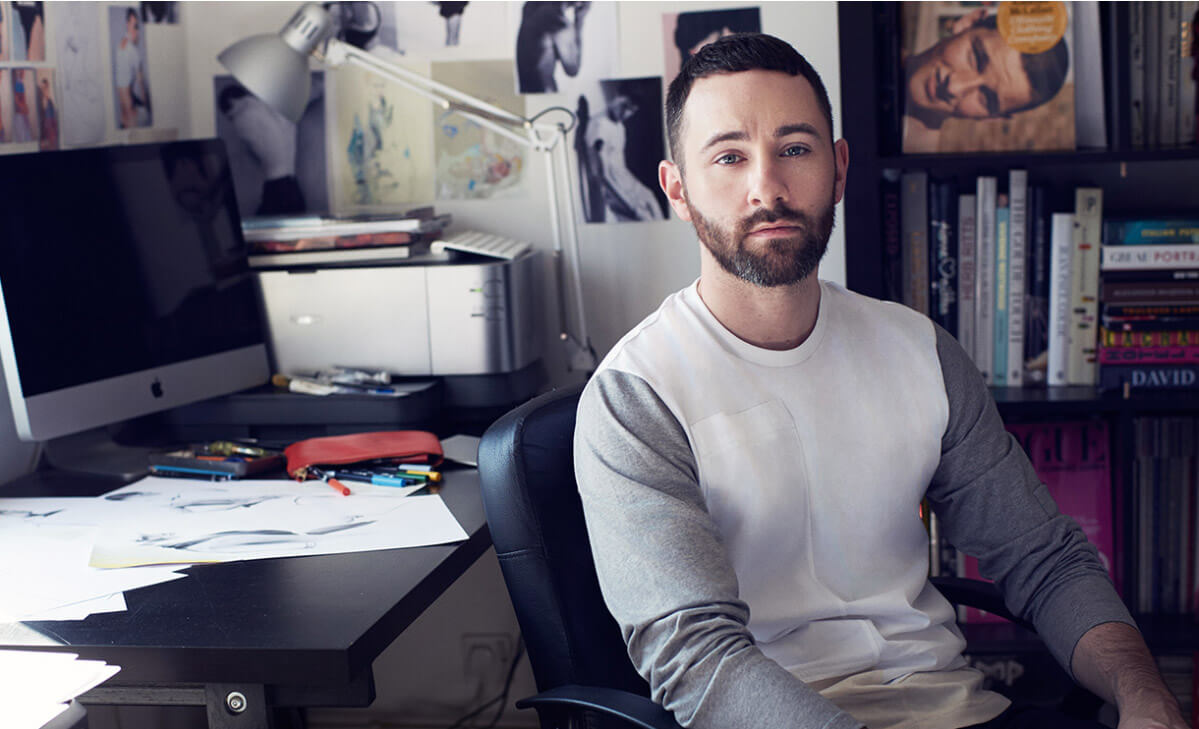 Bio
Richard become a fashion illustrator for clients including Christian Dior, Canali, Paul Smith, Christopher Raeburn, Selfridges, SHOWstudio, Numéro, Vman and A Magazine Curated By.
In 2013 ten of Richard's works were acquired by the V&A for their permanent collection of fashion drawings.

Author and curator of Menswear Illustration, published by Thames & Hudson in 2015, the first book of its kind on the subject area.
Exhibitions include The Cosmo Sketches; a solo exhibition at Tom Greyhound, Paris in 2014. Also featured in exhibitions by Fashion Illustration Gallery, Paul Smith and SHOWstudio.
Previously tutored at Central Saints Martins, Royal College of Art, London and London College of Fashion, specialising in illustration and portfolio work.
Research statement
Richard has previously focused on writing about and showcasing the work of fashion illustrators through Decoy – an ongoing blog and publication commissioning contemporary illustrators and interviewing leading industry figures. His recent book Menswear Illustration is a curation and profiling of 40 leading illustrators that have interpreted menswear. As a 0.6 lecturer, Richard is still active as a freelance illustrator working in the industry, noted for his use of working with male figures and a range of photorealism and line interplay.