Lecturer in Photography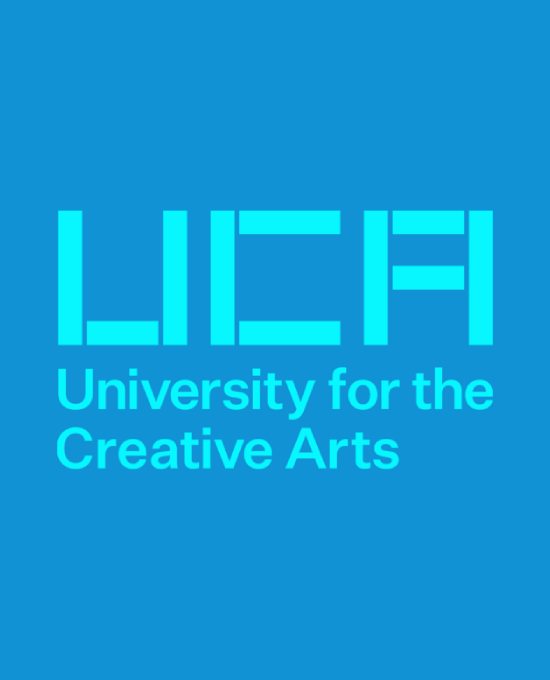 Minna is a Lecturer in Photography at UCA Farnham, where she teaches both theory and practice.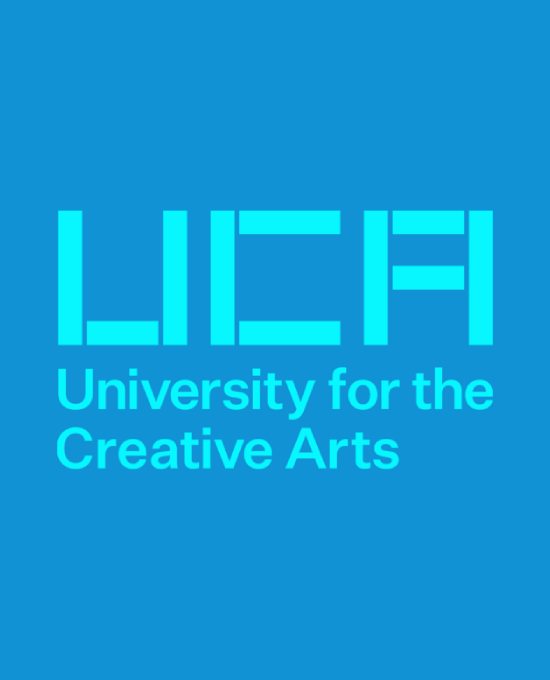 Bio
Minna Pöllänen is a visual artist based in London. Minna has an MA with Distinction in Photography from London College of Communication (2011) and a BA (Hons) from the same institution (2004). She is starting an MPhil/PhD by project in the School of Arts and Humanities in Royal College of Art in 2019.
Minna exhibits internationally, and her works have recently been shown in Studio Frontiera in Palermo, curated by Archipelago Projects (2018), Gallery Forum Box in Helsinki (2017), Queens Museum in New York (2016), Gallery HIAP Augusta in Helsinki (2016) and Galerie Projet Pangée in Montreal (2016).
Research statement
Minna's installation-based practice weaves together various media including sculpture, textile, photography and drawing. The overarching theme of her recent works is the investigation into the relationship between the body and Western capitalism. She has looked at this relationship more specifically through consumerism, protest, information overflow and intimacy. Minna is interested in tactility and tenderness of and towards (art) objects and her works often carry interactive and/or site-specific elements.

Minna's personal practice is complemented by several collaborations: She works together with New York-based artist Bang Geul Han. Their installations explore the politics of words such as leak and flood through sculpture, sound and (real-time) video. Minna is also part of the artist collective Specular Assembly. The London-based group focuses on site-responsive exhibition making in non-gallery spaces. Finally, Minna is a member of Night Schoolers, an interdisciplinary research and activist collective working with artists' labour rights, feminism and labour and studying as a political praxis.

Research Interests:
Feminist art, activism and theory
Body and movement
(Art) objects and touch
Protest/disobedience
Forms of non-hierarchical studying and organising
Site (specificity)
2019 External advisor, University of East London, revalidation of Art and Design subject area (Art and Design Foundation, BA Photography, BA Graphic Design, BA Illustration, BA Fine Art and MA Fine Art).
Residency awards
2017 Cité Internationale des Arts, Paris
2015-2016 HIAP Suomenlinna, Helsinki
2015 Triangle Arts Association, New York
2015 Kone Foundation Saari group residence with Lintutorni collective, Mynämäki
2015 Mustarinda residency, Hyrynsalmi, Finland
2014 Skaftfell Center for Visual Art, Iceland
2014 Arts Promotion Centre Finland residency, Matera
2014 Yinka Shonibare Guest Projects, London
2013 Finnish Society of Bioart, Field_Notes-Deep-Time residency, Kilpisjärvi
2013 Kone Foundation Saari residence, Mynämäki
Selected grants
2016, 2017, 2018 Arts Promotion Centre Finland, work grant
2012, 2014, 2016 Frame Contemporary Art Finland, travel bursary
2015 Paulo Foundation, work grant
2010, 2011, 2012, 2014, 2015, 2016 Arts Promotion Centre Finland, production grant
2013 Finnish Arts Association Emerging Artist Grant
Research outputs
Find links to all Minna's research outputs and activities available at UCA's online research portal UCARO