Senior Lecturer in Arts Business & Management
Academic
Creative Education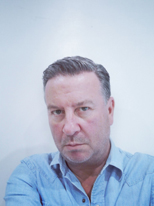 Mike McNally specialises in strategic development, marketing and promotion within the Creative Industries including media, fashion and music business.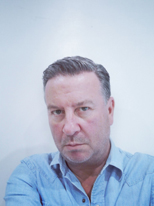 Bio
His background includes commercial roles in various creative sectors including print & broadcast media - at GQ, Virgin Radio and seminal music publication, New Musical Express – and senior management experience across all aspects of the music industries as well as consulting internationally on brand strategy and development for related businesses.
A particular focus has been on developing cross sector brand partnerships and leveraging commercial opportunities across multiple territories.
Research statement
Mike aims to pursue further research in audience and fanbase development. He is presently working on his first book called B.A.S.I.C.S – which is a primer on developing sustainable creative careers and enterprises through audience and consumer engagement.