Senior Lecturer Architecture & Design
Academic
Professional Practice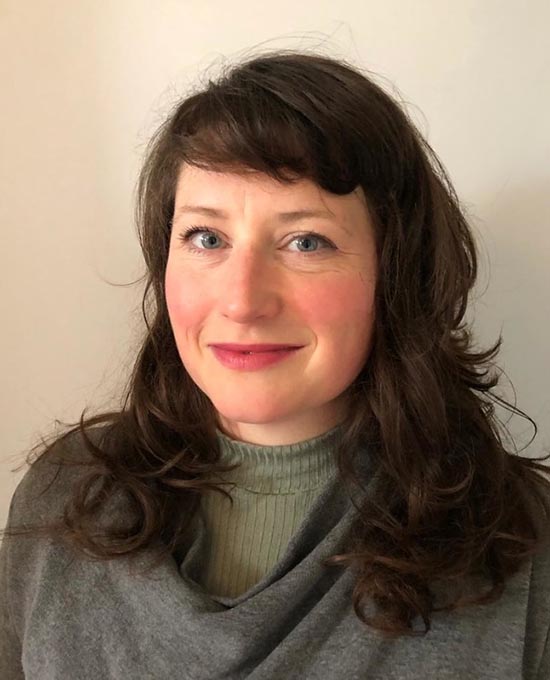 Lucy is an architect and an academic, at UCA Canterbury she is a Senior Lecturer in Architecture and Design. Currently Lucy's main role at the university is Convenor for the MA Architecture and MA Interior Design programmes. She also spends some time in independent practice, research and charity work.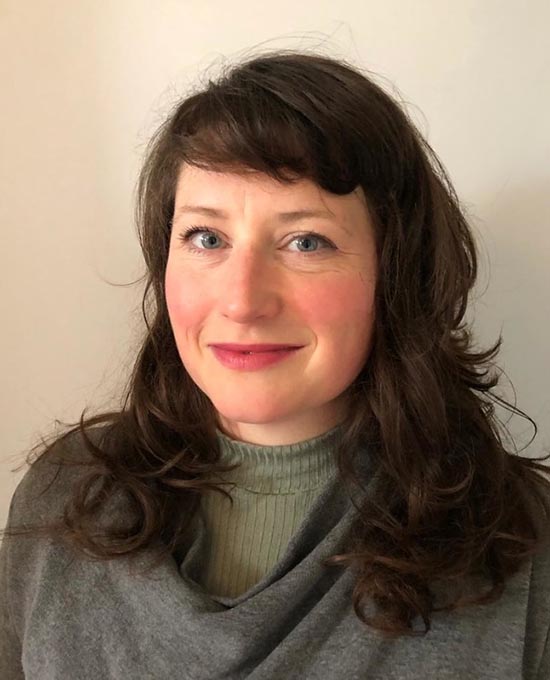 Bio
Lucy qualified as an architect in 2011 and has worked at firms such as Rick Mather Architects, OMA, and in her own practice. Lucy has experience of large-scale refurbishment and adaptive reuse projects, remodelling the existing fabric of Listed buildings on complex sites. She has worked on hospitality base build, museum gallery design, auditorium design, academic buildings, large scale housing, bespoke interiors and the conversion of industrial to living spaces.
Lucy has experience of the design and build of multi-media installations in settings as diverse as the Nevada desert to luxury hotels, from one-of, large-scale, multi-screen events to smaller animated models through being a founding member of small design collective, Warmbaby, and as an independent practitioner and researcher. Sometimes these are live-build projects with her students. She is currently Chairperson of the Dreamland Heritage Trust in Margate, UK.
Research statement
The possibility of optimism in the near apocalypse. How we relate to our environment is disrupted through globalisation, causing great damage and repairing this and preventing more is at the heart of the sustainability imperative. Positive futures do require new and interesting design activity. In our human ecosystem we describe the vernacular as our intimate relationships with our local environment through nature, resources, building practices, traditions and stories. Ecological practice provides an opportunity to create new narratives, taking on a new kind of vernacular that relates to place but also science and technology, a sci-fi vernacular, which maybe radically playful or deadly serious. How can we activate underused buildings and spaces, managing building narrative for exciting and appropriate reuse and re-vision both on the inside and outside? Covering all the basics of food, leisure, communality, work and living, this practice and research is ambitious, future facing, sensual, culturally engaged and sustainable. Lucy is also a member of the UCA Extended Senses research group.
Research Interests:
Science fiction and speculation
Future Vernacular
The primordial, sensual
Cultural embodiment in buildings
Virtual and real space
Ecological retrofit
Sustainability
Food culture and resources
Heritage and adaptive re-use
The Sublime and the uncanny
Local vs global
Junctions of nature and technology
Professional Membership, Affiliation and Consultancy
ARB, Architect's Registration Board

Chairperson, Dreamland Heritage Trust
Research outputs
Find links to all Lucy's research outputs and activities available at UCA's online research portal UCARO