Reader in Social and Political Design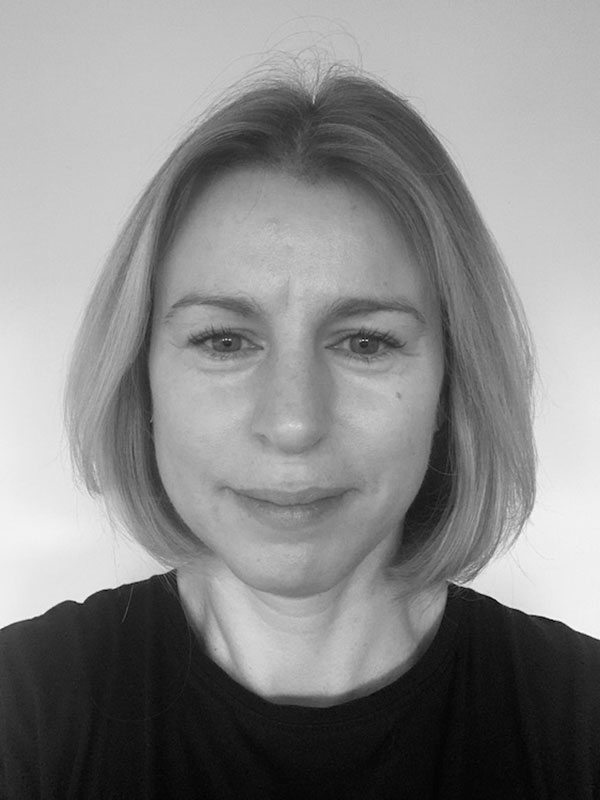 Kim is a Reader in Social and Political Design, based at the Canterbury School of Architecture and Design, UCA. Kim joined the school in 2016 to lead and redesign the teaching of history and theory across the school. She now leads the teaching of history and theory to our architecture undergraduate students as well as supervising doctoral candidates.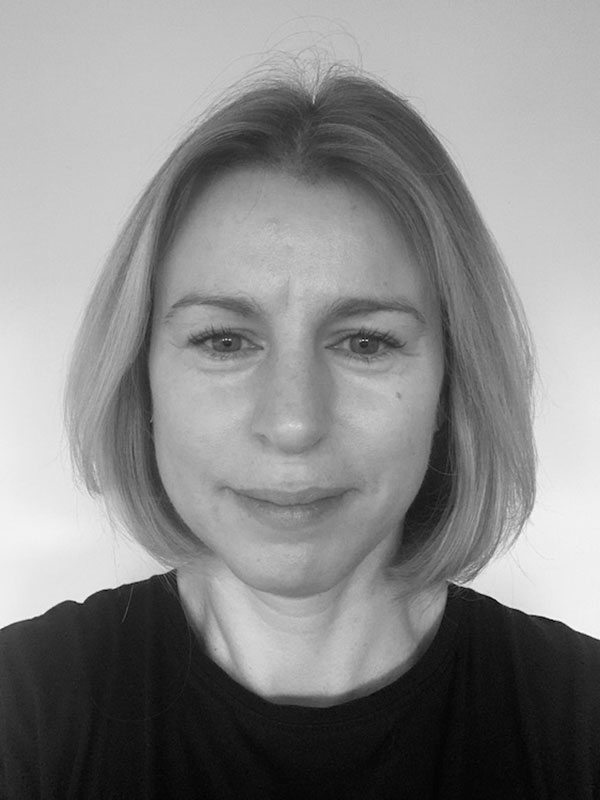 Research statement
Kim's research covers the intersecting fields of feminist theory, ethics and politics in contemporary spatial practice. Her PhD investigated 'feminist ethics of care' in contemporary architectural practice, examining care in spatial practices in terms of their economies and labour, affect and motivation, as well as their forms of organization such as commons, mutual aid, and networks.
Her current collaborative research furthers two strands. The first with critical management scholar and activist Dr Valeria Graziano, shifts the focus to forms of care for objects in the context of rising consumer waste, and to examine the organizational politics and accompanying these newly emerging repair practices across Europe. This collaborative research is concerned with grassroots initiatives and social movements, with a particular concern for the political potential of such initiatives and the forms of organization and sociality they enable. The second, with Dr Anna Wakeford Holder (Sheffield Hallam University) is a collaborative teaching and research agenda, which critically questions the social production of the built environment, exploring different modes of social organization, ownership, management. Their current project, Sites of democratic urban practice: revisiting participatory housing in Bologna 1968–1977 is funded by a British Academy small grant and a UCA Research Award.
Research supervision
Kim is interested in hearing from research degree applicants whose proposals lie in any of her areas of research interest, or from practice-research students whose research intersects with her expertise.
Research degree students (current):
Pierre Shaw – 2021 – First supervisor. Critical design praxis: creating conditions and pedagogies of support.
Sarah Moody – 2022 – First supervisor. Women and the Twentieth Century Decline of the Country House in Fiction, Biography, and Heritage.
Cathy Hawley – 2023 – Second supervisor. Space that mothers make; home and city structures.
Kim is currently a member of the Doctoral Advisory Committee, for PhD candidate Irma Emmery, University of Ghent, Belgium – Beyond Recycling, Beyond Green Growth: Diversifying and Degrowing the Circular Economy.
Member of Architectural Humanities Research Association (AHRA).
HEA Senior Fellowship. University for the Creative Arts (Awarded 2018).
Kim is a reviewer for the journals Co-Design, Architecture and Culture, ARQ, Open Philosophy and for Routledge's Architecture book series.
Kim has experience in both internal and external examination of research degrees.
2022 – Sites of democratic urban practice: revisiting participatory housing in Bologna 1968–1977, British Academy/ Leverhulme Small Grants Award (with Dr Anna Wakeford Holder).
2021 – 'Sites of spatial praxis: examining architectural agency in Bologna 1968–1977, UCA Research Fund Award (with Dr Anna Wakeford Holder).
2017 – 'Repair Shop', UCA Research Fund Award (with Dr Valeria Graziano).
2013 – 'Elephant in the Room', Internationalisation of Learning and Teaching Small Grant, from the University of Sheffield Learning and Teaching Services (with Dr Anna Wakeford Holder and Dr Julia Udall).
2007 – RIBA (Royal Institute of British Architects) LKE Ozolins Doctoral Studentship
Research outputs
Find links to all Dr Kim's research outputs and activities available at UCA's online research portal UCARO