Senior Lecturer Television Production
Academic
Creative Education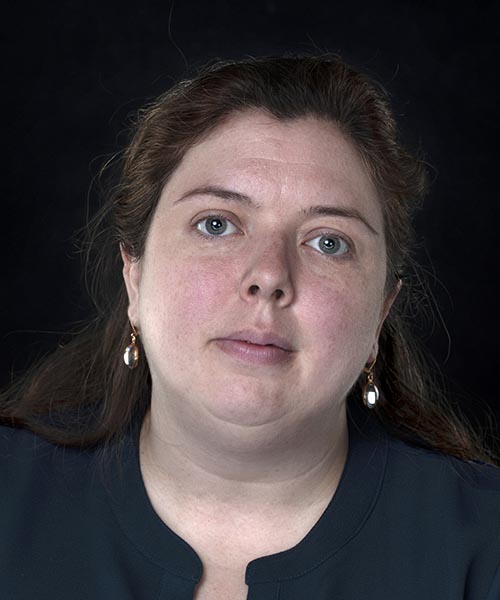 Katarina is a Senior Lecturer with a wide range of experience in digital media and immersive environments, having worked in television and as an experimental filmmaker and animator. She teaches a wide range of workshops from games design concepts, film, photography and animation techniques across a wide range of courses.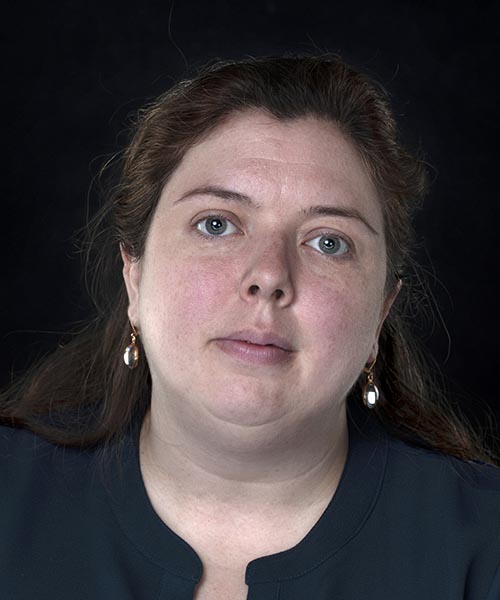 Bio
Her main interests though is AR/VR and Projection mapping. Her current work is focusing on scale, structure and automation with projection and filmed elements, exploring the themes of astro-waste created by the dawn of space exploration.
She is a digital media artist and educator who works involves cross-media digital expatriations. Her work has been screened in planetariums and in galleries from St. Petersburg to San Francisco, and she has received awards and recognition for her work in the field of full-dome 180º projection.
Katarina has an MFA from the Bauhaus in Media art and Design and a BFA in Digital Art from Pratt Institute. She currently works as the FE Pathway Leader for Lens Based Media and also as a Digital Media Technical Tutor.
Professional Membership, Affiliation and Consultancy
Fellow of the Higher Education Academy
Eining Artist Collective
German Journalist Society (DJV)
Ashford Lions Club President
Lions Club International