Sessional Lecturer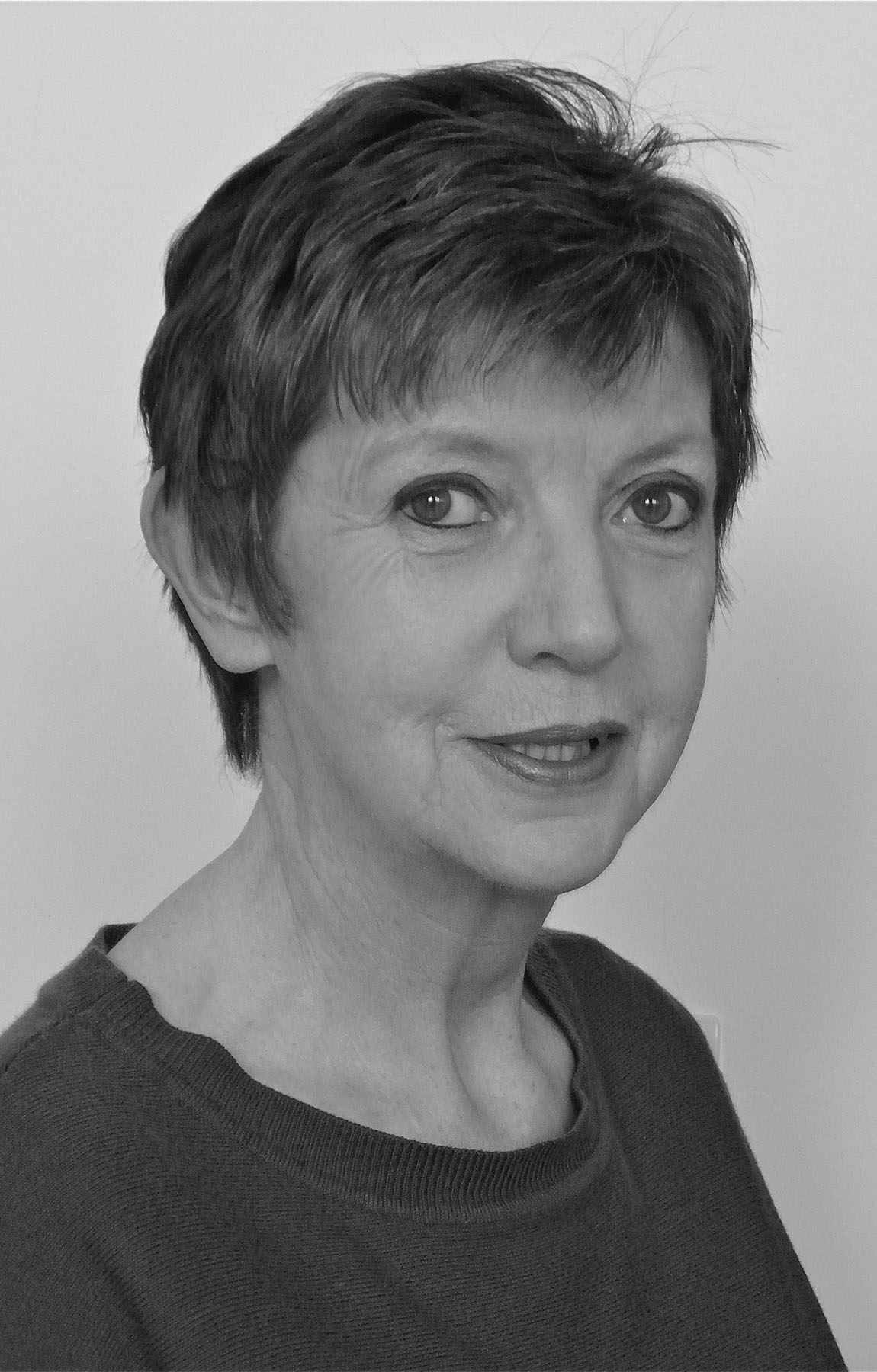 Dr Julia Dale is a registered architect and the Professional Studies Advisor/Sessional Lecturer for the Canterbury School of Architecture. She is a member of the ARB Prescribed Examination Panel and undertakes freelance research within the construction industry.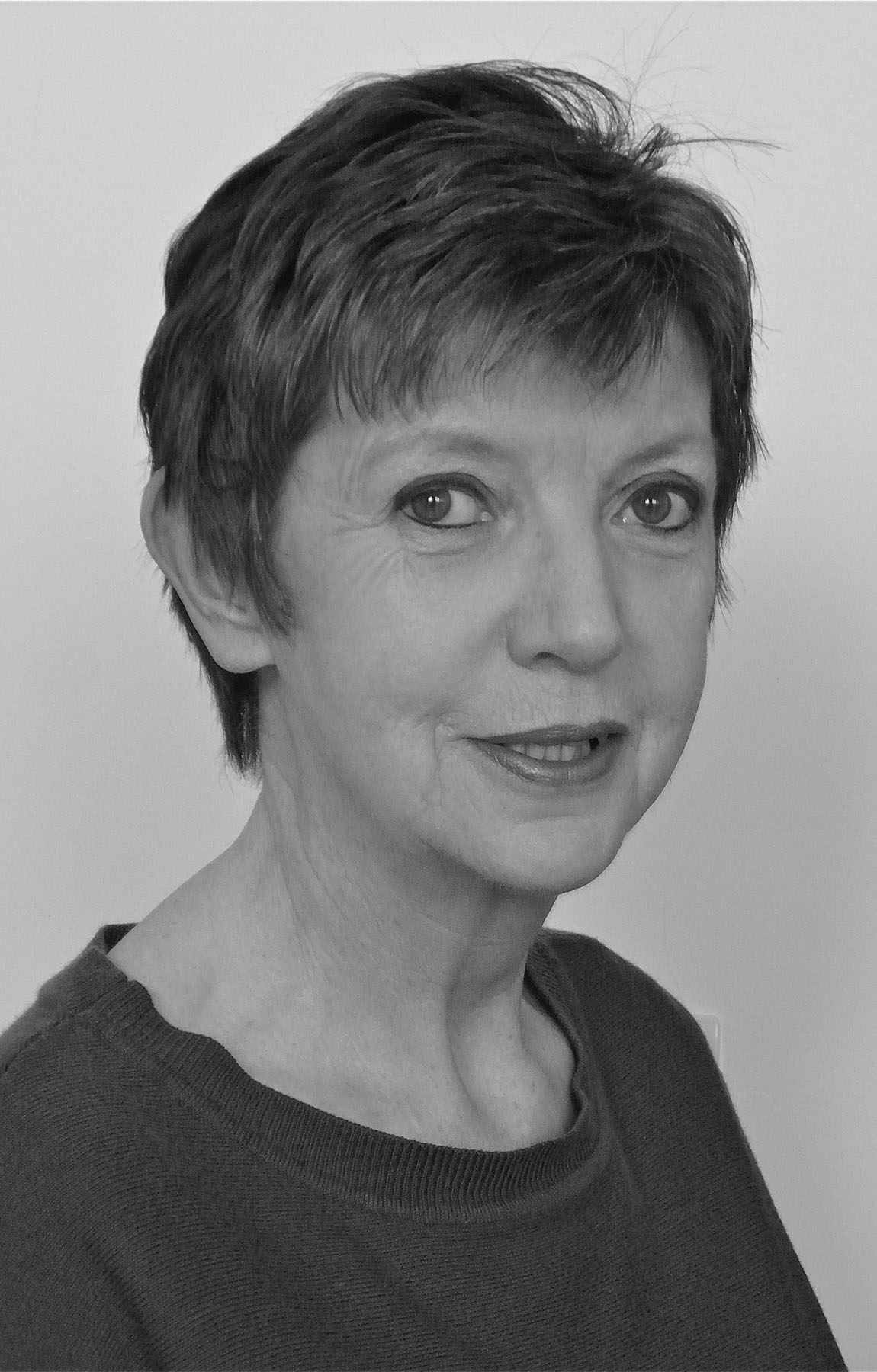 Bio
Julia studied architecture at the University of Newcastle upon Tyne and UWIST. Her architecture career started in private practice in London. Later she worked for a construction company. After registration she moved to the public sector, spending over ten years designing educational buildings in Scotland and Sheffield.
As Project Architect for the airport to the Government of Bermuda for three years, she worked in Canada.
She gained a masters degree in Architectural Management at the University of Nottingham, specialising in project management and value engineering.
Her academic experience began in 1991 at Huddersfield University where, as course leader, she developed the RIBA Part 2 International Diploma in Architecture. She continued consultancy in value engineering, conducting seminars and studies to government agencies and private companies around the UK, giving conference presentations in Europe and the United States and producing extensive refereed publications.
In 2005 she gained her doctorate on adaptive reuse of schools in Cuba from the University of Newcastle upon Tyne before moving to UCA Canterbury.
Professional Membership, Affiliation and Consultancy
Member of the ARB Prescribed Examination Panel