Programme Director, Fashion and Luxury Business and Management
Academic
Creative Education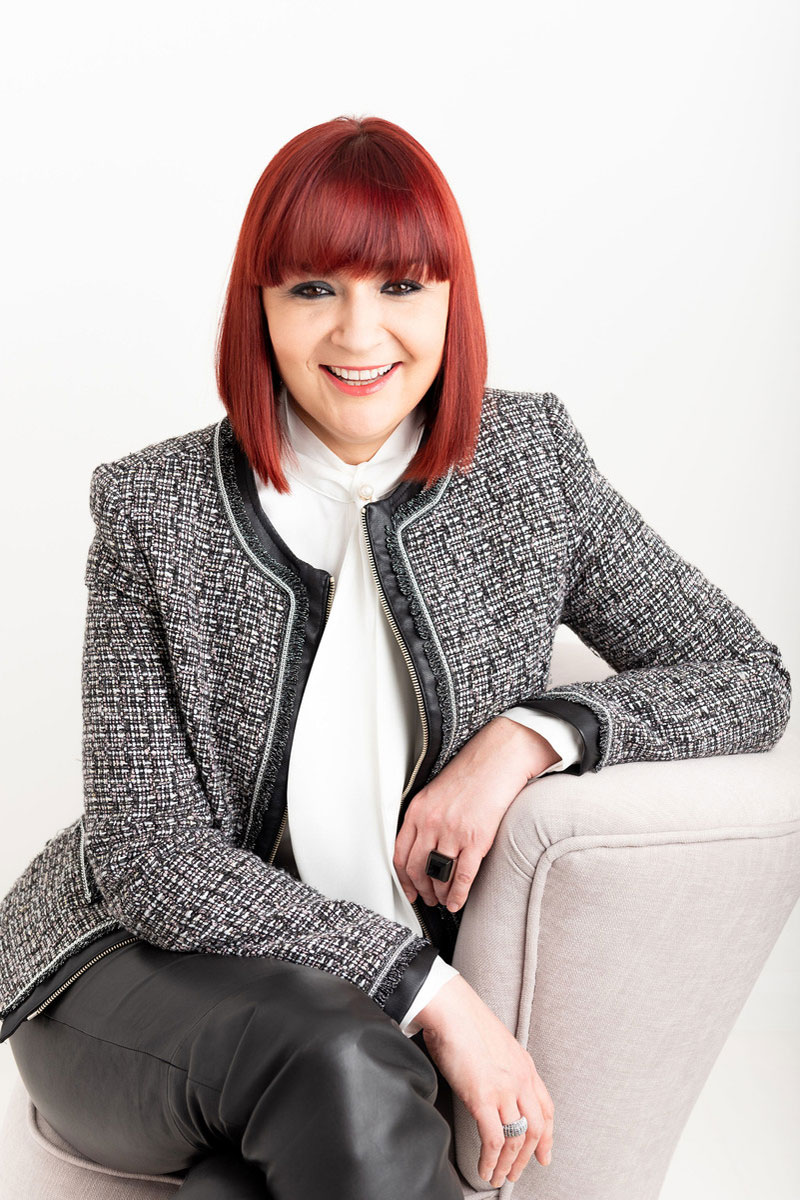 Janja is Programme Director responsible for Fashion and Luxury Business and Management programmes, students and the staff team at UCA Business School for the Creative Industries. Janja believes that quality creative thinking should not be a privilege and is driven to empower people to think differently about how they do things – to make the world better.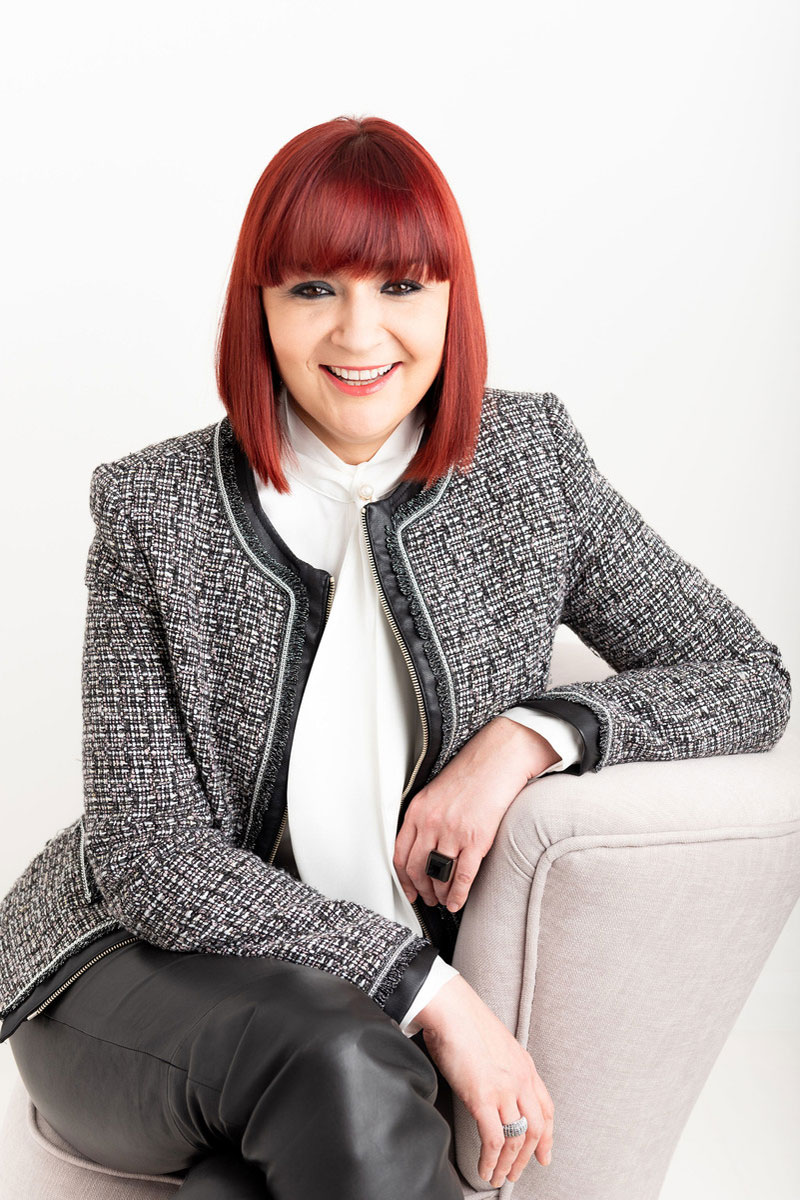 Bio
Janja is an accomplished educator, designer, coach and creative business consultant. Previously, Janja was Programme Director for the Creative Economy Master at Kingston Business School. Her expertise is in design thinking, experiential entrepreneurship, creative business management, organisational behaviour and experiential consultancy. Janja engages her undergraduate and postgraduate students in active-reflective learning through workshops, debates, coaching, and interactive sessions that combine theory, play, and real-world experiences. Her students develop high levels of creative confidence and abilities to develop award-winning, purpose-led creative projects and businesses. Janja has worked with over 800 creative venture-creation students and helped develop and launch more than 160 creative start-ups.
Outside of academia, Janja has worked with creative and digital start-ups, creative SMEs, and cultural European Regional Development Fund projects. She is the Founder and Director of KREATIVIOUS®, providing transformative coaching and creative development for individuals, teams and businesses.
Janja strongly believes in the importance of positive female role models in business. Since 2014, she has volunteered as a Business Mentor for Young Enterprise, ​​a leading employability and financial education charity empowering young people across the UK. She is a Member of Richmond & Kingston Area Board of Young Enterprise.
Janja holds a degree in interior architecture and design from the University for the Creative Arts, and a postgraduate degree in creative business management from Kingston Business School. She is a member of professional associations and bodies relating to creativity, design, education and business. In 2020, she was awarded the Fellowship of the Royal Society of Arts (FRSA) for outstanding contribution to social progress and development. In 2021, she was awarded the Senior Fellowship of the Higher Education Academy (SFHEA). Janja is a CABS Certified Business and Management Educator, Advance HE External Examiner, and a Certified LEGO® SERIOUS PLAY® Facilitator.
Janja is currently writing a book about the development of creativity, curiosity and entrepreneurial thinking.
Research statement
Janja's work is concerned with Creative Economy, creative and cultural entrepreneurship, creative and cultural business management, creative learning and development, and entrepreneurial education. Most recently, she is developing her active-reflective learning pedagogy and focusing on transformative learning. She is writing a book about the development of creativity, curiosity and entrepreneurial thinking.
Professional Membership, Affiliation and Consultancy
Senior Fellow of the Higher Education Academy (SFHEA), Advance HE, UK
Fellow of the Royal Society for the Encouragement of Arts, Manufactures and Commerce (FRSA), UK
Certified Management & Business Educator (CMBE), Chartered Association of Business Schools, UK
Member of Richmond & Kingston Area Board of Young Enterprise, UK
Member of D&AD, UK
Member of Association for Learning Development in Higher Education (ALDinHE), UK
Member of Association for Learning Technology (ALT), UK
Member of The Institute for Small Business and Entrepreneurship (ISBE), UK
Member of Enterprise Educators, UK
Professor Diana Winstanley Memorial Prize, Kingston University, UK