Lecturer Visual Theory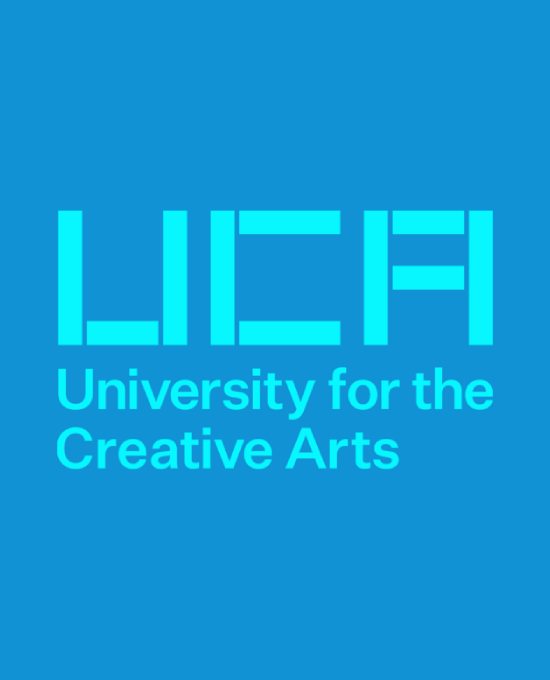 James' current research is engaged in different forms of visual narrative in relation to personal, cultural and social memory. In part this research relates to issues of memory and trauma post 9/11 and the representation of "self" in graphic and sequential narrative forms.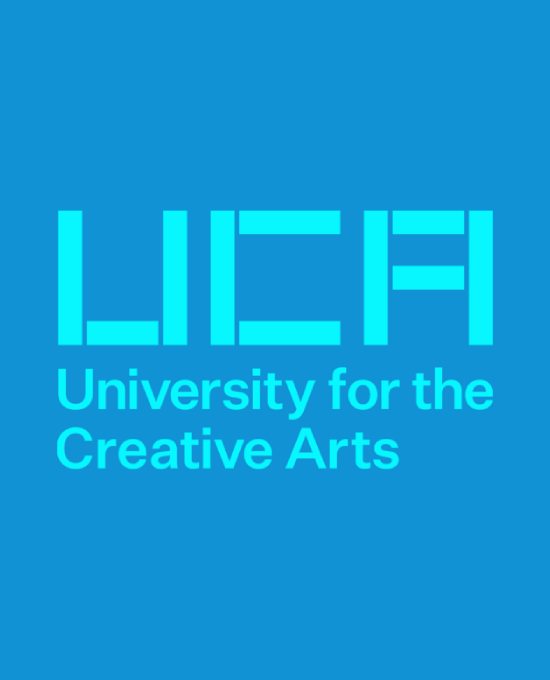 Bio
Particular focus and critical theory has developed around the writings of Roland Barthes, Hal Foster, Paul Virilio and Slavoj Zizek.
This research is a further development of previous essays in 'Art in the Age of Terrorism' (2005, Paul Holberton Publishing, ISBN 1903470412) and research paper 'Cartoon Wars: Appropriating culture and the destruction of Imagination Land' (presented at Screens of Terror: Representations of War and Terrorism Since 9/11 in Film, TV Drama and Documentary).
Research statement
Other areas of research relate to issues of archiving and heritage of animation - in particular, British animation. This area has led to a number of research outcomes (exhibitions at Sidney Cooper Gallery Canterbury, film retrospectives at Bradford Animation Festival, Canterbury Anifest, Cinephilia, London) focusing on the creative work and influence of the British animator Bob Godfrey.
Current research interests in animation are focused on the work of Bob Godfrey and the British Animation industry in the 1950s in relation to consumer culture and commercial television.
Research interests:
Animation
Illustration
Visual arts
Popular culture.
Professional Membership, Affiliation and Consultancy
Area Chair for Animation, Popular Culture Association.
Research Outputs
Find links to all James's research outputs and activities available at UCA's online research portal UCARO