Learning and Teaching Librarian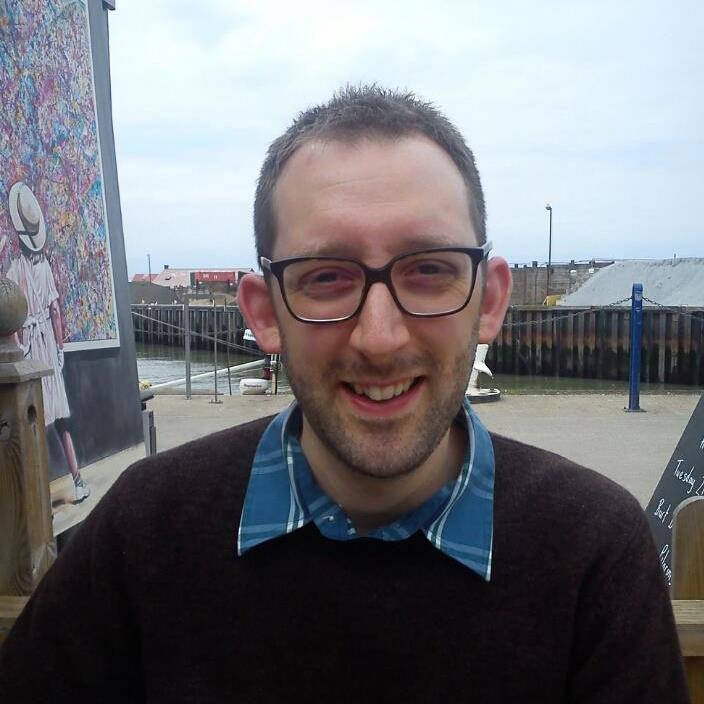 Ian Badger studied for BA (Hons) in History at the University of Wales, Aberystwyth. To become a qualified librarian, he studied for a postgraduate diploma in Library and Information Management at Manchester Metropolitan University.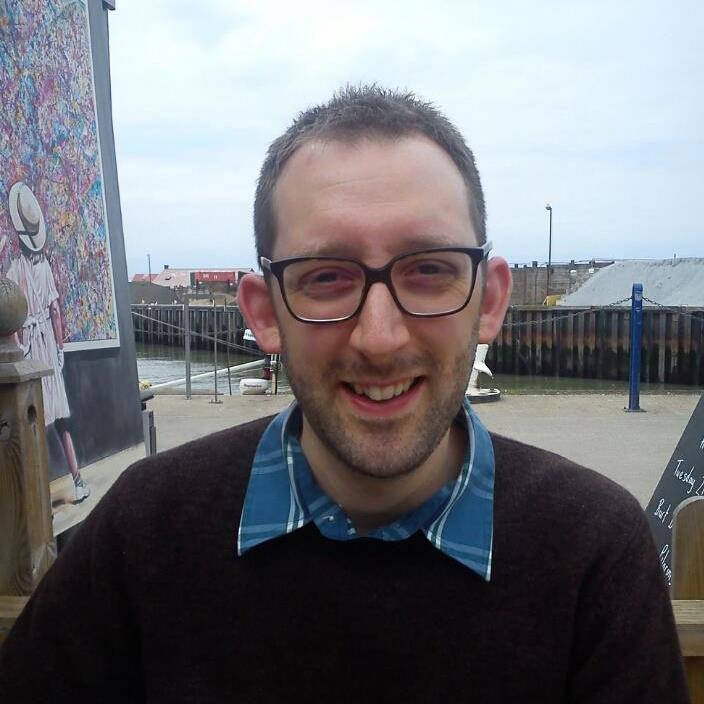 Bio
Ian is interested in how technology can be used to enable student learning. He has been working on projects to enhance the use of referencing software and the use of screencasts at UCA.
To improve his teaching practice, he later completed a postgraduate diploma in Creative Arts Education at UCA.
Prior to working at UCA, Ian worked in libraries at the University of Reading, University of Salford and the University of Bath.
Professional Membership, Affiliation and Consultancy
Fellow of the HEA
Chartered Member of the Chartered Institute of Library & Information Professionals
Research Outputs
Find links to all Ian's research outputs and activities available at UCA's online research portal UCARO