Programme Director Graphic Design, Illustration and Animation
Academic
Creative Education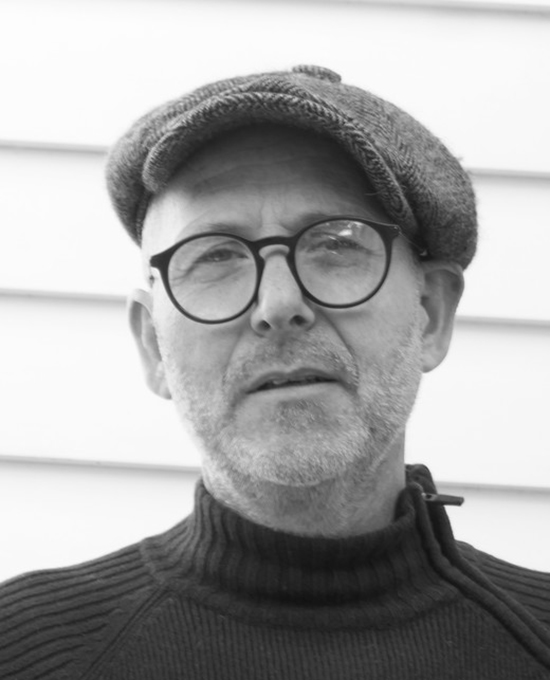 Hugh Harwood leads our Graphic Design and Illustration & Animation undergraduate degrees and the MA Visual Communication at UCA Canterbury.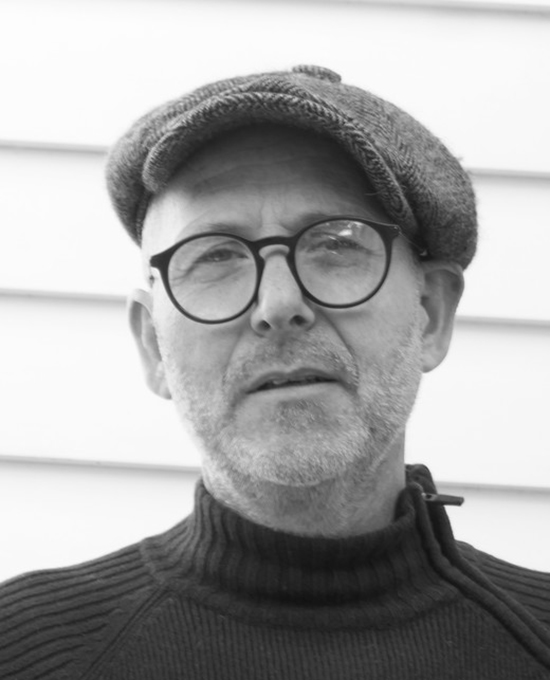 Bio
Hugh is a lens-based artist preoccupied with the landscape and issues of place and much of his individual practice is focused upon issues of history and time, cycle and change within the environment.
Hugh has also developed many socially engaged collaborative art projects (with a diverse range of people, particularly within a health context) that explore, through various media, issues of memory and identity.
Research statement
Research interests:
Photography
Graphic design
Environmental
Print.
Research Outputs
Find links to all Hugh's research outputs and activities available at UCA's online research portal UCARO