Technical Tutor Digital Animation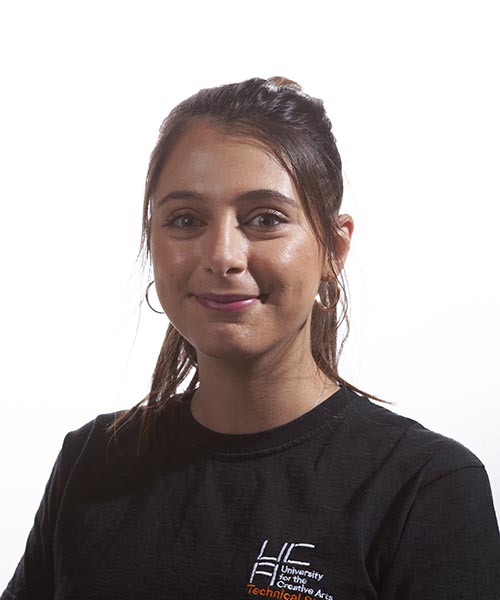 Elly graduated from the BA Animation course from UCA Farnham in 2016 where she now works as a technical tutor for digital animation. She has worked as a freelance animator and animation director for commercials, short films and documentaries.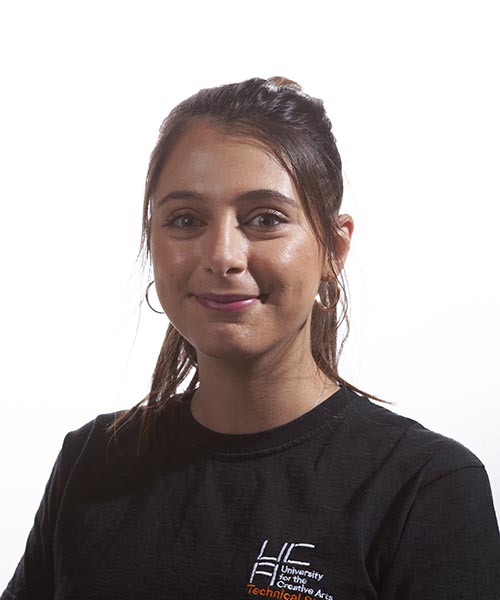 Bio
After graduating, Elly worked as a freelance 2D animator before becoming an animation director at NERD Productions. Alongside working at UCA Elly is an active 2D artist in the animation industry.
She is a Fellow of the Higher Education Academy and is a graduate from a Postgraduate course in Creative Education.
Elly has a long standing love for animated shorts and British animation, and also has interests in education, games, art history, film, documentary and and is at her happiest when at animation festivals.
Further information:
Professional Membership, Affiliation and Consultancy
Animation Director at NERD Production

FHEA