Senior Lecturer Photography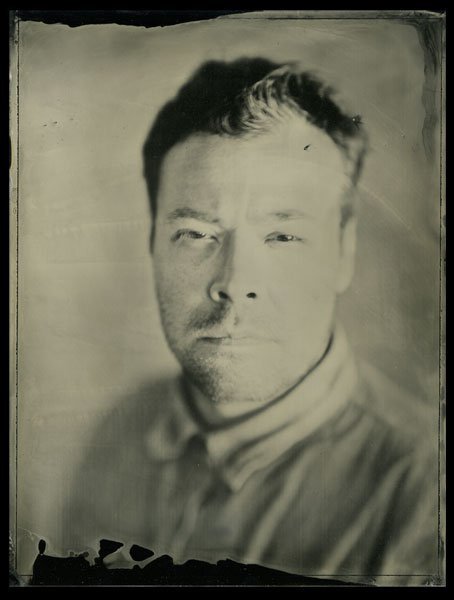 Ed is a senior lecturer at UCA Rochester. For fifteen years he has worked as a professional photographer on over 1,000 assignments for some of the world's leading magazines and organisations including National Geographic Magazine, GQ, The Guardian Weekend Magazine, The Telegraph Magazine, BBC, CNN and Bill Gates.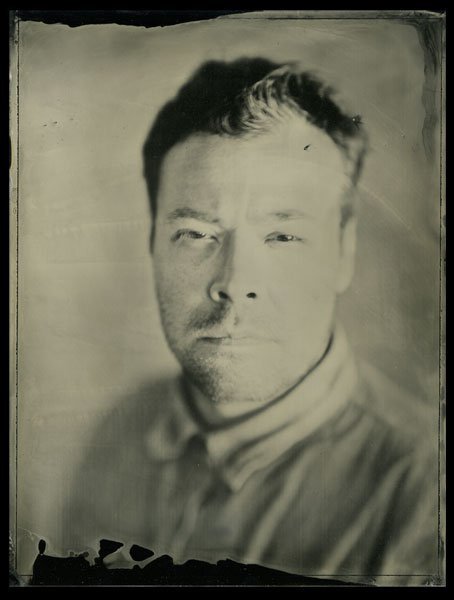 Bio
His own personal photographic projects have been exhibited at Christies, Somerset House and Four Corners Gallery (London) and shown as part of international photography festivals in Arles (France), Tampere (Finland), Centro Internazionale di Cultura Fotografica (Italy), Zingst (Germany) & London (UK).

He has lectured on photography at the V&A Museum, The Photographers Gallery, The Bishopsgate Institute, L.C.C, The University of Falmouth, The University of Northampton and The University of East London. He's spoken regularly about photography on television, radio and online, including on Al Jazeera News and the BBC World Service. In 2016 he published The Unseen: An Atlas of Infrared Plates. In 2012 he crowdfunded and self-published his first photography book Occupy London.
Research statement
Ed's photographic practice is rooted in documentary photography and has centred on environmental issues, socio-political movements, subcultures and the consequences of war. His current work focuses on everyday life, pseudo-science and the uncanny. He is currently engaged in two long-term photographic projects. One documenting everyday life in Kent, a subject he has been covering for 17 years, the other is centred around scientific experiments into the nature of perception. Previous photographic projects have been supported by The Arts Council England and The Royal Photographic Society.
Professional Membership, Affiliation and Consultancy
Saatchi Art 'One to Watch'.
Arts Council England funding for The Unseen: An Atlas of Infrared Plates
Fotodok (NL) Grant for The Rise of Populism Project
Sony World Photo Award Finalist
Magenta Flash Forward Honourable Mention
Fuji Film Distinction Award
Research Outputs
Find links to all Edward's research outputs and activities available at UCA's online research portal UCARO