Programme Director Theatre Design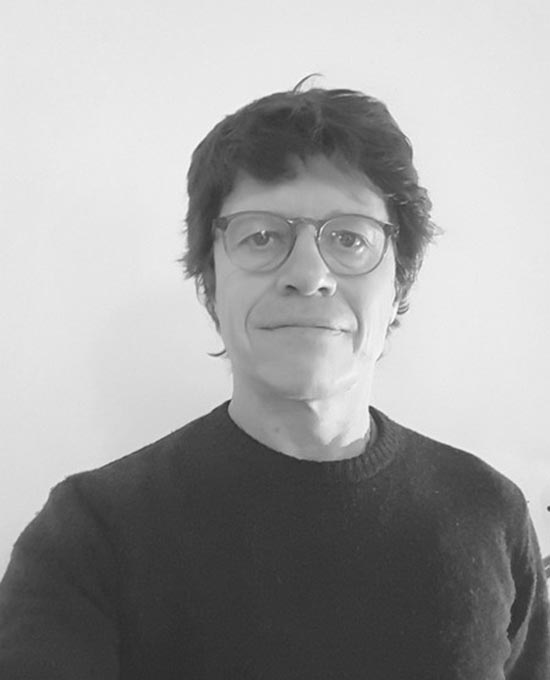 Chris Hunt leads our Design for Theatre & Screen course at UCA Epsom. Throughout his career Chris has taught art and design practice alongside history and theory on a wide range of degree courses, including Fine Art, Fashion, Multimedia Design and Photography.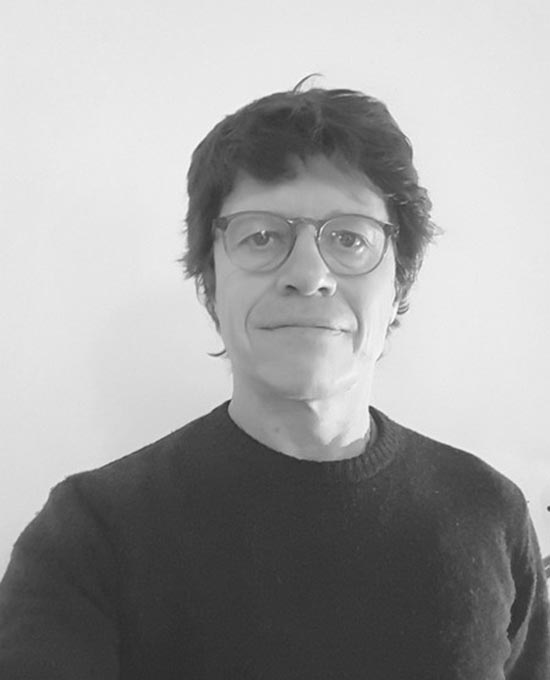 Bio
Chris has worked across a range of disciplines throughout his career – in 2008 he had a solo show at the London Centre for Psychoanalysis in Kentish Town, London, and in 2012 was part of a group exhibition 'Critical Narratives' in Delhi, India.
He has contributed chapters on Deleuze and Guattari, Heidegger and Wilhelm Worringer for Routledge's 'Fifty Key texts in Art History' (ed. Pooke and Newell, 2012).
More recently he has developed an interdisciplinary and collaborative practice, and in 2016 produced a film and performance work. 'Song of Songs', with Mavernie Cunningham for the Whitstable Biennale.
He collaborated further with Cunningham to create a sound-based sculptural installation 'Home', exhibited as part of the Art and Sound Symposium at Leicester de Montfort University in June 2017.
Chris has an MA in Fine Art and is a Senior Fellow of the Higher Education Academy.
Research statement
Collaborative creative processes are central to Chris' practice-based research. Chris works with artist, writer and performer Mavernie Cunningham, developing practice-based research that explores ideas of home and belonging.
Chris and Mavernie work with film, performance, sound and installation in exploring and encountering these and other issues.
Research outputs
Find links to all Chris's research outputs and activities available at UCA's online research portal UCARO