Programme Director Fine Art & Photography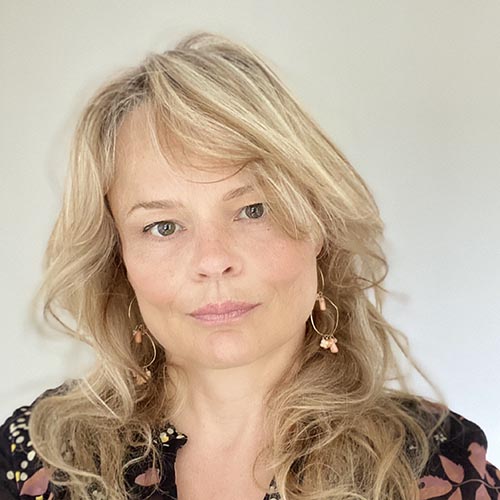 Caroline is Programme Director of Digital Art, Fine Art and Photography at UCA Farnham.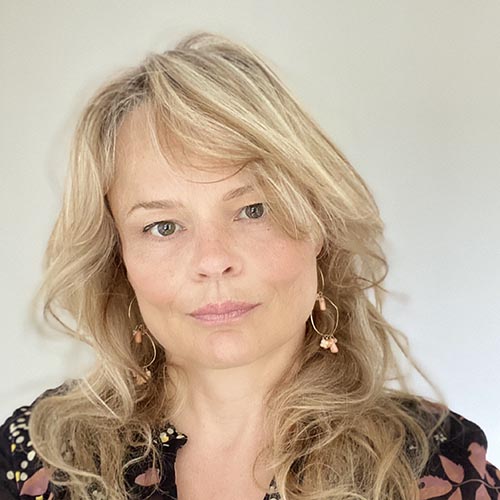 Bio
Caroline worked as an editorial photographer working for clients such as the Sunday Times, The Telegraph Magazine, Marie Claire and a number of Conde Nast titles before beginning her career in academia. She holds a practice led PhD from the Centre for History and Theory of Photography, Birkbeck. The thesis title - Photography Memory Belonging: A study of transcultural Identity Mediated through studio photography. She also holds an MA in Photography from the Royal College of Art and an MA in Visual Anthropology from Goldsmith, University of London. She is a co-convener of the Family Ties Network, a member of Ph research network and a part of Women in Photography at UCA.
Research statement
Caroline is interested in interdisciplinary research and committed to decolonizing the curriculum. Her research interests are centred around photography and its relationship to visual culture. She has a particular interest in raising the visibility of the marginalised voice, whether that be through gender, a post-colonial or decolonised discourse. She has spoken about her work at a number of national and international research conferences and has recently shown her work at JAIPURphoto and Arles Photo Festival. She regularly writes for Visual Studies, the Journal of Visual practice, 1000words magazine, Source Magazine and Photomonitor.
Research Outputs:
2021 'Untouched Copy' and 'The Book of Backgrounds,' in Bridging the Distance, with the Ph Research Network at Four Corners.
2021 'Women of Walsall' (Photography and audio visual),' in the Living Memory Project at New Gallery Walsall. https://livingmemory.live/commission/caroline-molloy-2/
2020 'Rethinking the photographic studio as a politicised space', in Ashley, T., Weedon, A. (eds.) Developing a Sense of Place: Models for the Arts and Urban Planning. UCL publishing
2019 'Studio Photography as a conceptual framework,' in Membrana special issue on Studio Photography (5) (82,83) 38-47 (ISSN 2463-8501), Fotografija(ISSN 1408-3566) (Fotografija is in ERIH PLUS database)
Professional Membership, Affiliation and Consultancy
Senior Fellow of the Higher Education Academy
Advisory board member for Black Country Visual Arts
Co-convener of Family Ties Network
Grant application reviewer, The Leverhulme Trust 2021
Grant application reviewer, The Leverhulme Trust 2016
External examiner MA Creative Practice, University of Bolton
External examiner MRES University of Huddersfield 2021
External validation panel MA Documentary Photography, University of South Wales 2021
External examiner BA Photography, Canterbury Christchurch 2017-2022
Chief external examiner, Institute of Photography, Falmouth University 2016-2020
External validation panel, BA Digital Photography, Ravensbourne 2018
External validation panel BA Photography, University of South Wales 2015
Recipient of UCA research award to produce an interdisciplinary study day
Recipient of the Heritage lottery funded: Living Memory Bursary 2019/20
Participant in 209 Women in Parliament
Shortlisted for 100Heroines in Photography 2018
Teaching and learning excellence award: Student Employability Initiative 2018, Coventry University
Wharton-QS Stars reimagine education award, 2016