Professor of Moving Image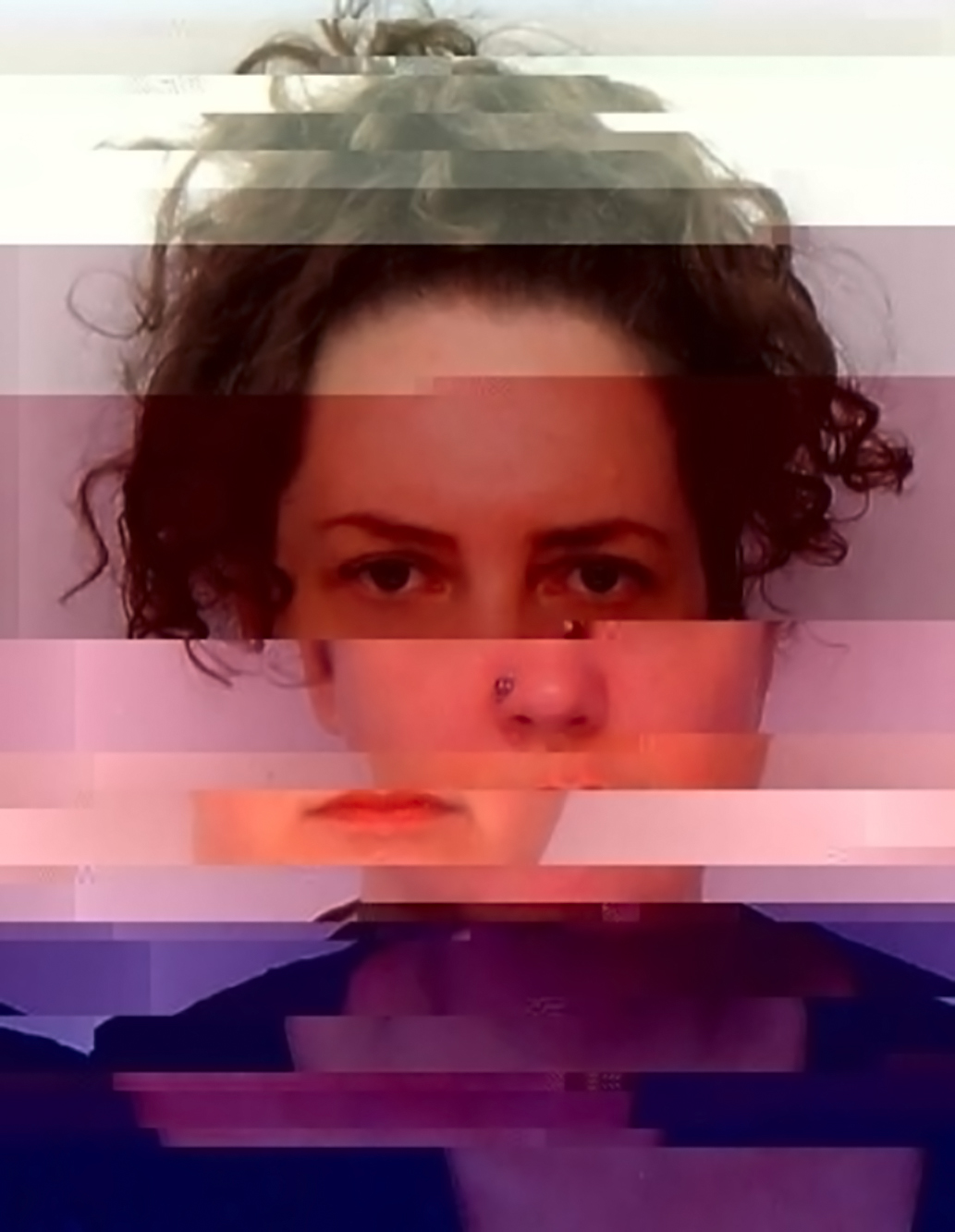 Professor Birgitta Hosea is an artist, animator and curator working with expanded animation and performance drawing. She was previously Head of Animation at the Royal College of Art (2016-8), Course Director of MA Character Animation (2000-15) and Research Leader in Performance (2011-4) at Central Saint Martins.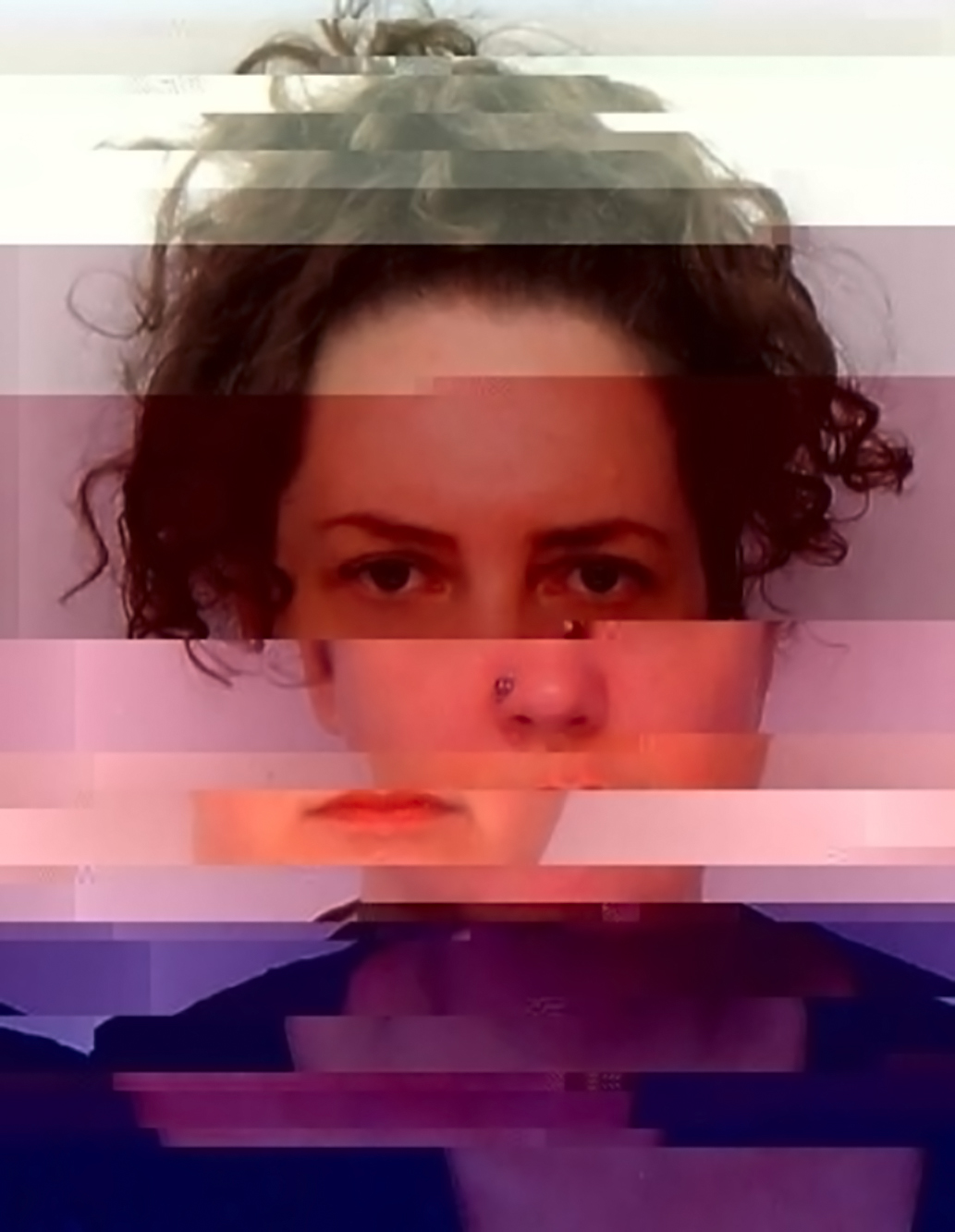 Bio
Professor Birgitta Hosea has previously taught in Azerbaijan, USA, Romania, Austria, Sweden and China, where she is a Visiting Professor at Chengdu University.

Making, teaching, curating and writing about moving image, in 2017 she co-curated Boundary Crossings, an artists' residency and exhibition of animated installation art, with artist Rose Bond at PNCA, Portland, Oregon, USA. As part of her teaching practice, she has worked on public engagement projects with major museums and archives such as the National Gallery, ENO, London Transport Museum, National Theatre Archives, RSC, the Wellcome Digital Collection and the V&A, which involved using animation to reinterpret and recontextualise artefacts from the collections in order to make them accessible to different audiences.

Initially, she studied an undergraduate degree in Film and Drama at Glasgow University and a postgraduate diploma in Theatre Design at Glasgow School of Art before working commercially in art direction and design for performance. A few years later, she followed a Foundation course in Computing and Fine Art with an MA in Digital Imaging and Animation at Sir John Cass School of Art, London Guildhall University. With experience of freelancing in commercial motion graphics and character animation as animator or director, she became an Adobe Certified Expert and Senior Demo Artist for Adobe. Subsequently, her interdisciplinary, practice-based PhD at Central Saint Martins on animation as a form of performance synthesised all of these fields of practice.
Research statement
An exploration of issues around performativity, labour, affect, mobilities, site, hauntology, digital materiality and media archaeology informs her practice, which ranges from video installation and animated performance art through to experimental drawing on paper and short films. These interests are also reflected in her academic writings on experimental and expanded approaches to animation and drawing. She is currently co-authoring a book on Performance Drawing: New Practices Since the 1960s for I B Tauris.
Research supervision
Birgitta has supervised a number of practice-based research students whose interests include: graphic facilitation as methodology for working with marginalised groups; the application of Rudolph Laban's movement theories to the production of animation; the use of animation as ethnographic research method; feminist investigation of traditional Chinese painting through CGI animation; experimental moving image as a means to explore Taoism and the use of abstract animation to express the annihilation of minorities in Iraq.
Birgitta is a Fellow of both the Royal Society for the Arts and the Higher Education Academy. She is a member of BECTU, the Society for Animation Studies, NAHEMI and Animation Alliance UK. She has been a peer reviewer for the Animation: Interdisciplinary Journal, CONFIA, the Animation Journal, the Co-Design Journal, Focal Press, Elseveir, Routledge and the Leverhulme Trust. She has been an external examiner for the Shanghai Instiute of Visual Arts, Dublin City University, Bournemouth Arts Institute, University of Wales, University of Hertfordshire, Liverpool John Moores University and examined PhDs for Nanyang Technological University, Singapore; University of KwaZulu Natal, South Africa; Middlesex University; University of Huddersfield and Camberwell College of Art.
Birgitta's work has been collected for the Tate Britain's archive (2012) and Centre d'Art Contemporain, Paris (2014). Most recently (2017-8), she has exhibited at the Venice Biennale, the Karachi Biennale, the Holland Animated Film Festival and Chengdu Museum of Contemporary Art.

She has been awarded a MAMA Award for Holographic Arts (2009), an Adobe Impact Award (2010) and has been Artist-in-Residence at the University of Southern California, Los Angeles; Yarat Contemporary Art Space in Azerbaijan and the Centre for Drawing at Wimbledon College of Art.

Animated Landscapes (edited by Chris Pallant), for which she wrote Chapter 9, was awarded the Norman McLaren-Evelyn Lambert Award for Best Book on Animation in 2017.

Her funded research includes Future Transport 2030, an animated visualisation of the Synaptic Transport European Research Project findings in conjunction with Bartlett School of Planning, UCL on which she was project co-ordinator and co-director; Society for Animation Studies grant to run the Ecstatic Truth symposium on animated documentary and a Futurising the Curriculum grant from UAL to co-run a research project on mindfulness through drawn animation with Graham Barton.
Research Outputs
Find links to all Professor Birgitta's research outputs and activities available at UCA's online research portal UCARO