Lecturer in Photography
Academic
Creative Education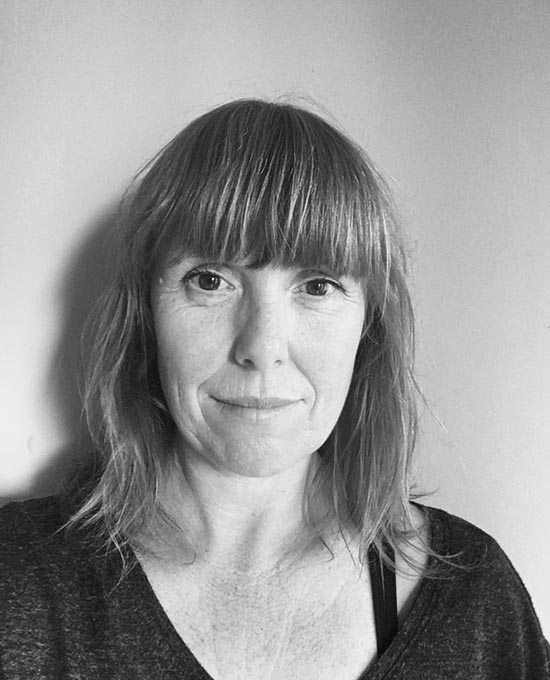 Lecturer and Year 1 Leader on the Photography BA in Farnham, Annie has worked on the Photography course in Farnham since 2009.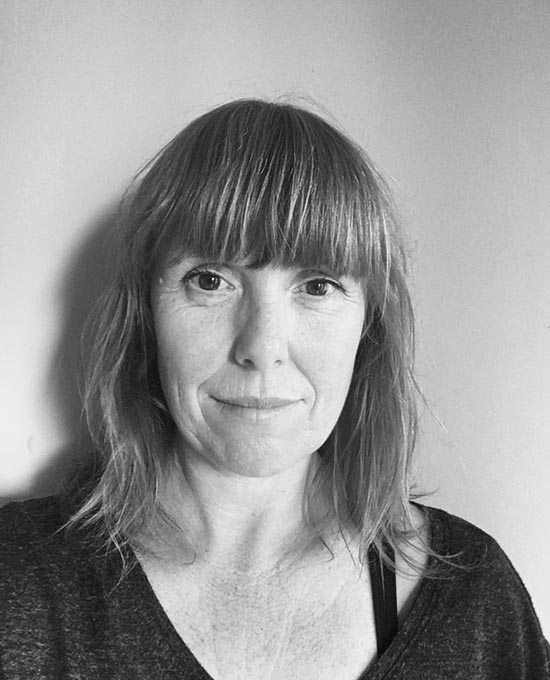 Bio
Her teaching practice is informed by an exploration of visual language; it's historic and contextual references and how this influences the reading of photographic images.
Annie's current research-based practice investigates visual literacy, gender representation and the photographic myth in social media. She completed her BA in Photography in 2007 from UCA Farnham and commenced an MA in History of Art with Photography in 2018 at Birkbeck University.
Annie completed her PGCert in HE in 2011 to support her teaching practice