Acting Director of Research & Innovation
Professional Services, Research Team
Research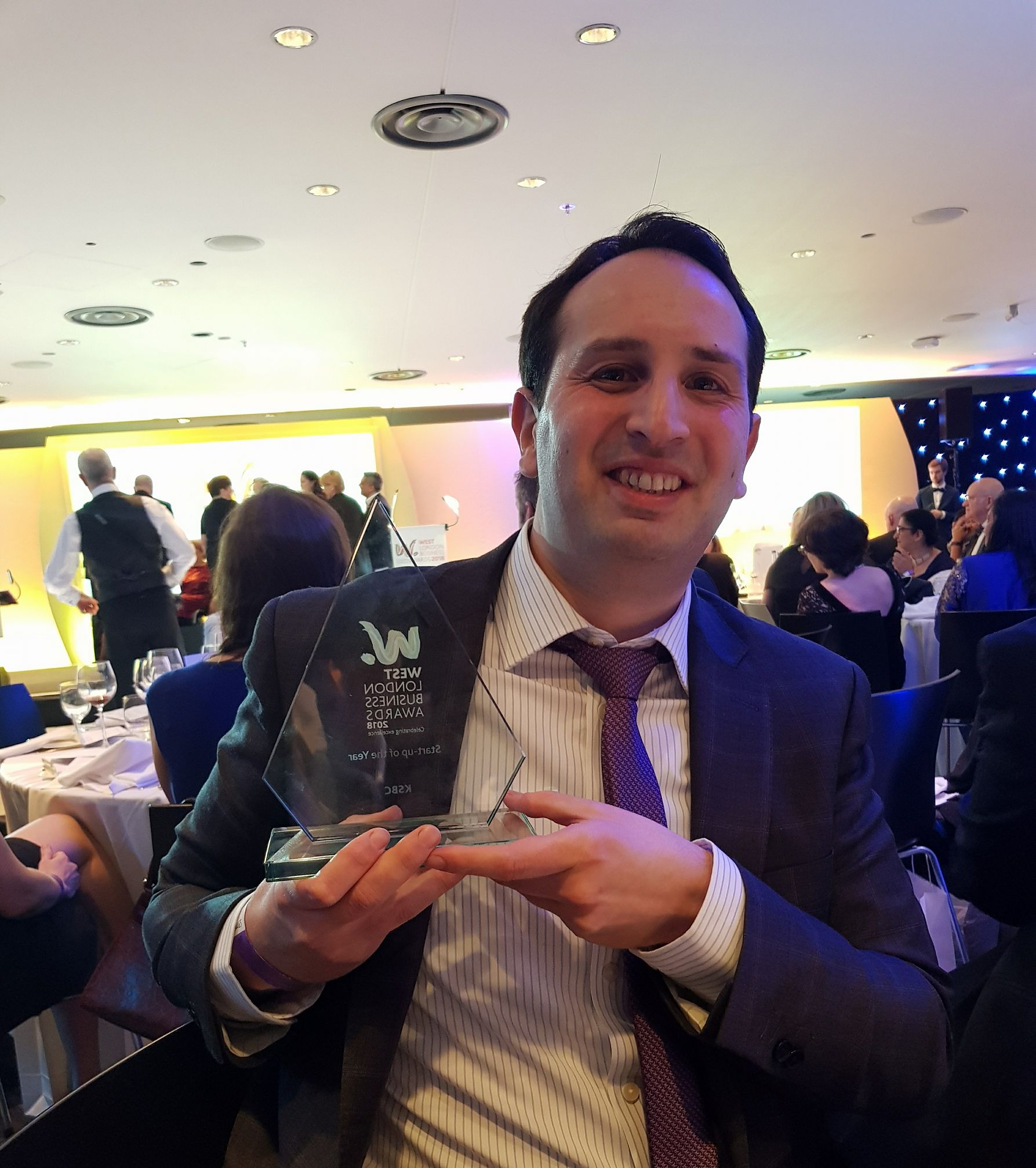 Leading the University's Research and Innovation Services, Amer oversees a portfolio that includes strategy, policy, funding through grants and contracts, research assessment, researcher training, research governance, integrity, knowledge exchange, as well as intellectual property and commercialisation.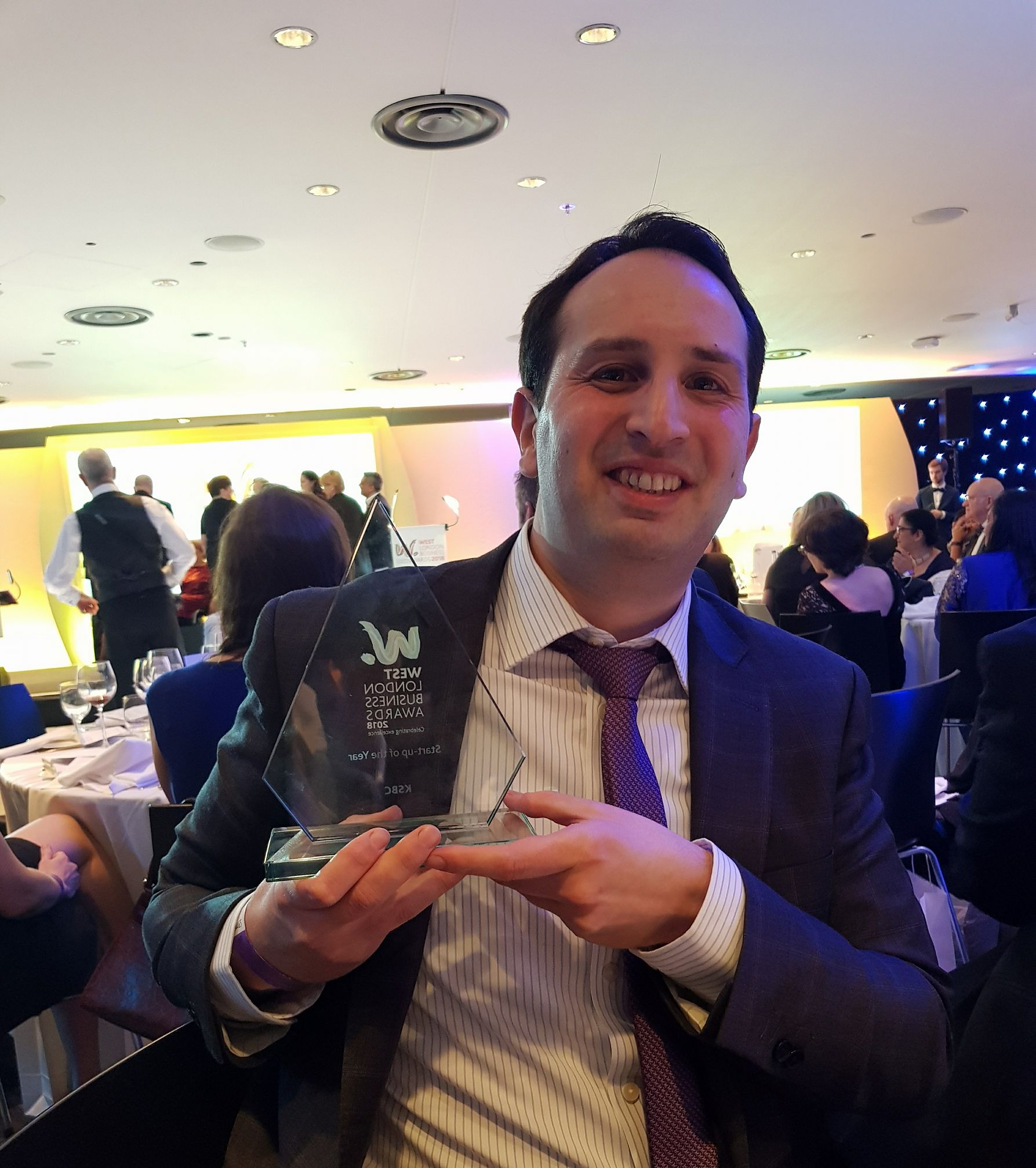 Bio
Amer joined UCA in 2019 after previous research and academic administrative roles at UCL as an award-winning Knowledge Transfer Partnerships (KTP) Associate and a Research Fellow at Place Alliance.
He has also undertaken his own research and international consultancy in the Middle East, China, and Africa, on the topic of sustainable development, urban planning, and design. He holds a PhD in Planning and Architecture from the University of Dundee (2016), MSc in the Sustainability of the Built Environment (2012), MA in City Planning (2007), and B.Arch in Architecture (2005).
Publications:
Alwarea, A. Carmona, M., 2020., consultancy report, 5 years of Place Alliance consultancy report. http://placealliance.org.uk/place-alliance-5-year-review/
Carmona, M, et,al., 2020, A Housing Design Audit For England, Place Alliance, London; http://placealliance.org.uk/research/national-housing-audit/
Alwarea, A, and Marjanovic, L, and McLennan, P, and Kwok, Chris., 2017, Technology Performance Assessment for office buildings – A case experience from a knowledge transfer partnership project, Journal of Facility Management, Tu Wien University, Vienna, Austria. ISSN 2415-1858. http://repositum.tuwien.ac.at/ifm-journal/periodical/titleinfo/2405581
Amer holds accreditation as a Charted Management Institute, Management and Leadership (Level 5), BREEAM Accredited Professional and a Qualified BIM Level 2 information manager.