Liaison Librarian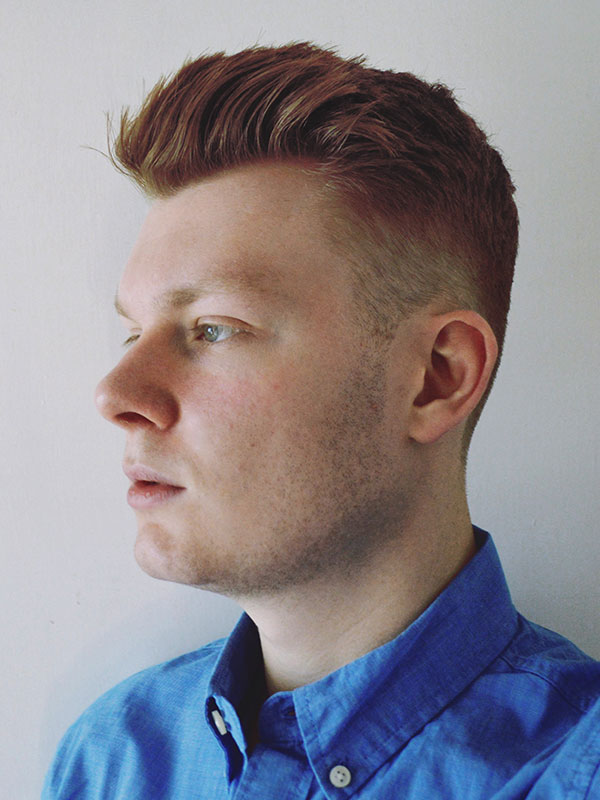 Alex is a Liaison Librarian at Epsom campus, supporting the School of Fashion & Textiles and Business School for the Creative Industries. His role involves helping students with research and making the most of UCA's inspiring library resources. He holds a MSc in Library Science from City, University of London and BA (Hons) in Fine Art from Bath School of Art & Design.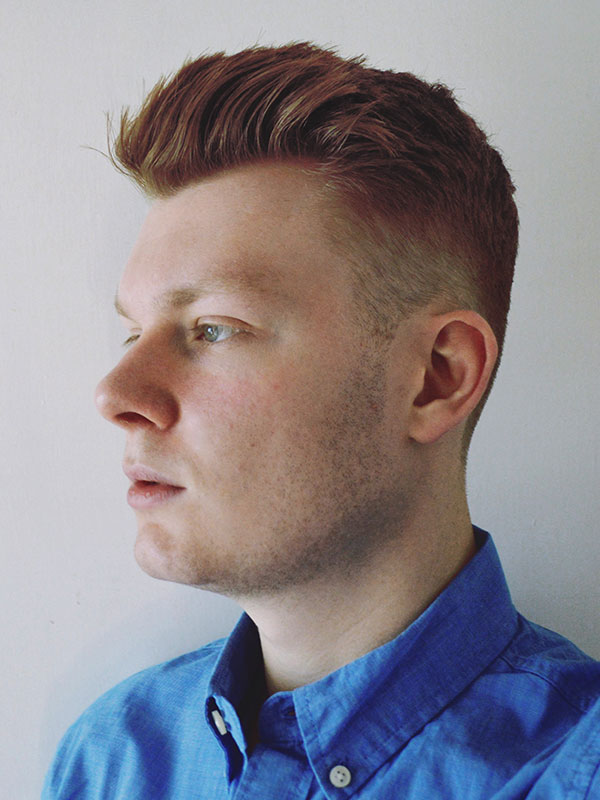 Bio
Alex is a member of the Resources, Discovery and Liaison team, and delivers course-specific workshops covering creative practice and academic research skills, Harvard referencing, plagiarism/copyright and the use of archives and special collections. He also supports students through one-to-one research tutorials.
He works closely with academic staff in the School of Fashion & Textiles and Business School to develop students' research skills, and also contributes to course revalidations by checking and updating reading lists. He oversees the library's collection of resources at Epsom campus and has recently been working on developing the Zine collection, a special collection that focuses on fashion, styling, feminist, queer, and pop culture Zines.
He has also recently been involved in developing embedded visual literacy workshops across courses to help support students critically evaluate and use images in their academic work. He is knowledgeable and skilled in supporting creative research, with an academic background in Fine Art and previous experience working across learning technologies and librarianship. With a passion for research, creativity, and serendipity, he enjoys advocating the art library's role in the production of new ideas, practices, meanings, and relationships. He sees the library as a vital space for inspiring creative practice.
His own research interests include emerging technologies and the impact on student's visual literacy, colour trend and material resources, and the information behaviour of fashion and textile students.
Research statement
Alex's areas of research include:
Visual and information literacy
Generative image AI and visual plagiarism
Colour trend and material resources
Creative information behaviour
Fashion and textile research methods
Serendipity and inspiration in library collections
Zines and independent publishing
MSc Library Science (CILIP Accredited)
ARLIS (Art Libraries Society UK & Ireland) – Professional Development Committee
Business Librarians Association
CILIP (Charted Institute for Library & Information Professionals)
AFHEA (Associate Fellow of the Higher Education Academy)