Coming up for air
Responding to climate and sustainability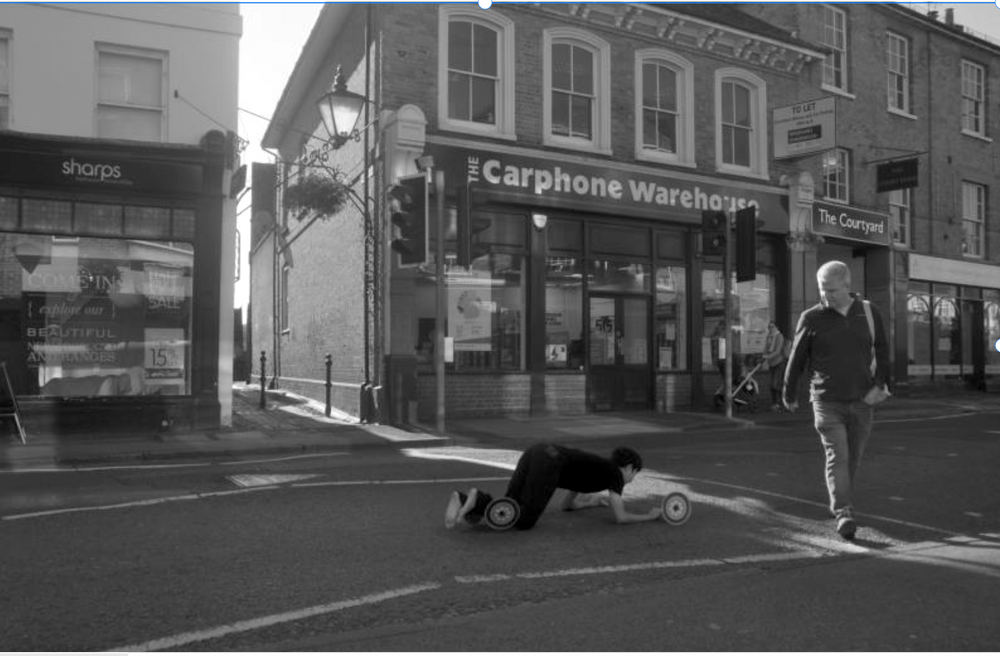 BA & MA fine art students and Fine Art staff have been invited to respond to the challenges that climate change brings, and the opportunities that a more sustainable engagement with our immediate locality and natural environment offer. High car usage and congestion effects our air quality and is contributing to climate change and the warming of the planet. Ways to combat this include increased active travel (such as walking and cycling), reducing the number of journeys we make, and switching to electric vehicles and public transport. These all contribute to a more sustainable future. Coming up for air exhibits works that respond to these contexts.
The works on show do not seek to illustrate this subject but instead invites us to experience these dilemmas and pressing challenges, as such inviting audiences and public to wrestle with these contexts and ideas, their contradictions or paradoxes.
Supported by Surrey County Council and to coincide with the UN summit on climate change (COP26) in Glasgow and COP26 Green Zone Event in Farnham Town Centre themed 'Decarbonisation of Transport in a Rural County'. The Green Zone Event, on the afternoon of 10th November, is funded by the Greater South East Energy Hub. It aims to showcase and promote local sustainability issues.
Amanda
Couch | Annie Crawford | Andrea Gregson | Clare Prouton | Edward Rutt | Gary Watson |
Jasmine Yeung
| Julia Keenan | Katie Karcheski | Kate Street | Khadijah Mumuni | Elizabeth Parker | Paige Archer | Priya Stamp | Robyn Jacobs | Renming Tan | Rups Cregeen | Spencer Daniels | Kim Appleyard | Zayd Menk | Coral Phillips

1 November 2021 - 18 November 2021

10:00 - 16:00 (GMT)

James Hockey Gallery University for the Creative Arts Falkner Rd Farnham GU9 7DS