Explore
UCA has been educating innovators for 160 years and is home to a unique community of creative people using their skills to make the world a better place. If that sounds like the kind of university experience you're looking for, then why not take a look around?
View our
extraordinary campuses online
UCA is home to some of the UK's best creative arts facilities. Explore them online now.
Explore Now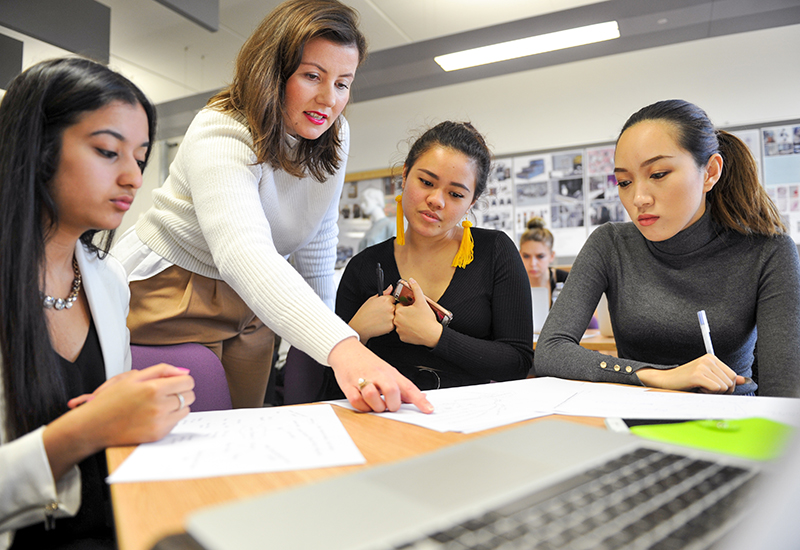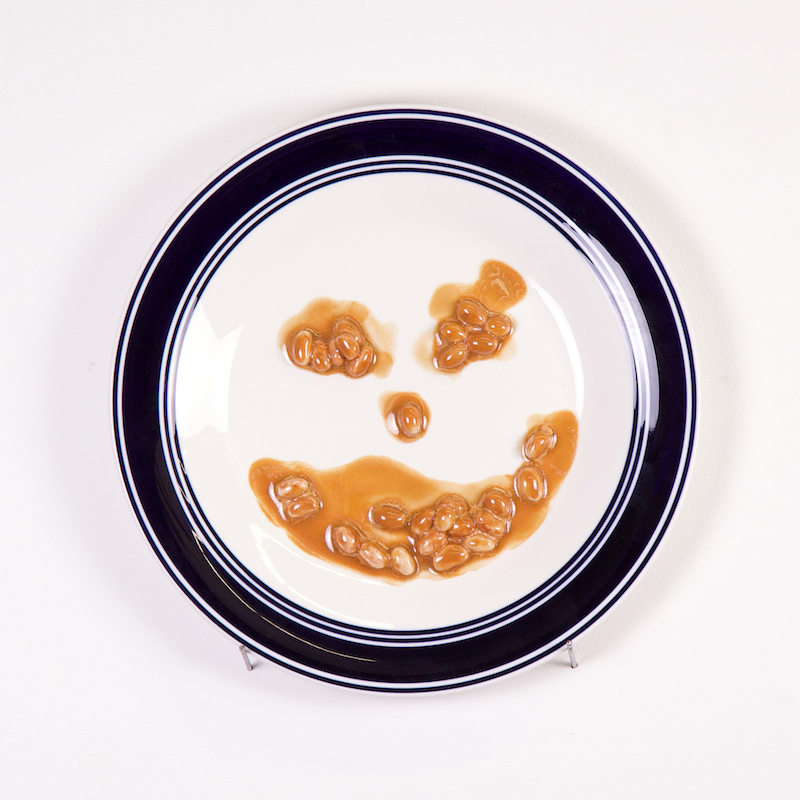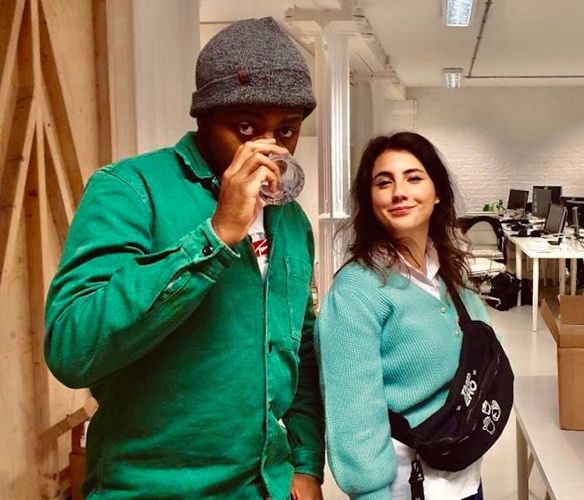 17 Jan 2022
UCA supports Women in Leadership
06 Jan 2022
Ceramicist Ben takes place alongside the greats
04 Jan 2022
Advertising duo leap into an exciting career
Explore more blogs
What's it like being a UCA student?
That's a big question. Get some answers from people who are studying right here, right now.
Chat with a student