Trending
UCA has been educating innovators for 160 years and is home to a unique community of creative people using their skills to make the world a better place. Here's what's trending across our campuses right now: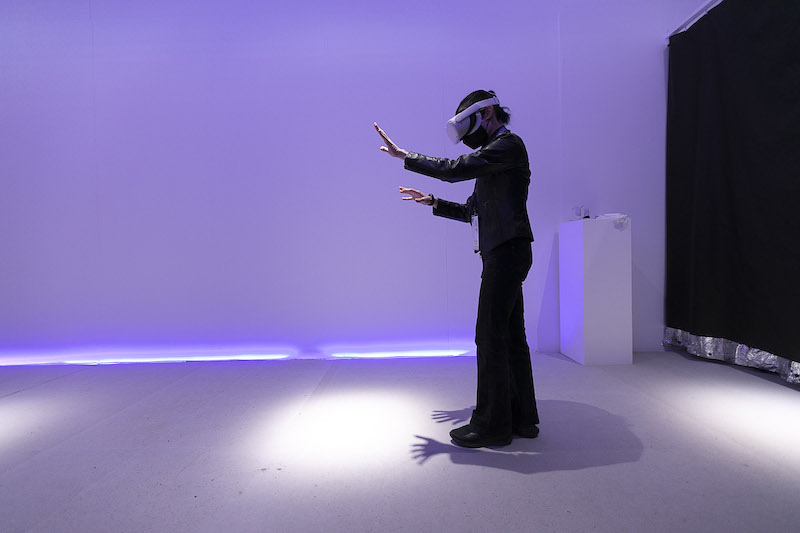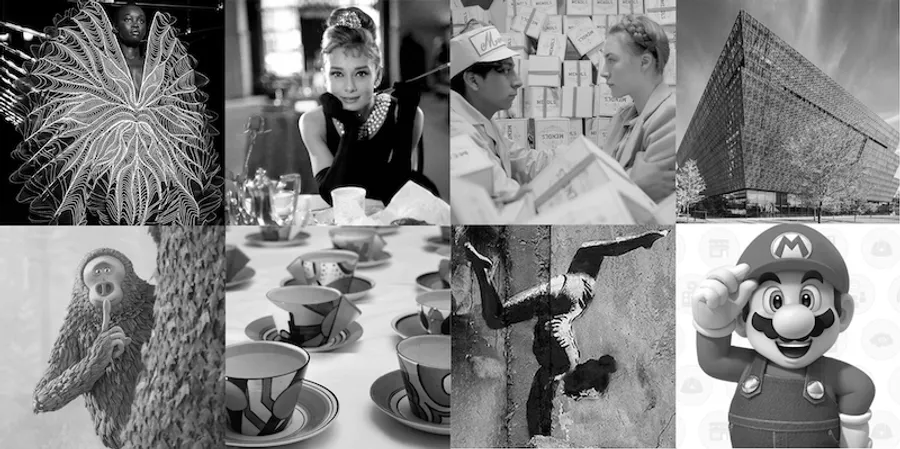 28 Nov 2022
Etude for Virtual Space gets Greek showcase
22 Nov 2022
UCA remembers former Crafts Study Centre Director
18 Nov 2022
Welcome to the World Cup – of Creators!
Explore more news
What's it like being a UCA student?
That's a big question. Get some answers from people who are studying right here, right now.
Chat with a student