TV production students receive
BAFTA Albert grad certification
This year, UCA celebrates the first cohort of Television Production students to graduate with full BAFTA Albert accreditation.
21 Jun 2022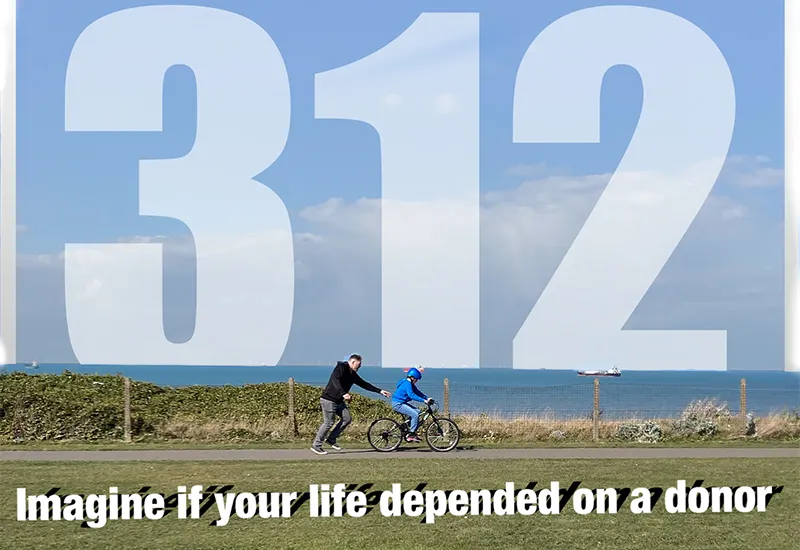 UCA partnered up with BAFTA Albert to equip film and television students with the necessary sustainability knowledge they'll need when joining the screen industries. Graduates entering this sector need to be socially responsible, global citizens, trained in the tools and techniques the industry is employing to address the environmental emergency.
Mike Rymer, Senior Lecturer in Television Production, said: "UCA is delighted to have awarded Albert Graduate status to the first Television Production students to undertake the full training from BAFTA. By partnering with Albert we are empowered to provide access to industry tools and support the development of strategies that ensure sustainable practices. Our graduates are climate-conscious, equipped with the ability to drive change and highly employable in the thriving production sector."
This year our BAFTA Albert certified graduate productions included a short film produced by Sophie Emmerson (and directed by George Larman), which got picked up by the NHS for distribution through their social channels. 312 is named after the number of patients in the UK who die on the organ transplant list awaiting a kidney transplant.
"The film features a young girl learning to play the piano, when her dad's health takes a downturn, leaving her unsure whether he will be there for her school concert," explained Sophie. "This short film portrays the impact that organ donation can have in keeping a family together, by making it I hope to raise awareness of the issue of organ transplant."
To comply with BAFTA Albert's sustainable accreditations, Sophie tackled four main areas within her production: transport, props and costumes, food, and planet placement.
With transport considerations in mind, casting was done locally to involve as little travel as possible. Props were mainly purchased from charity shops and hair and makeup used bamboo brushes and biodegradable wipes. Tea and coffee used only recyclable cups and lunches were pre-prepared at home to avoid unnecessary packaging, using biodegradable plates and cutlery. And to put the planet front and foremost, all the scenes contained and promoted walking or cycling, and no cars.
An industry-standard carbon calculator is one of the tools BAFTA Albert provides to graduates to calculate the carbon footprint of their production. This meant Sophie was able to offset any carbon footprint by investing in green causes, such as tree planting.
"This step opened my eyes up to emissions, and how different elements of production can impact the environment. For example, travel was our largest emission. When looking back we could have reduced it by trying to choose locations that were close together or by car sharing between cast and crew. On the next production, carbon emissions and sustainability will be foremost in my mind."
Sophie's certification has given her invaluable knowledge on how to create an eco-friendly production and will make her stand out from other professionals in the television industry, which prides itself on being a globally recognised figurehead in making sustainable productions.
"Not only has this qualification changed my approach to filmmaking but it's also changed my approach to everything," added Sophie.
Other productions to receive the 'albert grad' certification included: 12 Minutes to Save a Life by Jacob Jutton-Pounds in support of the Air Ambulance service, and Potato Man by Stanley Graham and directed by Matt Park, which was also a semi-finalist for June's Best Comedy Short for the Kings Cross Film Awards.
If you'd like to learn more about studying Television Production at UCA, visit the course pages.
To read up about BAFTA Albert, visit their website.