Students put the 'style' in Christmas
with local window display
The results of a two-week live brief by first-year students can be seen this Christmas in the window of the Ashley Centre in Epsom.
21 Dec 2022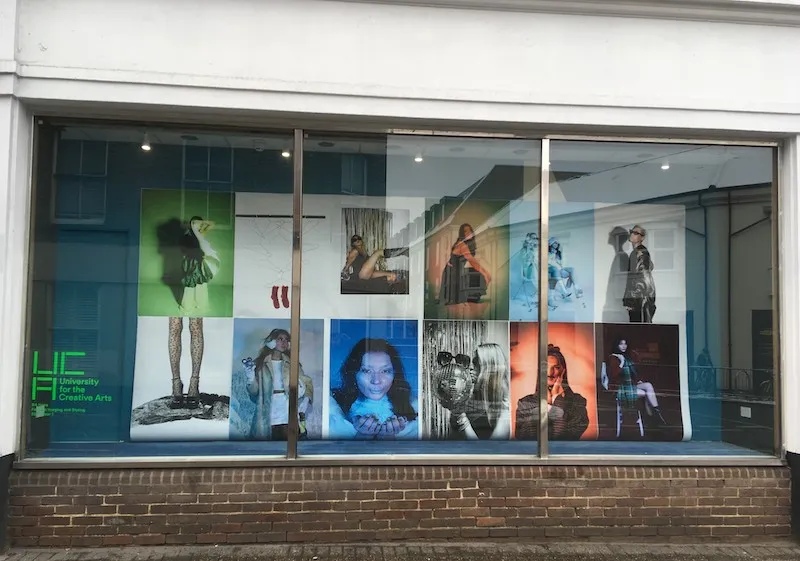 Students on the BA (Hons) Fashion Imaging & Styling course collaborated with the Epsom shopping centre to create work interpreting the festive season through fashion styling and photography.
Their work was inspired by colour themes, seasonal climate, festive paraphernalia, and clothing - from wearing a wrapping paper design, referencing traditional tartans, or joining the ski elite.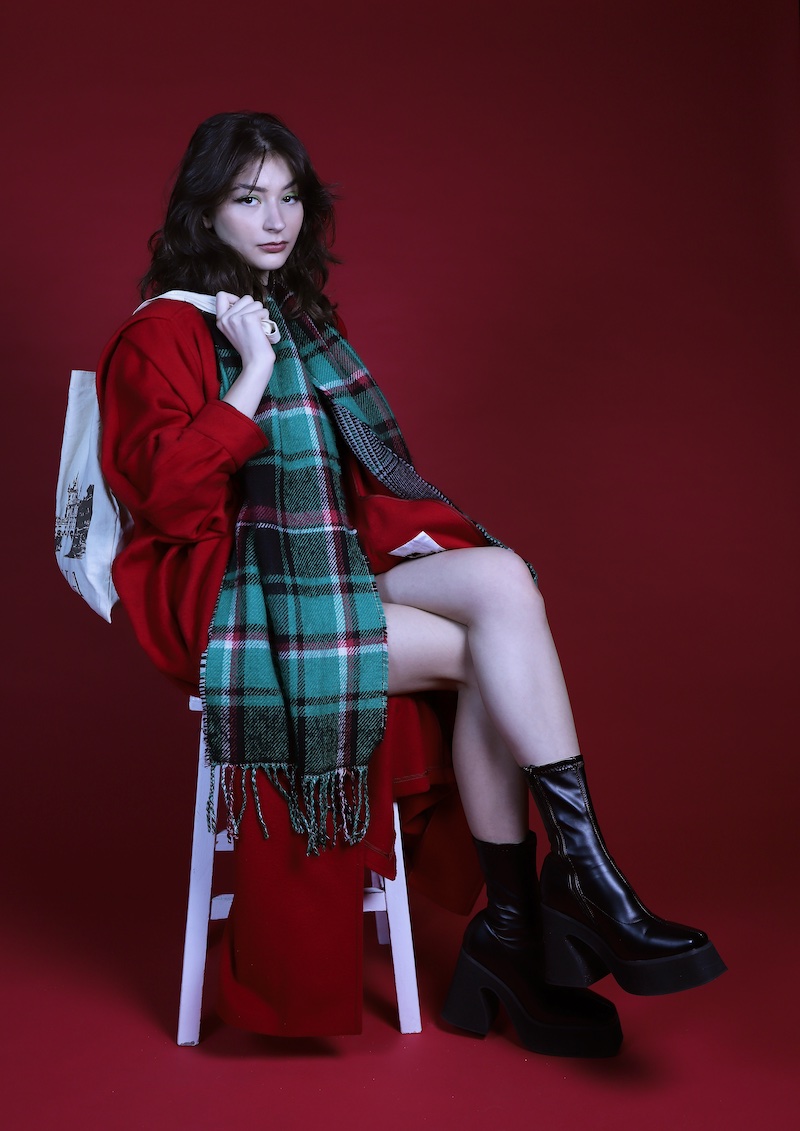 © Cole Delevingne and Natalia Kleban
"Through working on a 'live' project in an industry setting, students gathered knowledge and relevant experiences in their aspired vocation. It also allowed students to exhibit work outside of their coursework format," said Martin Sparkes, senior lecturer.

"Collaborating with local shops and retail allows us to play an active part in the Epsom community. It will give residents the chance to view and share in the creative journey of our young creatives."
© Kitty Meehan and Morwenna Bint
Jacqui McGeehan, The Ashley Centre's Manager said:
"The Ashley centre is the heart of the town of Epsom for retail, and it is important that we work closely with the community. So, we are delighted to be able to collaborate with these talented students by giving them the opportunity to showcase their talent, as well as learn more about the retail industry from the shopping centre."
The window installation will be up until the end of January 2023.
Work by: Jaz Abraham. Ella Berger, Emma Binaclar, Morwenna Bint, Hayley Bourne, Cole Delevingne, Maddie Hard, Weng Hon, Natalia Kleban, Rachel Li, Kitty Meehan, Angel North, Ry Potter, Grace Short, Poppy Tester, and Dani Waller.
Learn more about studying fashion at UCA, visit the course pages.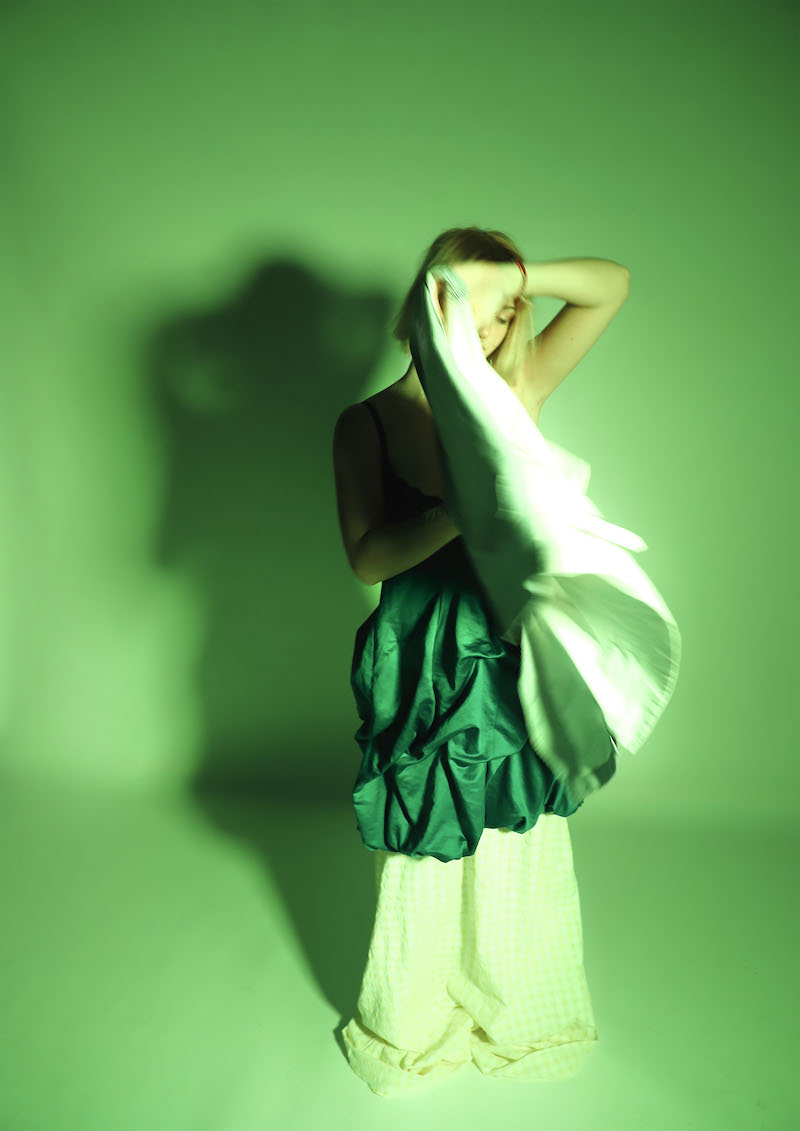 © Jaz Abraham and Ella Berger
© Natalia Kleban 'As Cold as Ice'