Design alumna named in Campaign's
Creative Faces to Watch 2020
Katherine Ho, a Graphic Communications alumna from UCA Farnham has been named in Campaign's Creative Faces to Watch 2020.
20 May 2020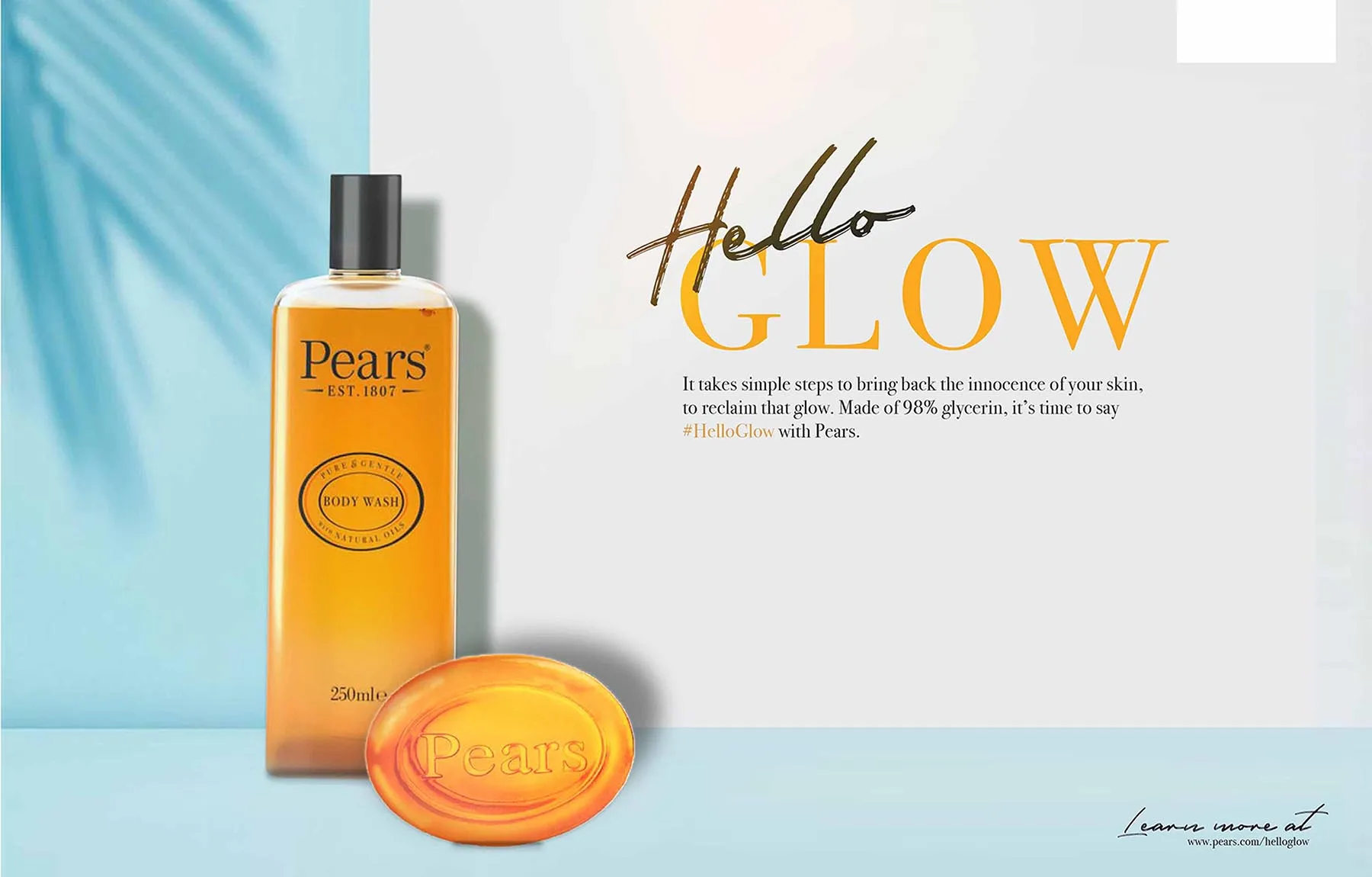 Katherine Ho, a Graphic Communications alumna from UCA Farnham has been named in Campaign's Creative Faces to Watch 2020.
Campaign magazine is a globally-networked media brand that champions excellence and creativity in the advertising, marketing and media industries.
Each year they compile a list of the brightest and most talented under-30's working in creative agencies and creative roles today – who will be the talented generation leading the creative industry in whatever direction it takes post-pandemic.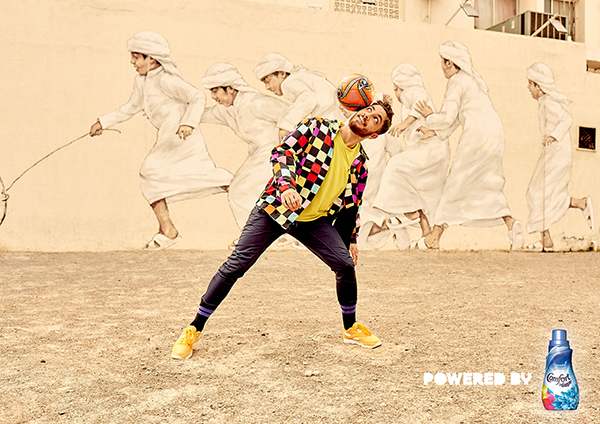 Comfort campaign © Katherine Ho
Katherine graduated with a BA (Hons) Graphic Communications in 2014. From there she undertook an internship with East End Film Festival and then moved to Dubai to work as a freelancer for a publishing house, and then as a graphic designer for Saatchi & Saatchi.
Katherine currently works as an Interactive Designer at Wunderman Thompson – a digital advertising agency in Dubai. She uses her graphic design skills to create designs and concepts for brands such as IMKAN, COMFORT and NANA and translates them from print to digital and social platforms.
Pablo Maldonado, ECD at Wunderman Thompson said: "Kat is a multidisciplinary designer and creative thinker. She is involved with creative projects and is always ready to jump into new, exciting projects even if it involves long hours, blood, sweat and tears."
"During quarantine, you cannot help questioning yourself, are you are doing a good job, how can you get out of a creative block, and is your job is secure," explained Katherine. "So, I feel lucky, thankful and blessed to be featured in Campaign's Creative Faces to Watch."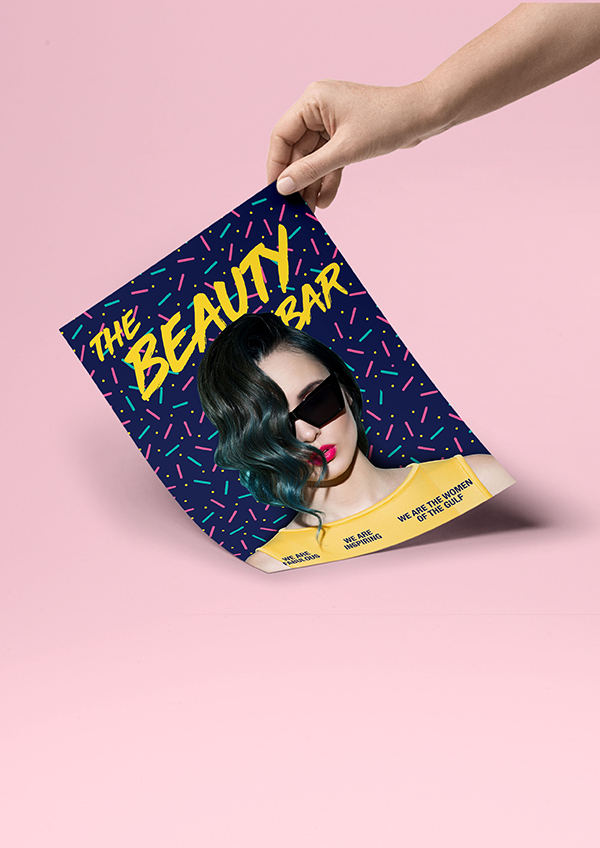 'The Beauty Bar' Unilever campaign ©Katherine Ho
As her career progressed, Katherine found herself moving further away from traditional advertising to become more digital and social media-led as an integrated creative. And, while her course gave her a strong design foundation and gave her the skills to present her design concepts to creative teams and clients, she never stopped being curious or learning from her peers.
Luckily, the current uncertainties have not impacted her workload, "work never stopped but has got busier because our clients are now more demanding than ever."
"The agency has a virtual get together every Thursday and I try to stick to a consistent end-of-day time because it is just too easy to keep working – and never work in bed!" said Katherine.
Her advice for soon-to-be graduates entering the job market is to: "Build a solid online portfolio, make a social media account that reflects your personality and 'virtually' get yourself out there.
"You want to find a workplace that you want to work with and NOT work for – there's a difference. And, right now every agency or company are relying on freelancers to help with last-minute jobs, so I would start approaching everyone.
"I think at a time like this, you'll never know where your career can go and the possibilities could be endless and unpredictable. As for my plans, I hope to have advanced my career, perhaps working with a diverse creative team while travelling or as an art director/ graphic designer in the film industry, like Annie Atkins – a creative designer for Wes Anderson films. But, whatever I end up doing, I hope it's exciting."
To see more of Katherine's work, visit her website.
To learn more about studying Graphic Design at UCA, visit the course pages.