UCA academics 'in residence'
at Photomonitor
The University for the Creative Arts is pleased to announce a new partnership with the online photography magazine, Photomonitor.
03 May 2023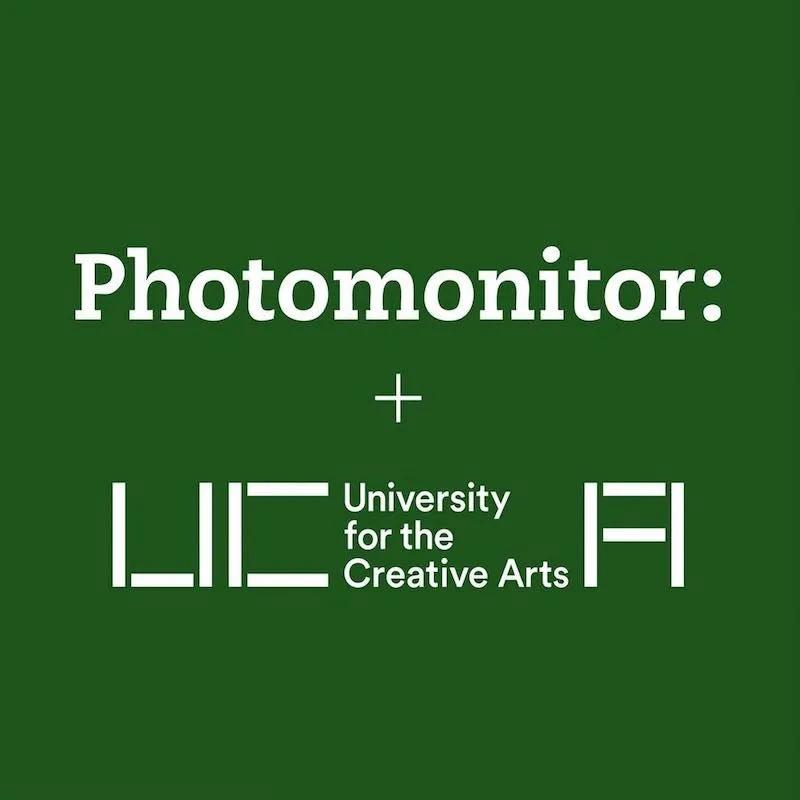 Photomonitor was founded in 2011. Since then, it has supported photography and lens-based media from artists and writers, around the world and in all stages of their careers, on its online platform.
Working together with UCA's photography department in Farnham and the bookRoom – a post-digital research and publishing platform – Photomonitor has commissioned a team of academic creatives to work 'in residence' for the publication.
Christiane Monarchi, the founding editor of Photomonitor, said: "After 12 years working independently on Photomonitor, I'm excited to work with a great editorial team and institutional support to grow this online platform."
Part of this residency will include commissioning new online features and offering opportunities to emerging photography voices and sharing these online, in print, and at public events.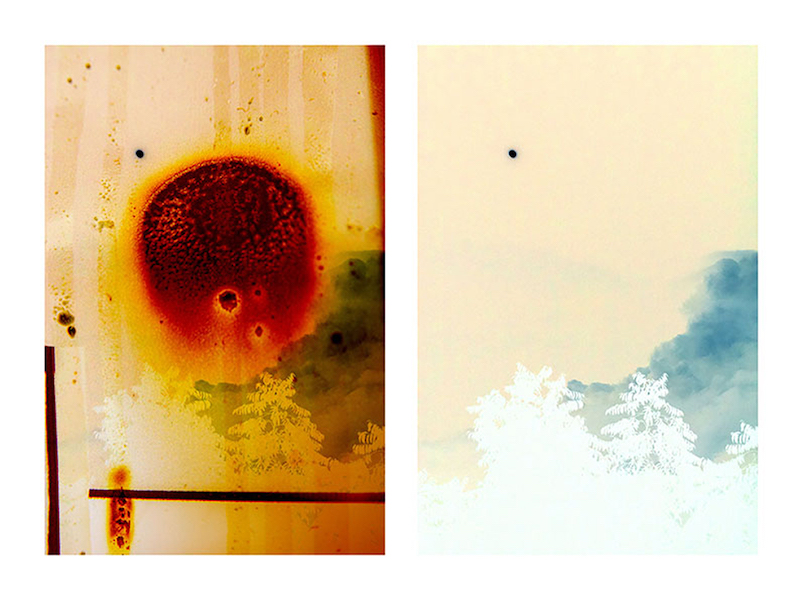 Photography at UCA Farnham. Image by ©Fiona Macphee
Dr Caroline Molloy, Programme Director of fine art, digital art and photography, and photography lecturer David Rule join Photomonitor as co-editors. Emmanuelle Waeckerlé, a reader in fine art and director of bookRoom, will be an advisory editor.
Dr Caroline Molloy said: "Photography at UCA has been a leading area of excellence for many years and at the cutting edge of a number of new waves of photography. We are delighted to announce our latest collaboration working in partnership with Christiane Monarchi."
Christiane added: "It's a welcome collaboration to build on the work of Photomonitor and extend the platform to embrace new ideas."
The first quarterly issue with new features from the expanded editorial team will come out in July.
To learn more about studying photography at UCA, visit the course pages.