Creative companies urged to join
new push for growth
Creative Businesses in and around Surrey and the South East are being encouraged to sign-up to Surrey's first Creative Growth and Business Summit.
16 Feb 2023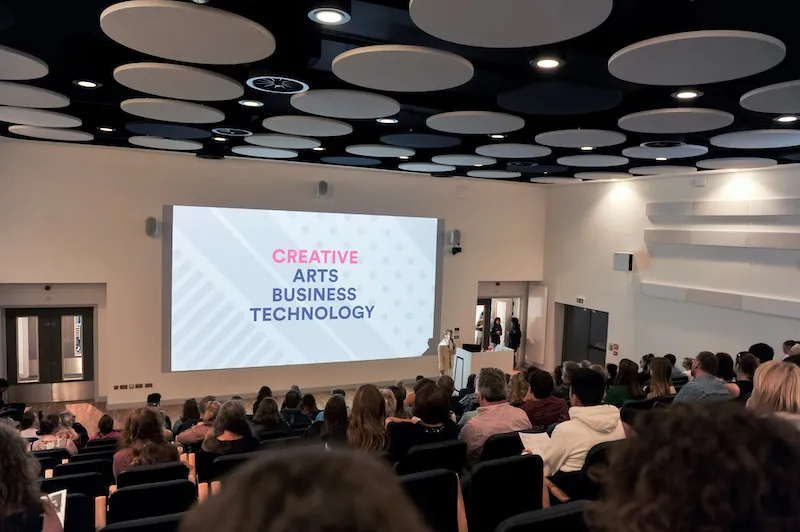 Taking place on March 1 and set-up by the University for the Creative Arts, the free-to-attend event will bring together the region's creative trailblazers, entrepreneurs, and creative academic experts to look at how Surrey can build on its global reputation in the sector.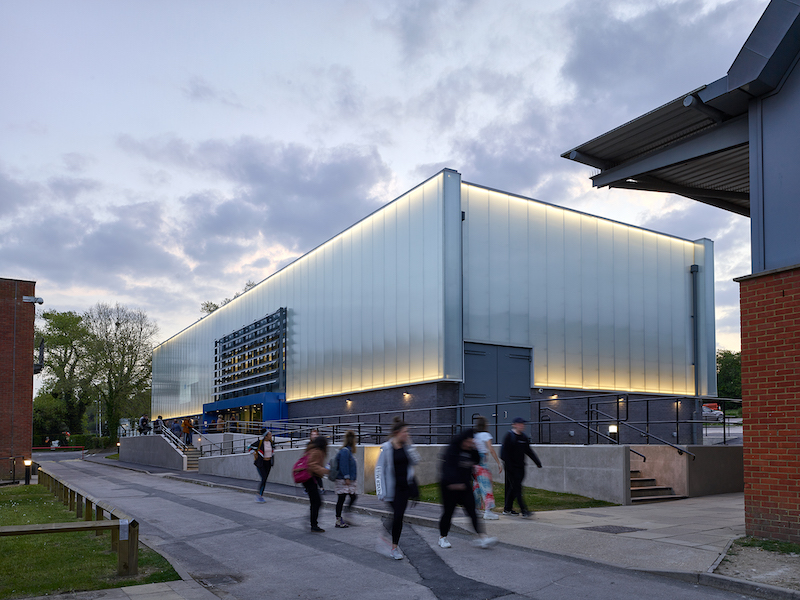 Part of a £450,000 project to fund collaborations and innovation in Surrey's creative sector, the summit will also see the launch of the Creative Industries Network.
Professor Simon Macklin, Deputy Vice-Chancellor at UCA, said:
"Surrey is home to some of the world's most innovative companies, practitioners, and entrepreneurs in the creative industries.
"This summit is all about bringing the creative sector together so that we can look at how we can share the University's research, expertise and international connections to turbo-charge growth in the sector across Surrey."
As well as providing opportunities to network, the summit will also provide information on how businesses can access the University's expertise in securing funding to develop new opportunities.
The summit takes place on March 1 at UCA's Farnham campus. Visit uca.ac.uk/growth for more information and to sign up.