UCA receives £450,000
to launch a brand-new Innovation Hub
UCA has been awarded an Arts and Humanities Research Council (AHRC) Impact Acceleration Account (IAA) grant of £450,000 to fund the UCA Innovation Hub (UCAiHUB).
16 Jun 2022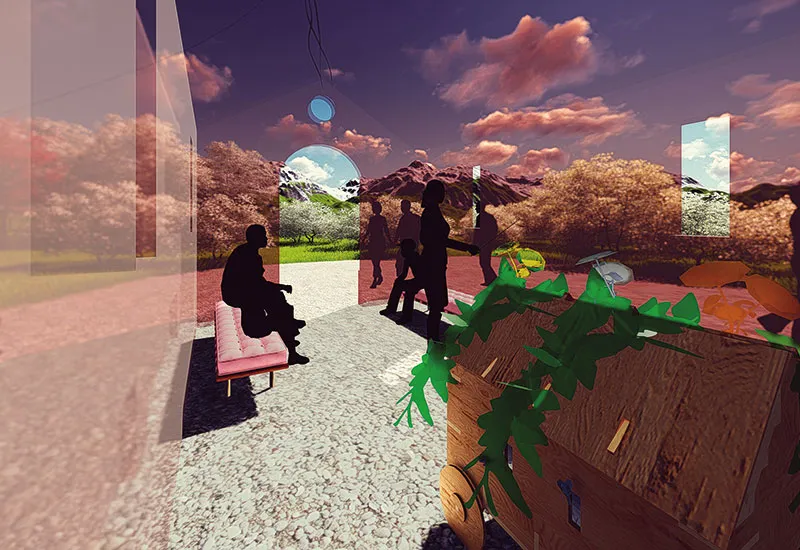 ©Jinhao Lin
It will receive £450,000 which will boost the creative economy through the launch of an Innovation Hub. The funding will enable a three-year programme of activities and collaborative projects between UCA academics and a range of businesses, charities, social enterprises and industry groups, creating new opportunities for research to make a positive contribution to society and the economy.
UK Research and Innovation (UKRI), a government body responsible for delivering £8 billion research and innovation funding each year, is investing £118 million in the latest round of IAAs to translate research across 64 universities and research organisations.
Professor Catherine Harper, Deputy Vice-Chancellor, said: "The University for the Creative Arts is delighted to receive three years of funding from the AHRC to work hand-in-hand with partners to maximise the impact of the University's research and innovation. Working in collaboration, UCA's researchers can tackle the challenges and opportunities that face our creative and cultural economy and society."

Professor Victoria Kelley, Director of Research at UCA , said: "This award is testament both to the existing strengths of UCA's research impact and to our potential to develop it further, across our disciplines. We are delighted that the AHRC have chosen to support us in this way, recognising these strengths."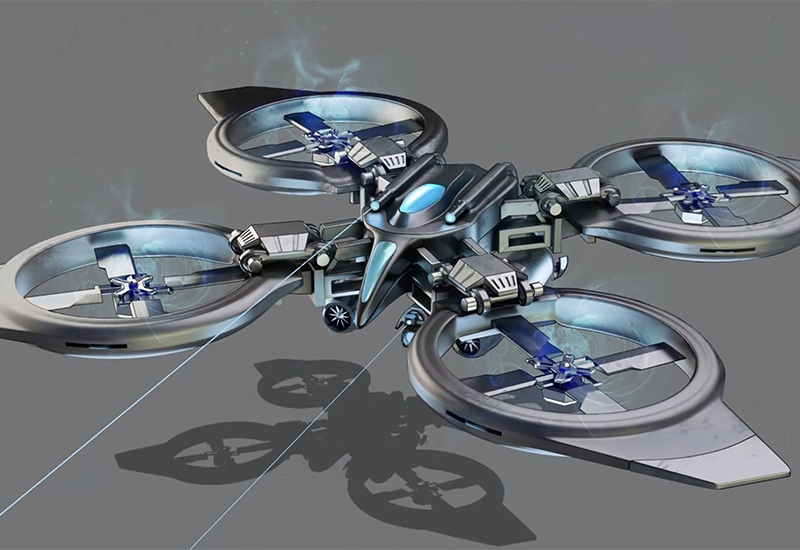 ©Ke Wang
The IAA award will enable UCA to develop research activity in three key areas within the creative industries: Circular economy innovations, Digital and technological futures in the creative industries, and Collaborative practice in local and regional creative industries.
It will also build on existing research projects such as the community-centred workshops of the Repair Café, developing Extended Reality (XR) in the form of wearable technologies, and engagement activities with local authorities across Surrey and Kent and with public arts bodies.
Tony Soteriou, Director of Commercialisation at UKRI, said: "What they need, what every great commercial idea needs, is support in the critical early stages. The Impact Acceleration Account is the catalyst that allows projects to grow to the next level, attracting investment, forging partnerships and creating jobs.

"The breadth of UKRI allows us to work right across the UK's world-class research and innovation system to ensure it builds a green future, secures better health, ageing and wellbeing, tackles infections, and builds a secure and resilient world."
The £118 million IAA investment over three years focuses on maximising impact, knowledge exchange, translation, and commercialisation potential within research organisations.
An important feature of the scheme is that it empowers research organisations themselves to use the funding creatively and responsively to react to emerging opportunities.
Learn more about Innovation and Research at UCA.