Ten graduates join global ranks of
art and design students
Ten recent UCA graduates are shortlisted for Artsthread's Global Design Graduate Show 2022, in association with GUCCI.
06 Oct 2022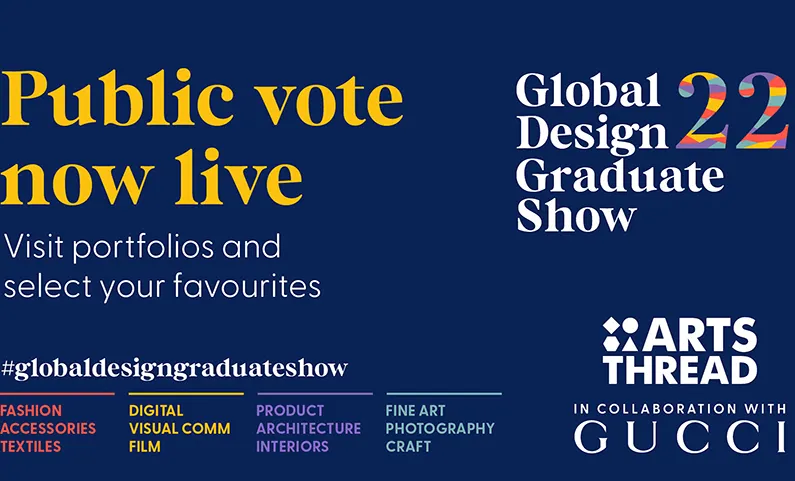 The Global Design Graduate Show is a non-profit organisation promoting the work of graduating art and design students worldwide.
Our shortlisted graduates comprise; Grace Moore, BA Fashion Textiles Print; Elena Gruber, BA Architecture; Olivia McKenzie, BA Textiles; Lisa Ghiggini, MA Ceramics; Ginnie-Line Darcq, BA Fashion Promotion and Imaging; Eleanor Hughes, BA Ceramics & Glass; Shuming Wang, MFA Contemporary Crafts; Andu Albu, MFA Contemporary Crafts; Ana Maria Lopes, MFA Contemporary Crafts; and Jack Cirket, BA Architecture.
There are four categories, Fashion/Textiles/Accessories, Digital/Visual Comm/Film, Product/Architecture/Interiors, Fine Art/Photography/Craft/Jewellery.
A panel of judges will choose their winners and a public vote will also choose their favourite. Voting closes on 9 October and winners announced on 12 October.
Vote for your favourite project below by clicking the link in their name: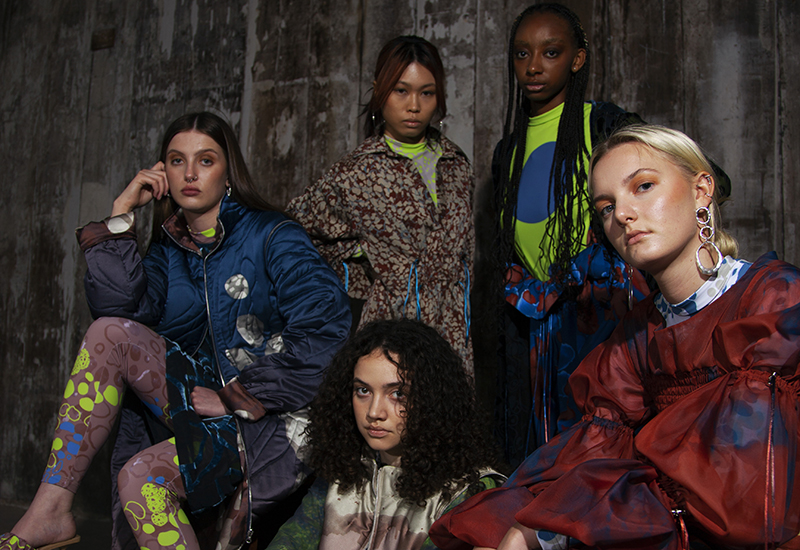 Never Within Your Control
"My final collection is an exploration of various forms of cancer, a disease that many of us have experienced in some way. I have combined a mixture of textural, graphic and detailed imagery, expressing the human skin, what lies beneath the surface and how it changes over time."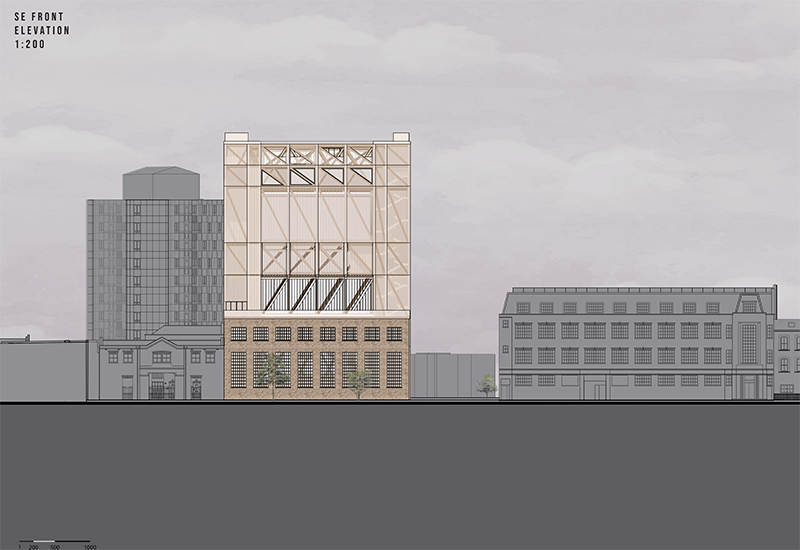 The Platform
"The Platform emerges from the now derelict Chisenhale factory. Its living polycarbonate façade opens and closes to reveal internally shifting platforms with breath-taking views and opportunities. It attracts the curious and creates the perfect venue for East London's emerging creative industry."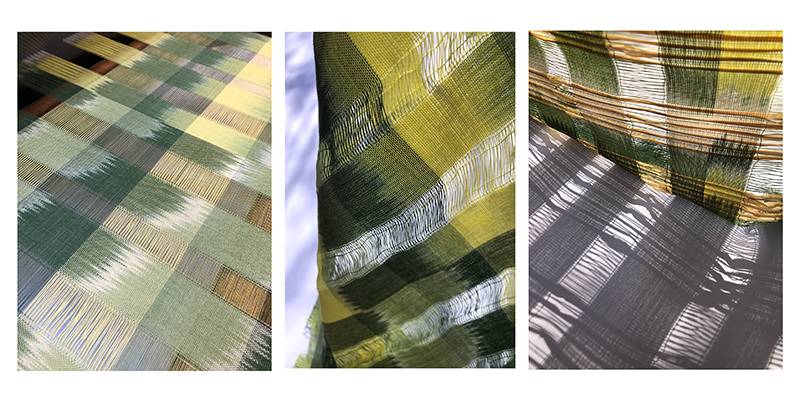 Engulfed by the Forest
"My final project is a tribute to British woodlands. My colour palette was influenced by moss and lichen, while the filtering of light through the trees motivated a design that produces unique, bold shadows. Peeling layers of bark inspired the hiding and exposing of ikat throughout my designs."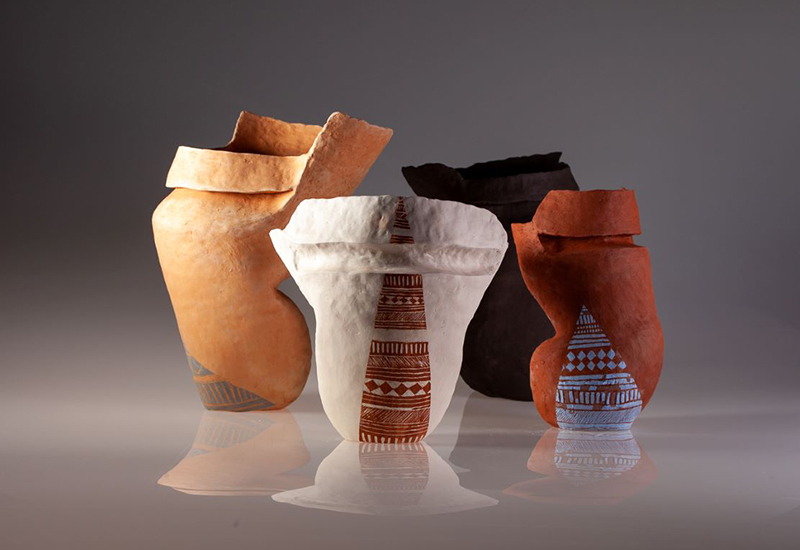 Dust to Dust
"Clay is an alchemical material which holds the ability to connect humans through the ancient and the geological. Manipulating local clay enabled me to transcend personal trauma by travelling through place and time to explore Bronze Age cultures."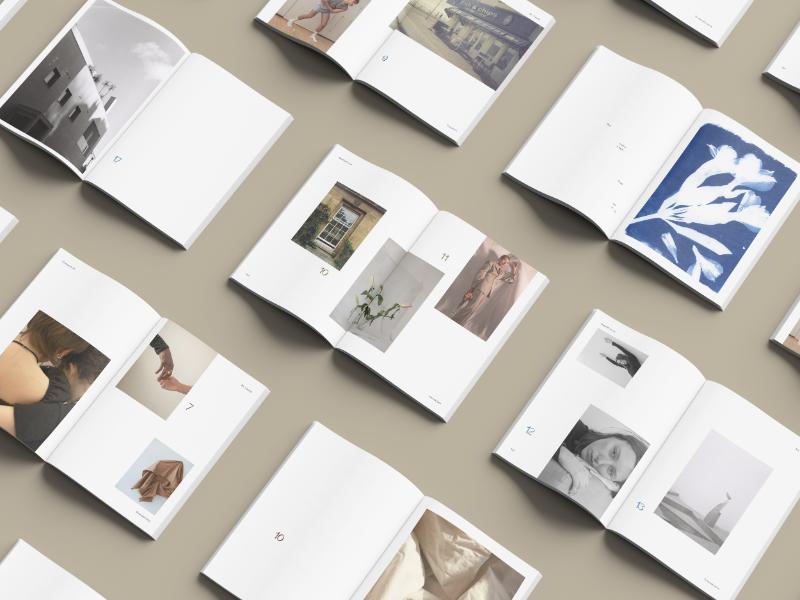 Nowhere To Be Found
"In a digital world, saturated with endless scroll and stimulus, Nowhere to be Found stands as a material collection of what has been lost. A visual poem in three parts depicts a nostalgic place where life can be slow, meaningful and quiet. Nowhere to be Found eventually questions our relationship to hustle culture, consumerism and social media, providing an honest journey for the mind, and a temporary refuge where perfection does not prevail."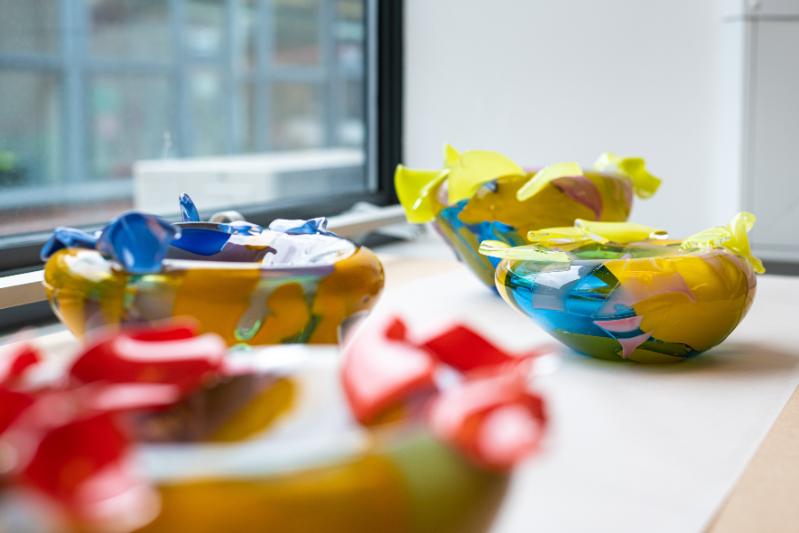 Mark-Making in Glass
"My pieces reflect the way I build layers and marks in my sketchbook; a chaos of colour and visual texture, whilst the forms resulting from the making process are distorted by the addition and integration of the shards. The use of colour is critical within my pieces, the built-up layers and effects are highlighted through the use of bright contrasting colour bursts."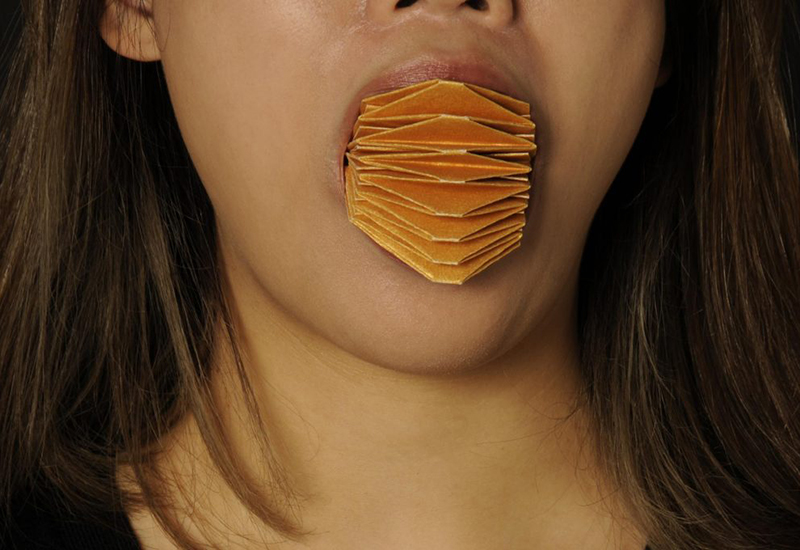 Nervous
"My strange little behaviours gradually erode my life. I can't stop wondering whether I could really handle relationships. Tension, anxiety and these emotions prevent me from maintaining a long-term relationship. I try to fix myself so I create my installations. When I put on my devices, I'm not sure if they're tortures or comforters."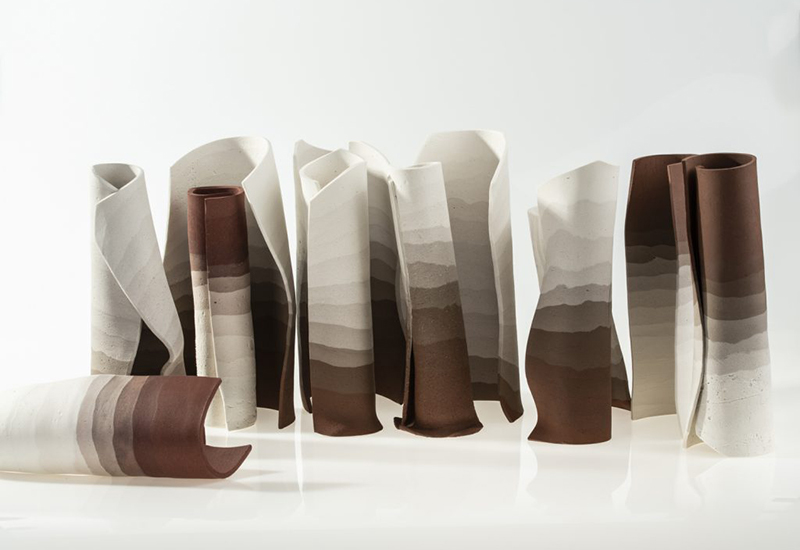 Strata
"I am captivated by the clay's ability to reflect ambiguous emotions and ideas, often outside the territory of language. In our everyday lives we oscillate between layers: the day job, the climate, the complexities of the political environment and the undiagnosed fragilities of our minds and bodies. Although we cannot always perceive or control them, when these layers sediment they form a bedrock for survival. "Strata" is a title borrowed from Deleuzian philosophy where the geological image is used to describe the fundament of our existence."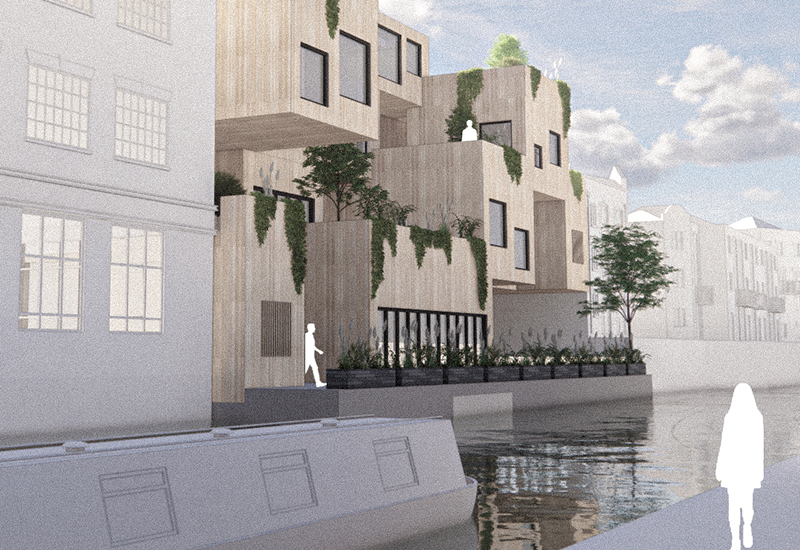 The Digital Detox Centre
"The DDC is all about creating spaces for people to unwind, take a breather and to get understand what you & your brain want & need. We want you to see the centre as a place to escape reality and to be able focus on your mental health without the distraction of technology. Your journey awaits and begins now. Take a step back and allow yourself to open your mind."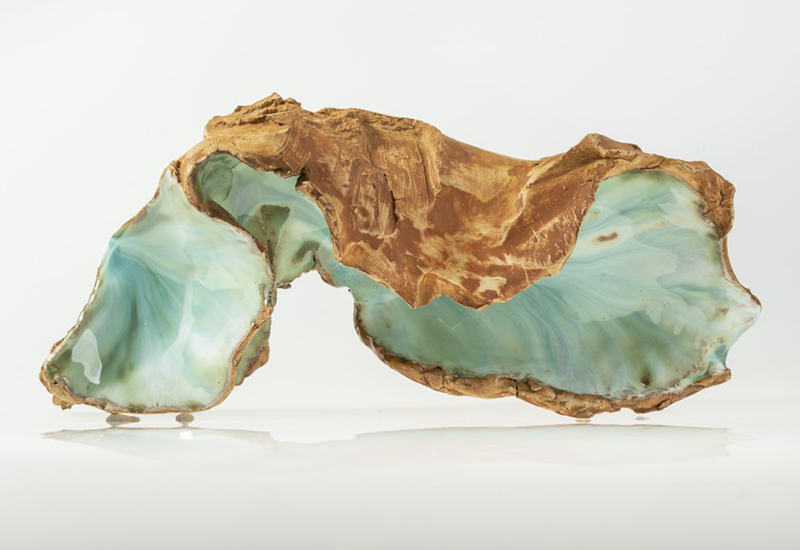 Colours of the Land
"These ceramic objects are a response to the memory of the place where I grew up in rural Brazil, which I describe as my 'soul's home'. As I've moved away, the evocative power of the tactile experiences and memories are triggered by the touch and smell of the soils from my family's farm used to colour the objects I make."
Learn more about studying art and design at UCA, visit our course pages