UCA supporter Sir Ray
Tindle dies aged 95
The University for the Creative Arts (UCA) is saddened to hear of the passing of honorary graduate and noted supporter Sir Ray Tindle.
19 Apr 2022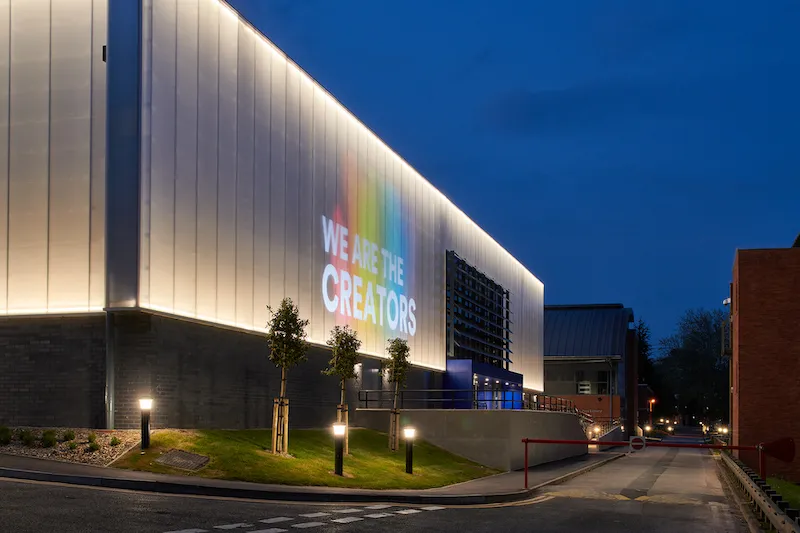 The founder of the Sir Ray Tindle Scholarship, which assists three students per year for their studies in journalism, television and media, was 95. Over the years, Sir Ray – a prominent figure in the newspaper industry – supported UCA in many ways, including by funding an upgrade of our journalism facilities.
Our thoughts go to his wife, Lady Tindle, his son, Owen, and his granddaughter, Maisy, at this sad time.