UCA announces partnership with
Singapore's Amity Global Institute
UCA is pleased to announce an exciting partnership with Amity Global Institute, Singapore.
18 Feb 2021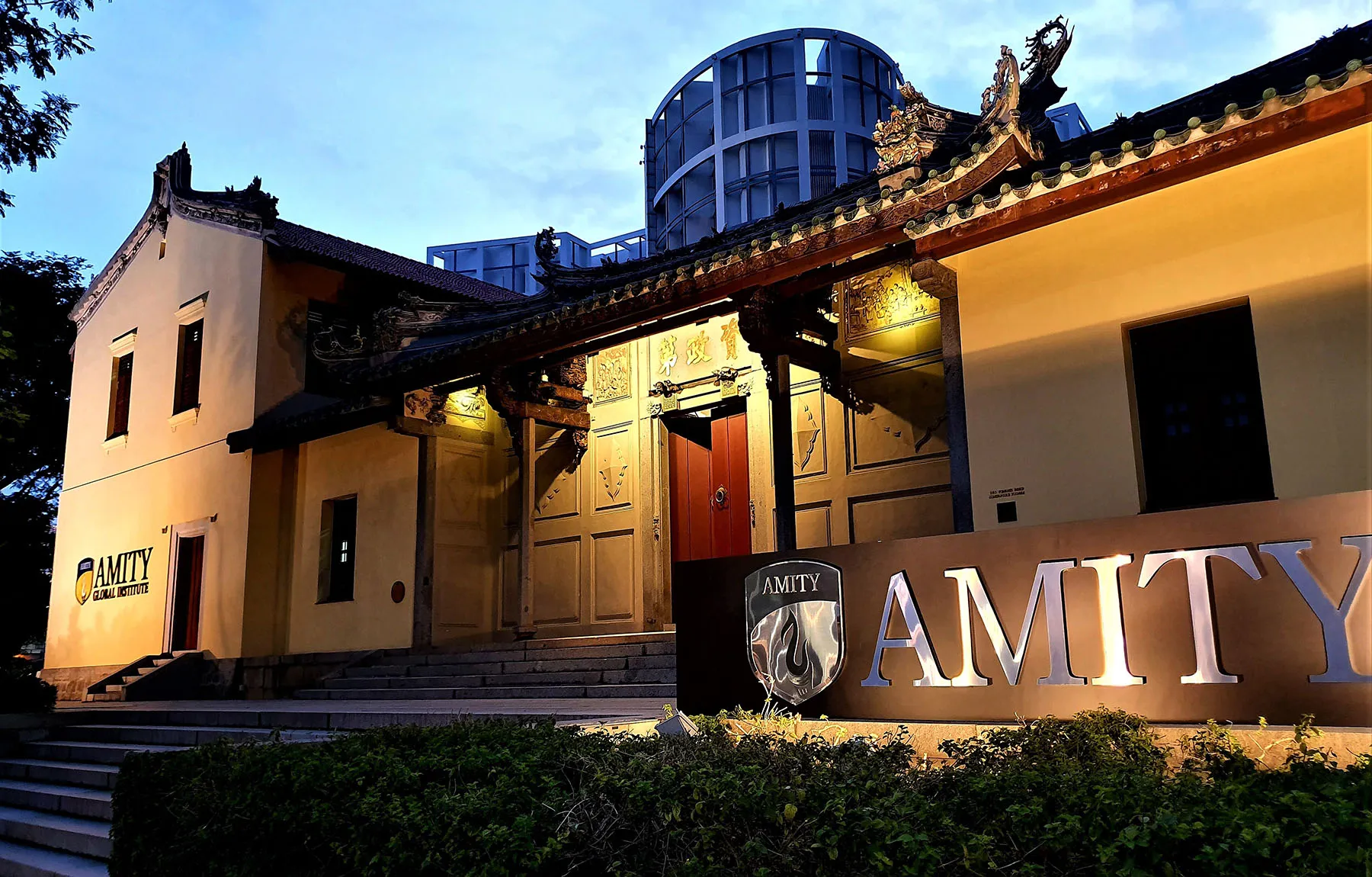 UCA is pleased to announce an exciting partnership with Amity Global Institute, Singapore. From April this year Amity students in Singapore will be able to study a range of high quality undergraduate and postgraduate UCA programmes delivered in the heart of Singapore City.
UCA President and Vice-Chancellor Professor Bashir Makhoul (below) said "This is a particularly exciting and innovative partnership which brings together two global institutes focused on delivering the very best creative education. Taught in the vibrant heart of Singapore, UCA's partnership with Amity Global will enable students from across South East Asia to study our unique programmes in a personalised learning environment and will open up great opportunities for mobility for academics and students from both institutions."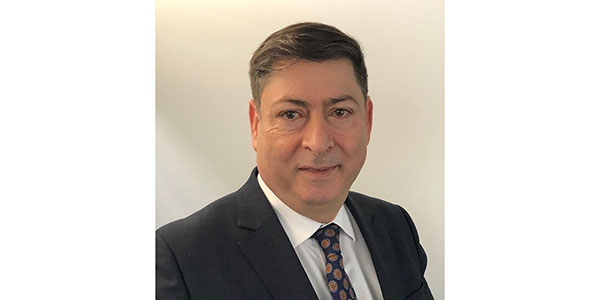 Both UCA and Amity are leaders in global education and have developed a strong relationship over the past three years, and this partnership is set to enhance their reputations internationally. Amity has a presence across Asia with offices in China, Vietnam, India and Indonesia as well as Singapore. UCA also has an established presence in Asia including in China, Pakistan, Hong Kong and South Korea.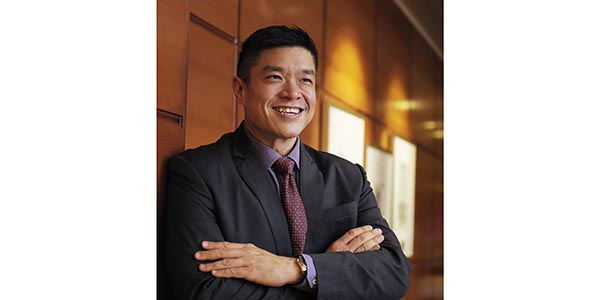 Leon Choong, Amity Regional CEO (above) said: "Amity Singapore is proud to have created a place where students can be challenged to achieve their best, to master a field and take that knowledge to the world. The strong partnership between ourselves and the University for the Creative Arts (UCA), demonstrates a commitment to the delivery of world-class degree programmes that are highly relevant to industry. Together, we are committed to ensuring students develop the skills required to prepare for life beyond university."
The partnership will enable students to combine business skills with creative fields, encouraging innovative and creative thinking. Amity Singapore will deliver four UCA programmes. Three are in collaboration with UCA's Business School for the Creative Industries: MA Creative Marketing and Advertising; MA Creative Business Management, and BA (Hons) Business Innovation and Management (top up). And one course - BSc (Hons) Creative Computing - from UCA's School of Architecture.