UCA secures £2 million funding
to boost Games & Creative Technology
Today UCA announced that it has secured £2 million capital funding from the Office for Students to invest in its new School of Games and Creative Technology at its Farnham campus.
20 Dec 2021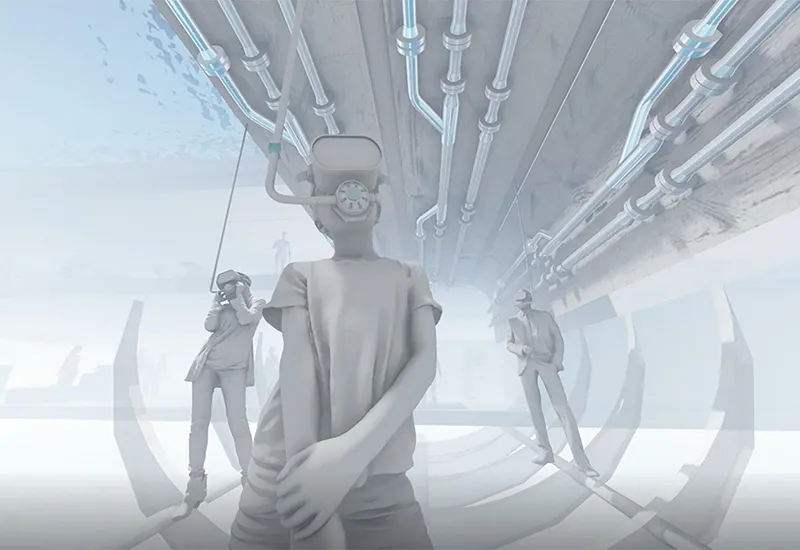 Funding will be invested into IT infrastructure and reimagined learning and research spaces - including state-of-the-art motion capture and virtual reality studios – which will enable UCA to continue its work in industry. Further, highly skilled UCA graduates will be nurtured and honed into future leaders of the rapidly expanding gaming, immersive technologies, and creative computing sectors. This comes at a time when the M3 corridor (including UCA's Farnham Campus) continues to expand its long-standing specialism in games, immersive technology, and digital services.
UCA's Pro-Vice Chancellor, Professor Simon Macklin, comments "With Creative Technologist as one of the fastest growing jobs in the UK and global jobs market, this investment enables UCA to continue preparing students for these exciting roles in the UK and throughout our global network of partners. The UK Government has maintained its focus on Creative Technology as key to its Industrial Strategy. We are proud that the Office for Students has recognised our commitment to our fantastic students to meet the demands for creative professionals who are equally at home in design, technology and the immersive environments of the future."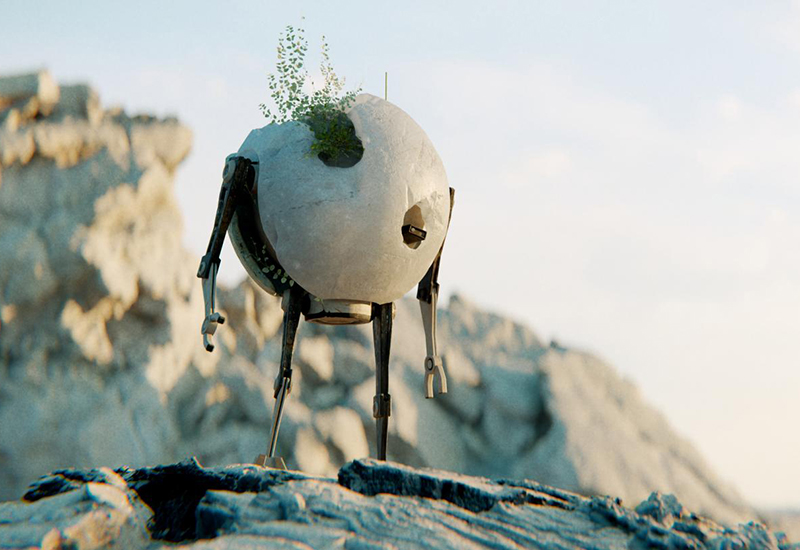 ©Zach Hewett
As UCA continues to bolster its academic offering by bringing specialisms from across the UK together into new centres of excellence across campuses, this grant will enable creative technology to lead the way. This will impact developments in digital fashion, immersive storytelling and digital architectures. Technology is a key part of UCA's transformation programme, which aims to update curriculum, facilities and research in alignment with its aim to be global leader in the creative arts, technology, and the Business of the Creative Industries.
This important investment in estate and facilities enables UCA to rapidly enhance facilities across its UK campuses as it builds on a 160-year history of empowering students and staff.
Interested in studying Games at UCA? Visit our course pages.