Dumb Ways to Spread:
students bag three awards for viral video
08 Jul 2021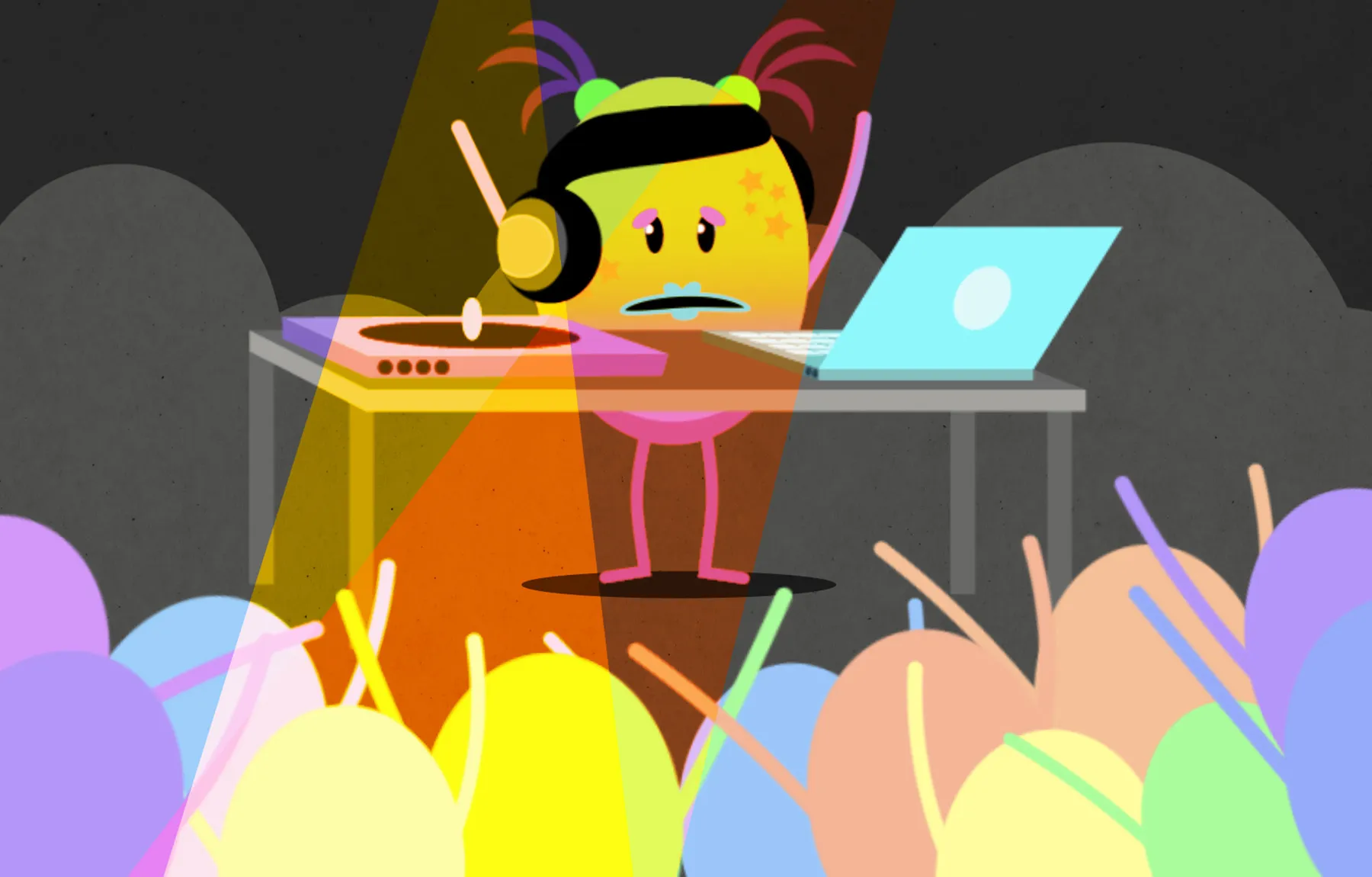 A team of final-year students from the BA Advertising and BA Animation have seen success at The Drum's annual Chip Shop Awards that recognises excellence in advertising. Up against professional creatives from leading advertising agencies, the UCA team won Best Parody, Best Vandalism of an Existing Ad and Best Use of Honesty for their catchy animation, Dumb Ways to Spread.
Dumb Ways To Spread, is based on the viral video hit, and cult classic, Dumb Ways to Die, and a timely reminder that we all need to stay Covid-alert as cases of the virus continue to rise. The fun animation highlights the careless ways that coronavirus can be transmitted, and also emphasises the benefits of vaccination. It's a humorous and catchy message that is likely to resonate with everyone and clearly caught the eye of the Chip Shop award judges.
Receiving the award at The Drum's event, BA Advertising Student Kyle Gale said: 'I'm really delighted of what we've achieved, especially as it was during the pandemic. Above all, I'm proud of the amazing team effort by the advertising and animation students.'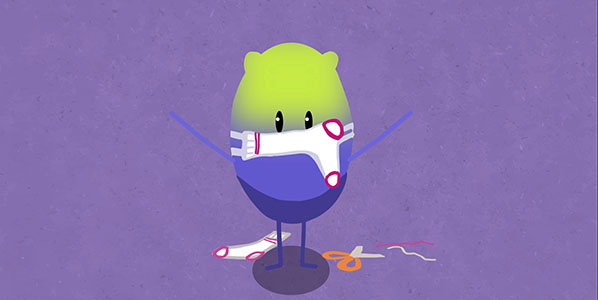 The students also worked with Surrey-based singer/songwriter Eloise Kate, who gave the campaign its voice. She said: "A lot of my songs talk about themes such as emotions or mental health and I'm passionate about helping others, so I loved the idea."
The whole project was completed in little over a month and although the students were unable to physically meet, they worked together, building trust and sharing ideas through video calls and online chat. Their common goal was a desire to help the public and their highly creative approach, especially for such sensitive messages around Covid, was exactly what was needed to make people smile a little.
"We hope that Dumb Ways to Spread will be shared widely, as a fun but important message," said Beti Bara, project coordinator and advertising student. "Ultimately the only way out of this is through mass vaccination, so if we can have any impact on getting people to have the jab, then we'll be really pleased"
Dumb Ways to Spread is available on YouTube, including a sing-along version with lyrics, and also across social media via the hashtag #dumbwaystospread.
Image credits:
Header image: Çise Tuna
Second image (sock mask): Kieran Firth-Bernard
Chip Shop Awards 2021 - see the winners' details here.