Graphic Design undergrads triumph
at National Festival of Making
11 Jun 2021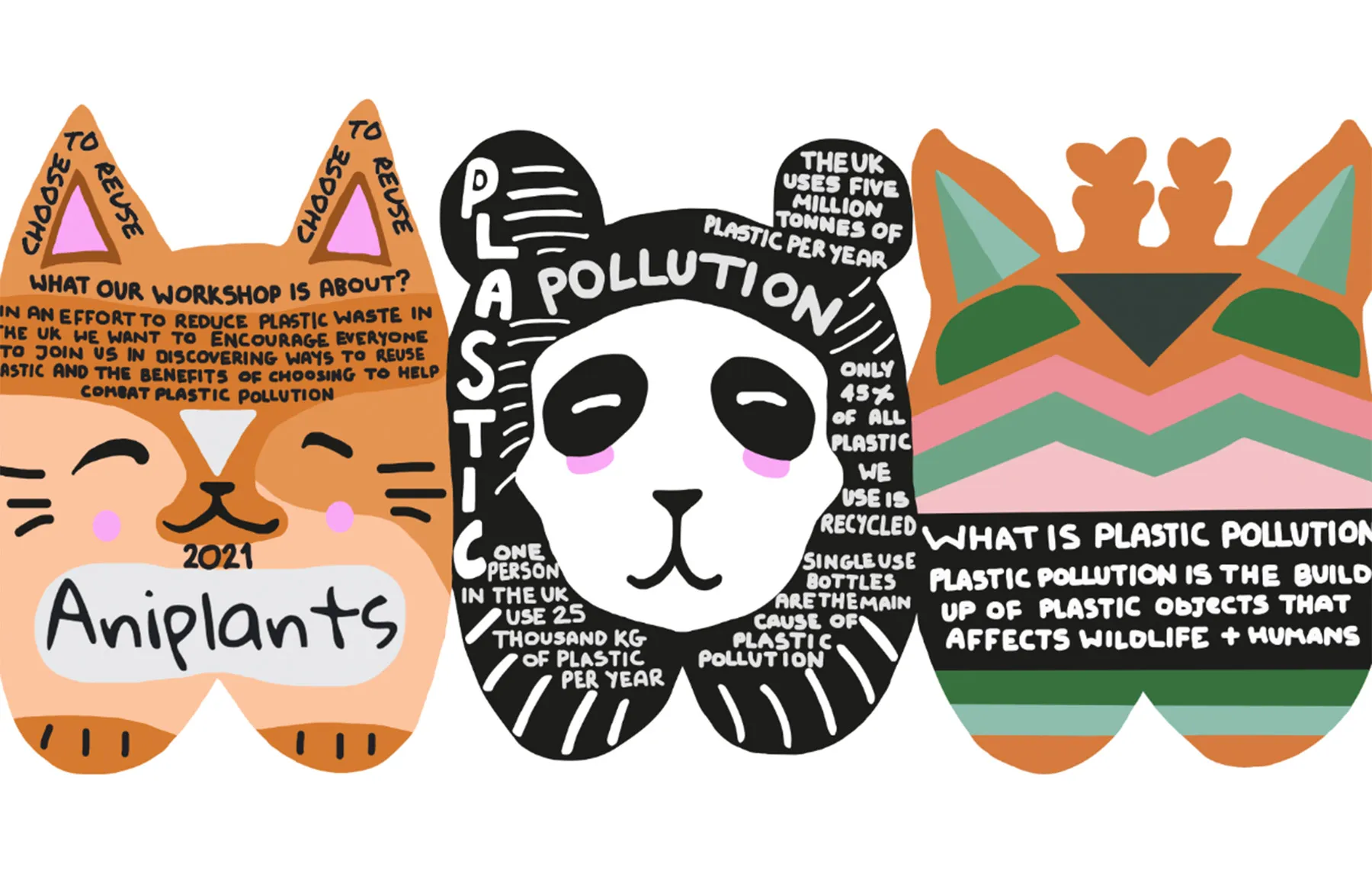 UCA students have taken both the top and runner-up places in a competition run by The National Festival of Making, in collaboration with Government agency Creative & Cultural Skills. First year students Caitlin Wyatt (winner) and Yasser Sad (runner-up) are both working towards their BA (Hons) Graphic Design degree at UCA's Epsom campus.
The National Festival of Making is a Blackburn-based initiative with a programme that combines art, manufacturing, making and communities. As well as engaging with the public, the Festival has been commissioning international and national artists to create world class works as part of a participatory event, free for everyone to enjoy.
The competition brief was wide-ranging. Students were encouraged to produce an imaginative piece of work to engage the Festival's multi-generational and diverse audiences. The brief was designed to help students develop the business and creative skills needed to thrive as a professional. Prizes included mentoring and financial support to help see the winning idea realised at the Festival, as well as online masterclasses delivered by the Festival directors and team.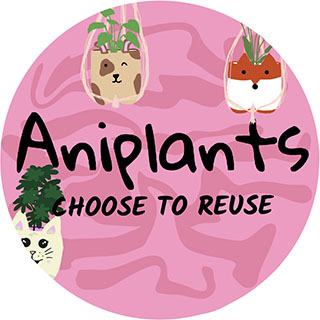 Caitlin and Yasser responded enthusiastically to the challenge. Caitlin (above and top) proposed an inclusive workshop to engage different generations and audiences. She said: "[My] workshop is designed to both inform and inspire people to reuse empty plastic bottles in order to reduce plastic waste in the UK and tackle plastic pollution. My work was designed to have a maximalist style and was inspired by eco-friendly living. My success in the competition has helped me gain a better understanding of the professional design world and I'm excited to work with the Nation Festival of Making company." As part of her prize, Caitlin has won mentoring and £500 to bring her idea to life in the coming months.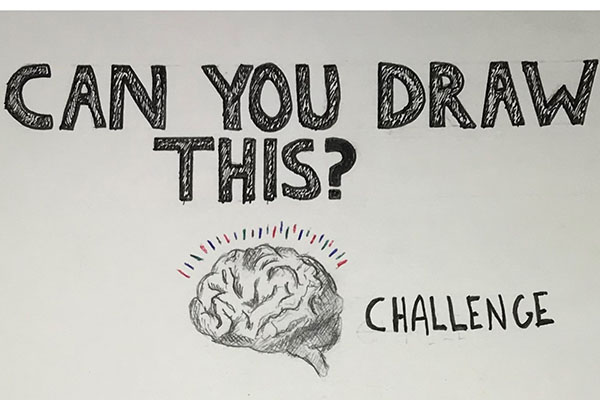 Puzzles and riddles, and Harry Houdini, were part of the inspiration for Yasser's entry (above): "I wanted to provide the audience with an artful brain teaser that they can physically and mentally interact with," he said. "This brain teaser will help stimulate an interactor's cognitive and focus abilities while also providing them with the opportunity to practice their drawing skill of geometric shapes. The challenge is to draw one of the complex geometric shapes without taking the pencil off the paper, without crossing a line and without retracing back over a line. My inspiration drew from Harry Houdini who occasionally set difficult, but possible challenges for his audience to draw geometric shapes whilst following rules that mustn't be broken. My success in this competition makes me proud of my social ability and creativity to entertain other people through art and design."
Keep an eye on the National Festival of Making website for Caitlin and Yasser's work.