D&AD pencil for UCA advertising student
Jelmer Heijligers
Jelmer Heijligers, a final year student on our BA (hons) Advertising course has won a D&AD Yellow Pencil for his campaign for Spotify, called Snippets.
08 Jul 2021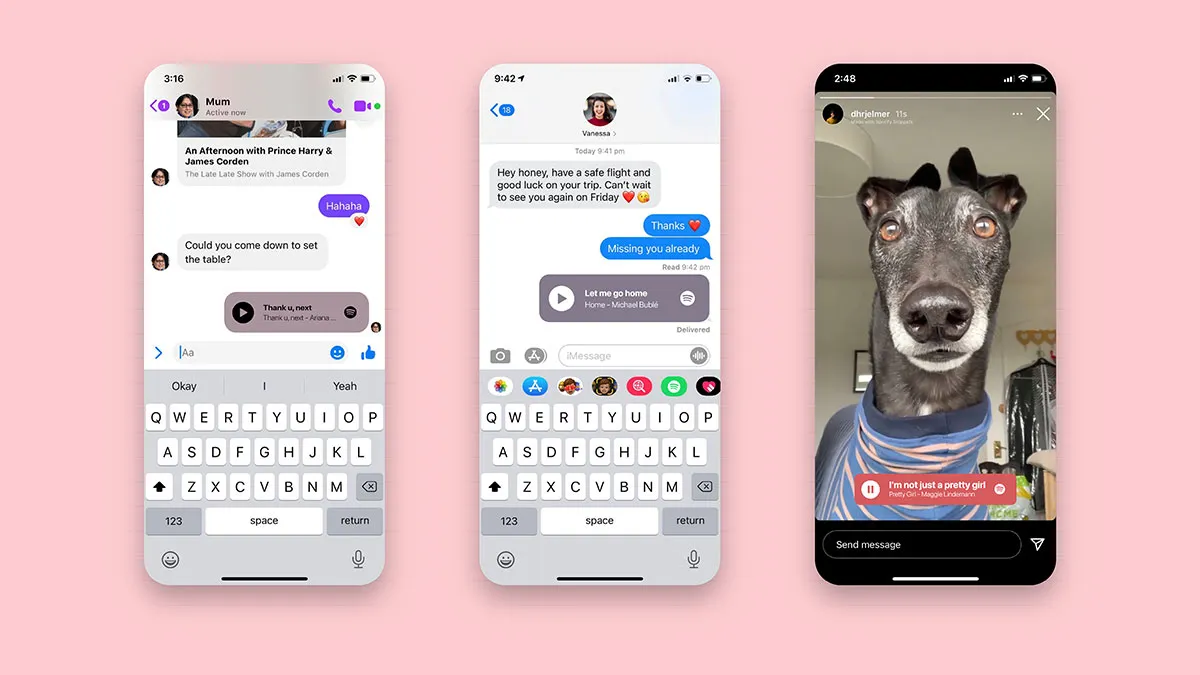 D&AD is a prestigious global showcase for leading creative talent. Each year a selection of brands provide briefs for students to respond to. Whilst there are many entries from around the world, there are just a few winners, of which the Yellow Pencil is the highest category award. For the Spotify brief, the challenge was to deliver a new sharing concept for the popular music platform: 'how can Spotify make the listening experience a social experience by enabling people to share the audio that means the most to them?'
Jelmer's solution was an experience called Snippets. The concept taps into the emotional power of music to share 10 second clips of meaningful songs from Spotify into any messaging app on their phone. As his submission explained: 'We use stickers, and gifs to add emotion to a message. Why can't we use music to do that too?' Jelmer delivered a well-produced submission that included a video showing how users could select their Snippet from Spotify either through the song or lyrics, attach it to an emoji-style keyboard and then drop it into another app as part of a message.
On receiving his award, Jelmer said: "I'm incredibly proud to have won a D&AD Yellow Pencil Award, it's amazing that I get to end my final year at UCA with an award like this!"
UCA Senior Lecturer in Advertising, Mark Brill, added: "Jelmer has been an exceptional student throughout the course, but in his final year the work, and especially his creative thinking, have really matured. The D&AD accolade is the icing on the cake for Jelmer and a validation of the high standards produced in the BA Advertising course."
Details of the award can be found on the D&AD awards pages.
Find out more about studying Advertising at UCA.