UCA technician's join
global art schools network
13 Feb 2020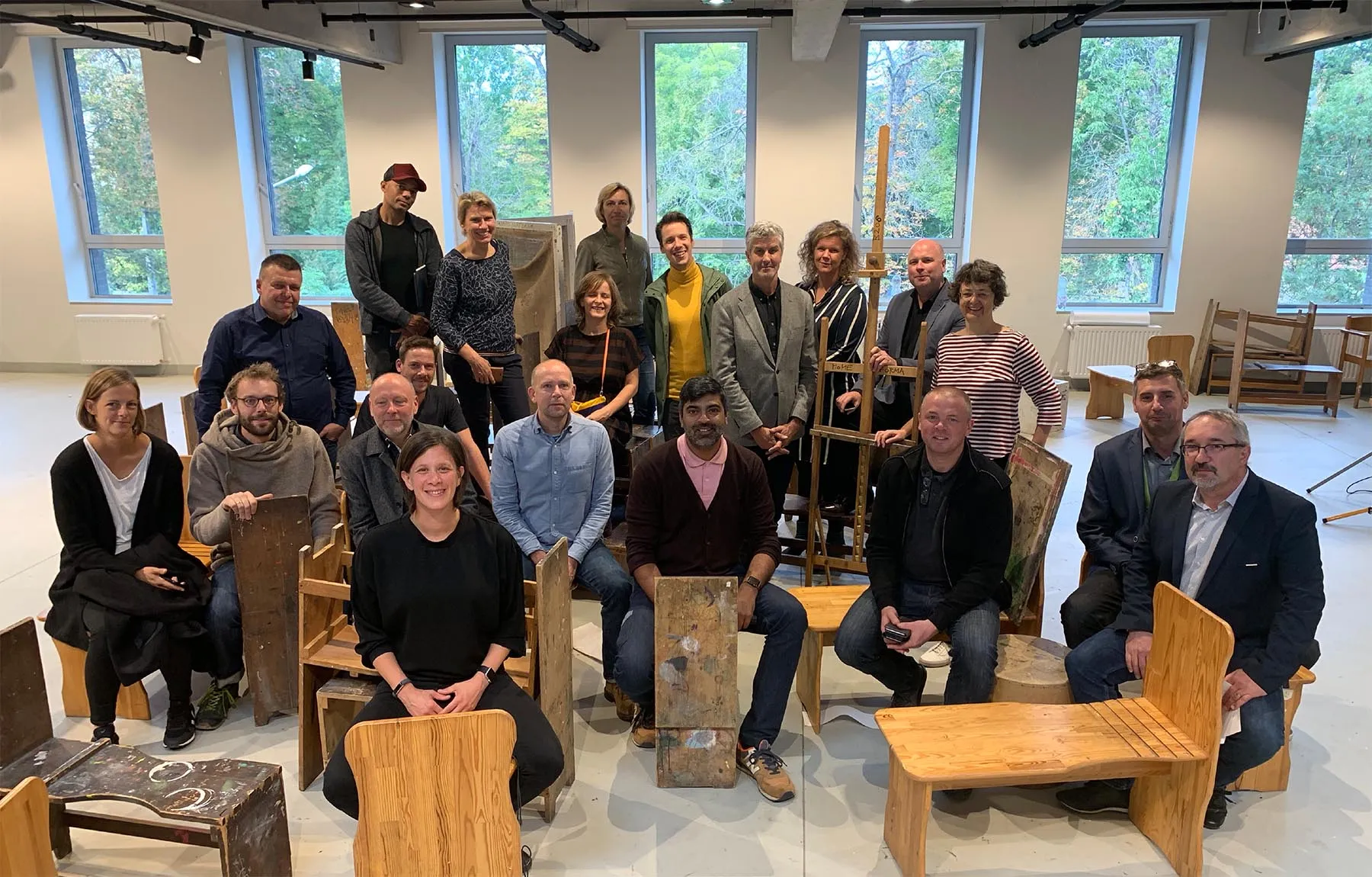 Technicians working at the University for the Creative Arts (UCA) have signed a collaboration agreement with ELIA – a global art schools network – to promote professional exchange and development in higher arts education.
As members of the European Technical Heads Organisation (ETHO), which represents technicians working in art and design institution, UCA technical staff and managers have signed ELIA's Memorandum of Cooperation.
The collaboration between ETHO and ELIA will give UCA's academic and technical staff free membership to ELIA's established and respected network – 250 members in 47 countries, representing 300,000 students. UCA will also benefit from the collaboration's joint aim to support higher arts education by empowering and creating new opportunities for its members, and sharing good practices.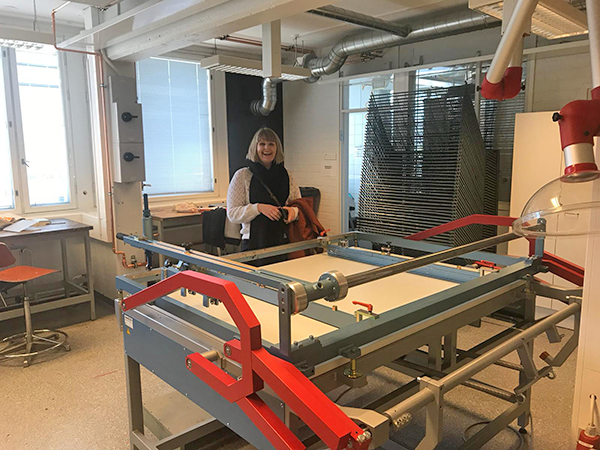 As an existing member of ETHO, UCA's technical team have already been playing an active role in the sharing of best practice among a network of international technical staff and managers. Since 2016, UCA has attended and presented at a number of conferences exploring themes relating to the development of creative arts education.
For example, in 2018 UCA technical staff Mike Rymer and Kelly-Marie Roberts visited the Glasgow School of Art, and delivered a presentation on 'Planning for Inclusivity' at the ETHO Symposium. It was informed by a development activity they ran at UCA Farnham, which provided technicians with an inclusive framework and practical strategies to enhance their practice.
Last year, technicians Altea Grau and Liz Wilson contributed to the ETHO Conference at Aalto University in Finland, which focused on the changing role of the workshop. The conference had more than 130 participants from 30 institutions across 14 countries.
The 4th ETHO Meeting will be held in Hannover, Germany at the University of Applied Sciences and Arts. The title of the meeting is "Testing Lab – Let Material be First" and questions will be raised on how technicians work with old and new material, how technicians teach sustainably and make use of the materials around us, and how they understand their role within the universities.
4th ETHO Annual Meeting 2020, 26 – 27 February, 2020.
To learn more about UCA's technical staff, read their Technician Commitment